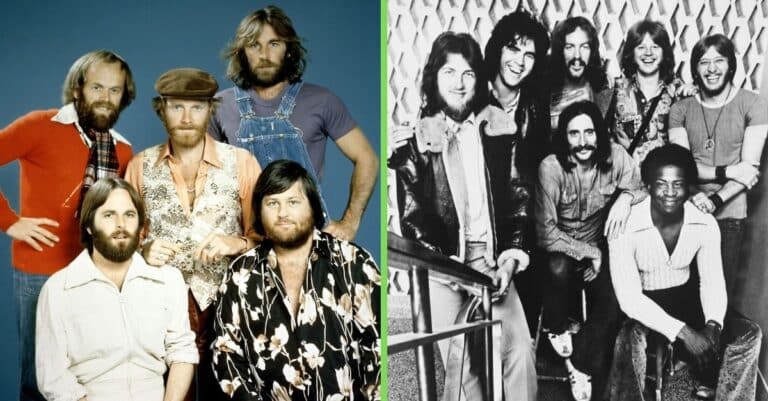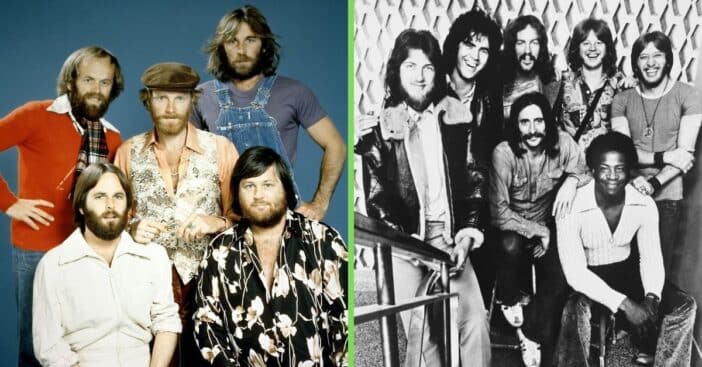 One man's trash is another man's treasure, and one band's rejected tune becomes another band's international hit. So says Brian Wilson of the Beach Boys, discussing a tune they wrote for Three Dog Night that he claims the band ultimately rejected.
That song was "Darlin'," originally written for the '60s rock band back when they were still called Redwood. Wilson says when Three Dog Night turned it down, it went back to his own band. However, Three Dog Night's Danny Hutton remembers things very differently, in a way that changes how listeners might think about the song, which charted at 19 and 11 in the U.S. and U.K. respectively. Who do you believe?
The Beach Boys Three Dog Night connection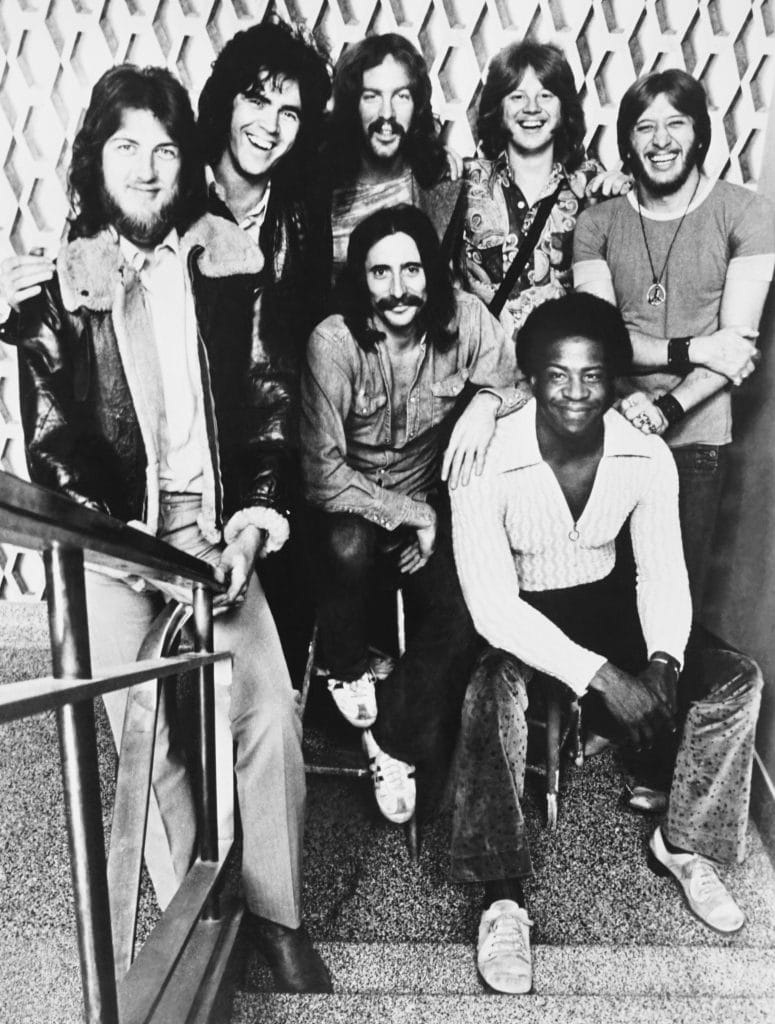 The two bands are irrevocably linked thanks to "Darlin'," no matter how exactly events unfolded. It is generally agreed Brian Wilson wrote the tune with his bandmate and fellow Beach Boys co-founder Mike Love. The title takes its inspiration from Hutton's extensive use of the word "darlin'" in his vocabulary. From here, the facts vary somewhat depending on who you ask.
Wilson asserts that he wrote "Darlin'" back when he was focusing on R&B and soul, adding, "The horns were conceived as a Phil Spector kind of a horn thing. 'Darlin" was for Three Dog Night." From there, he claims, "They recorded it and said, 'No, you can have it' so I gave it to Carl [Wilson] to sing." Carl is remembered as the lead guitarist for the Beach Boys. He concludes, "That song took about a week to write."
Hutton remembers it differently – and so does Wilson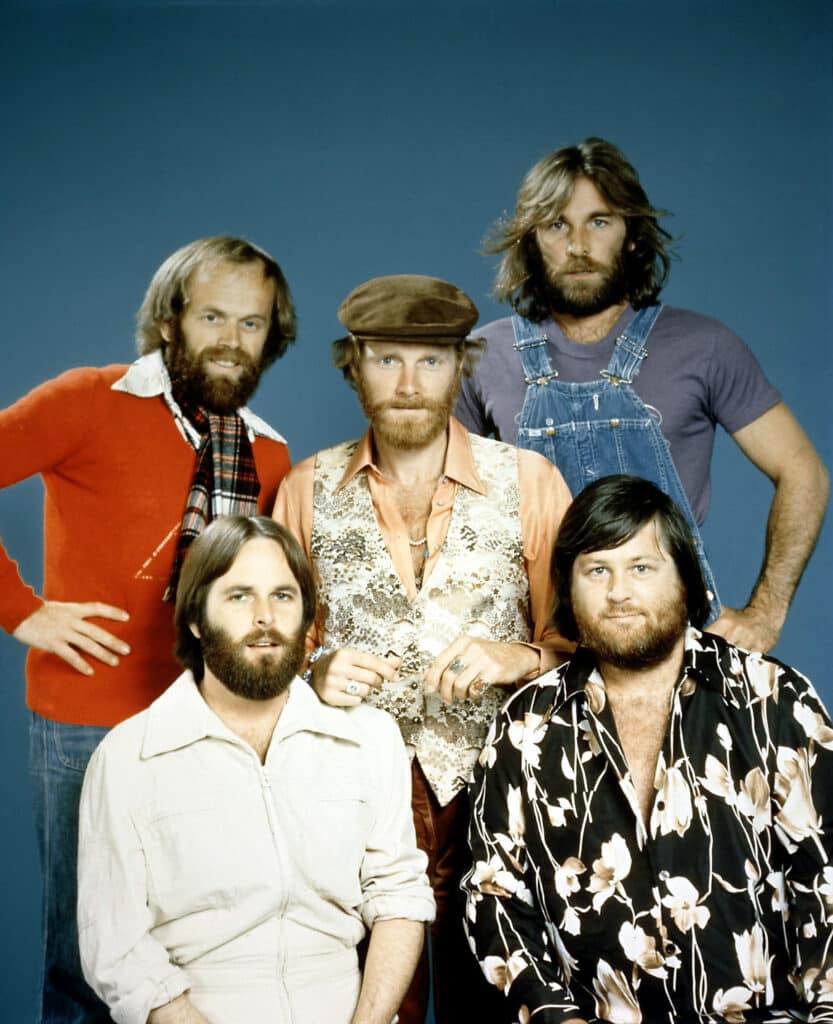 Hearing Hutton discuss the song, though, things happened a bit differently. As he remembers it, "[Wilson] actually helped us record his song 'Darlin',' that he had just written. However, when The Beach Boys came back from on tour they were not happy about that, so they stripped our vocals off the track, and put theirs on it."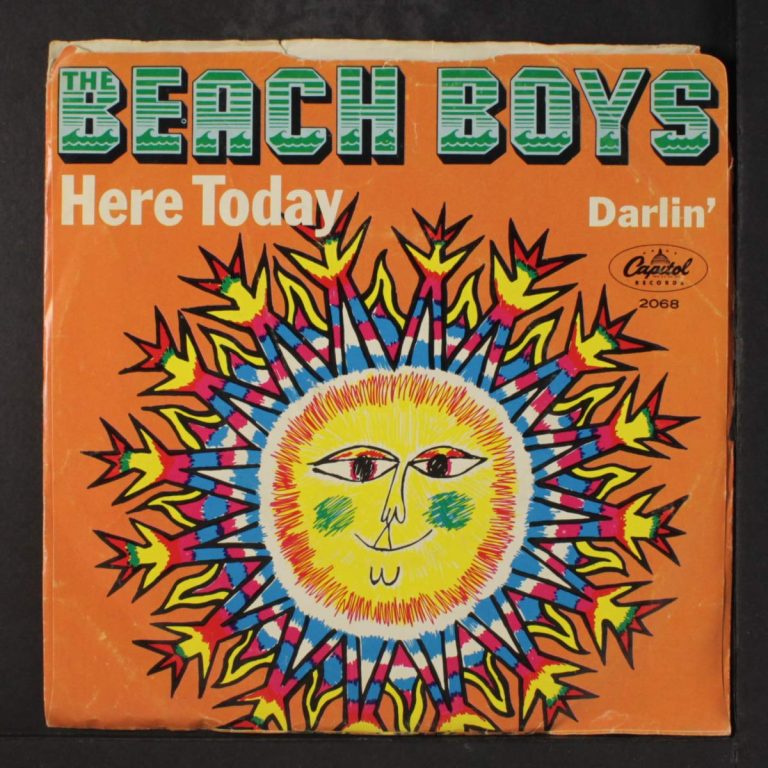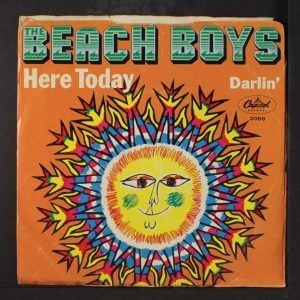 Further complicating this is Wilson's own words in a separate interview, where he says, "Some of the songs I wrote specifically for [The Beach Boys'] Mike [Love], Carl, and Al [Jardine]. I wrote 'Darlin'" specifically for Carl and heard his vocal in mind." So, what were the intentions behind this song? Accounts vary somewhat, but it is a link between the Beach Boys and Three Dog Night that went on to inspire covers by other artists, including David Bowie and Darlin', which became Daft Punk, futuristic helmets and all.