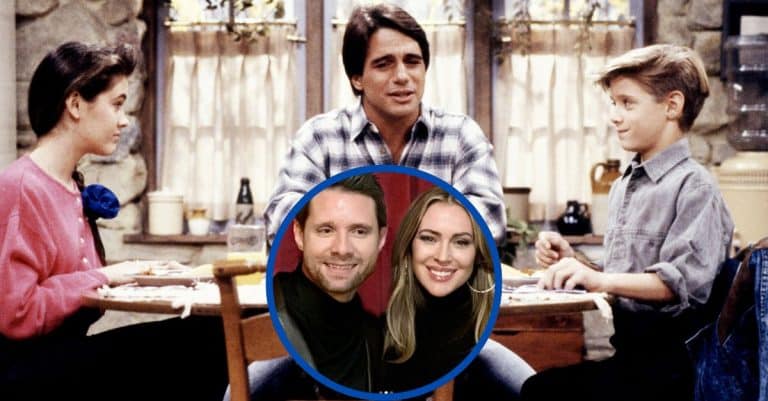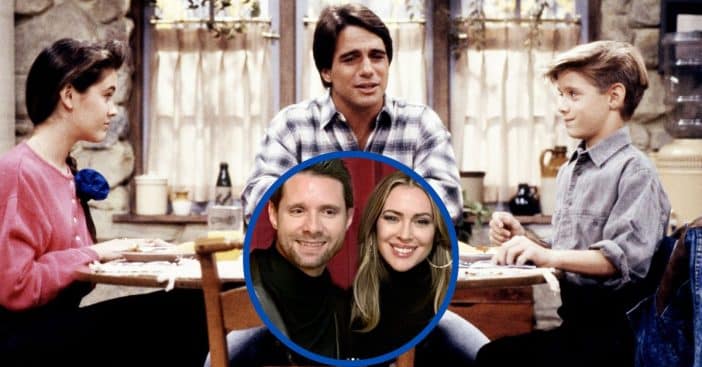 On-screen chemistry is no definitive indicator of relationships behind the camera. Alyssa Milano and Danny Pintauro portrayed sibling figures throughout Who's the Boss? but Pintauro says their relationship actually was not always friendly.
Perhaps that just means they were able to really capture the sibling rivalry dynamic that permeates so many families. Pintuaro suggests as much when speaking on David Yontef's podcast Behind the Velvet Rope. There, he outlines how things really were between him and Milano, along with some emotional examples. Here's what Pintauro revealed.
Things were sometimes tense between Danny Pintauro and Alyssa Milano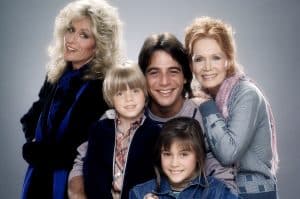 People naturally ended up paired off or associated as a set in Who's the Boss? There's Tony Danza and Judith Light, and Milano and Pintuaro. The assigned relationships were different and so were the levels of friendships that resulted. In fact, Pintauro says that out of all his castmates, he's kept in touch with Milano the least. "We did Christmas gifts. I got Judith Light 'Merry Christmas, Mom' stuff, and I got Katherine Helmond grandma stuff," he recalled. Those were easy; stuff with Milano was harder.
Pintauro further confirms that's because they "never developed that sort of bond." Looking back, Pintauro suggests it was because of the sibling type of relationship they had to cultivate, which can come with a lot of headbutting. "I loved being there," Pintauro assured, "but Alyssa and I had iffy moments — that was really because she was a teenager, and I was the younger brother." Like siblings, though, they came through for each other when it mattered most.
Pintauro and Milano channel true sibling energy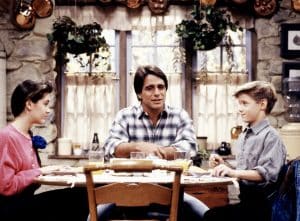 Working together, Milano and Pintuaro exchanged moments that involved her shouting "Get out of here!" and slamming the door in his face. But when Pintuaor revealed he was HIV positive, "She was totally caught off guard" and had a "bit of a teary moment" live on The View.
View this post on Instagram
Then, Pintuaro revealed, "Right after that episode, I got a text from her, and our relationship developed a lot more." So, at the end of the day, Pintauro can look back and earnestly say, "It couldn't have been a better experience. We really did come together as a family."