Did you know that one of The Beach Boys' most popular hits was actually inspired by a Disney song? You may remember "When You Wish Upon a Star" from the movie Pinocchio. The song is very reminiscent of Disney and the opening notes are even featured at the beginning of many Disney films.
Brian Wilson from The Beach Boys said that the song had a big impact on him as a child. This carried on into his adult life and the melody inspired their song "Surfer Girl." The song came out in 1963. If you listen to both of the songs, you can hear a very similar melody in the choruses!
The Beach Boys song "Surfer Girl" was inspired by "When You Wish Upon a Star"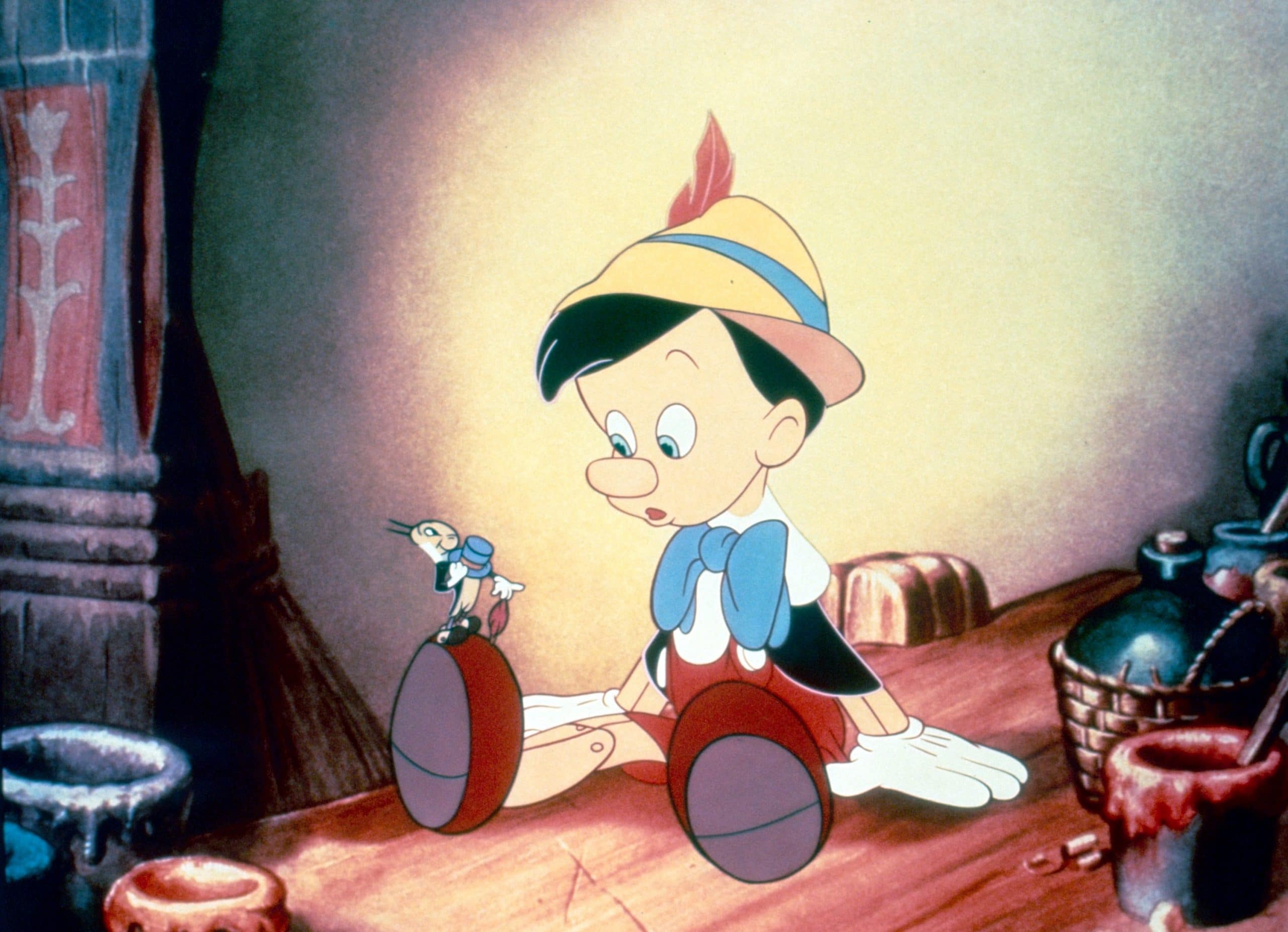 Brian said, "I heard it while I was driving my car, and I started humming a melody in my head. I went home and finished it, and it was called 'Surfer Girl.'" Many years later, Brian again shared his love of Disney songs by covering "When You Wish Upon a Star" and other Disney hits for his album Key of Disney.
RELATED: WATCH: Man Cleverly Mashes Up The Beach Boys With The Beastie Boys And It Sounds Incredible
Listen to Brian's cover of the Disney song below, then "Surfer Girl" and see if you can hear any similarities!