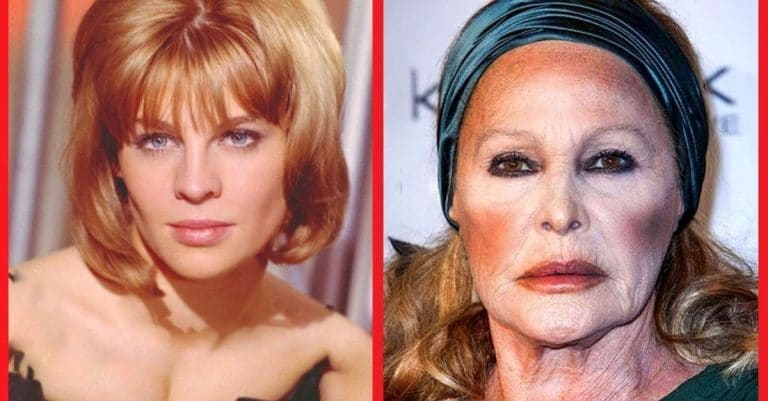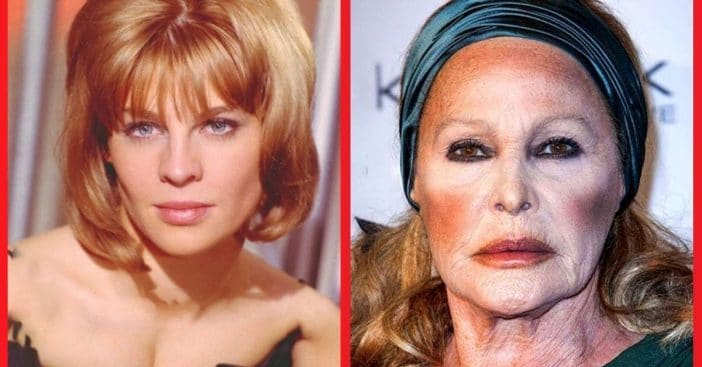 UPDATED 4/25/2023
'80s bombshells conjured up heavy metal and hot rods, and '70s bombshells were all about poster girls and summertime fun. So, what about the 1960s? The '60s bombshells go down as being perhaps the most graceful and sophisticated of them all.
Today, let's swing into the decade filled with the women that captured our hearts and souls.
Ursula Andress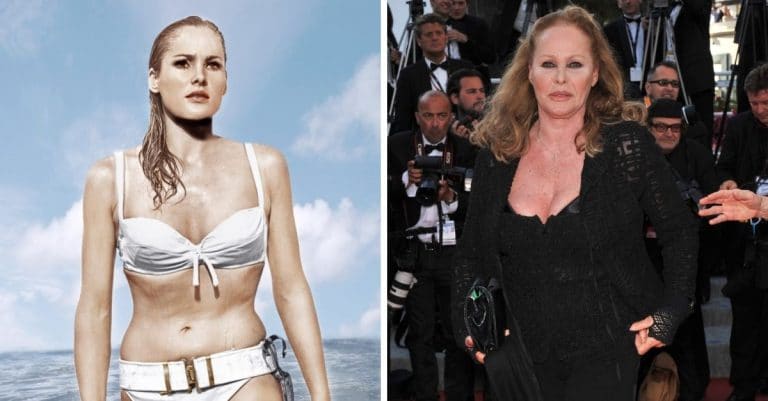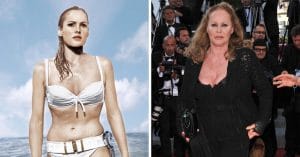 No one who's seen 1962's Dr. No can deny the fact that Ursula Andress is one of the '60s most impressive bombshells. That one iconic scene alone— Andress emerging from the sea, in a white bikini, with a massive knife strapped to her leg — jump-started countless sexual awakenings across the world. Additionally, Andress didn't stop there.
Using her role as Honey Ryder in the first James Bond film as a springboard, she quickly starred alongside Elvis in Fun in Acapulco. She then moved onto 4 for Texas with Frank Sinatra and Dean Martin. These roles helped the actress become one of Hollywood's biggest stars along the way.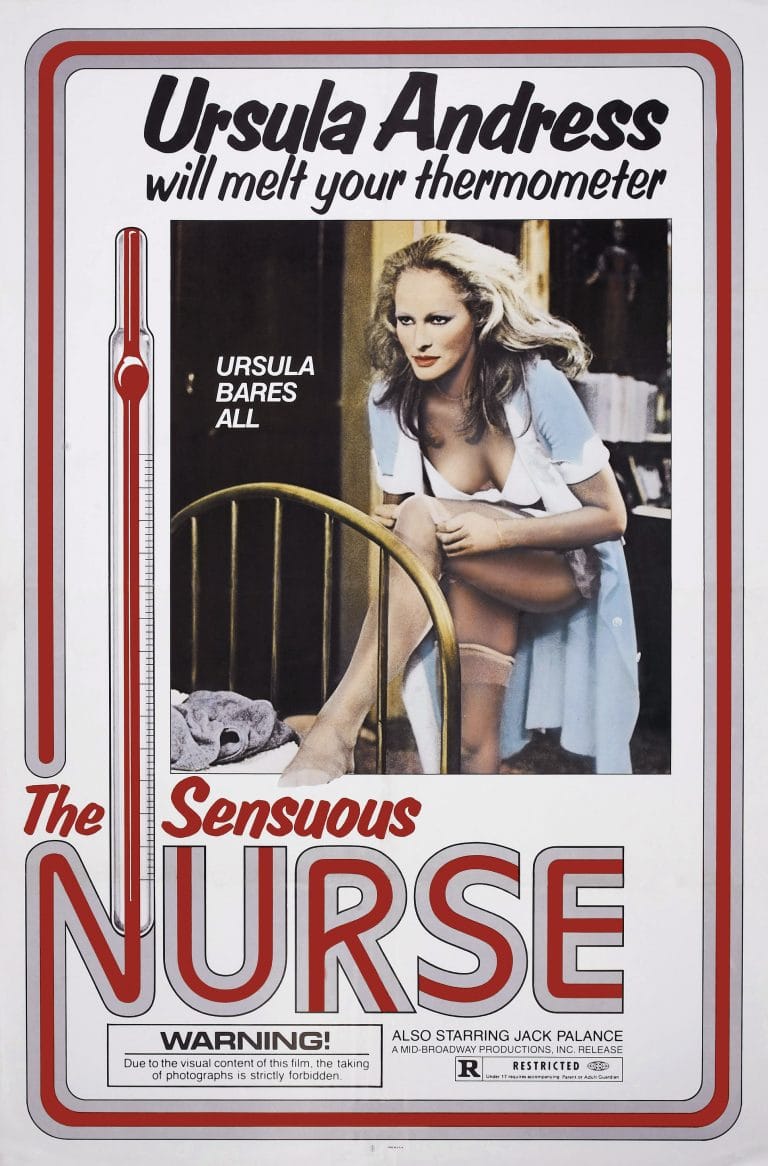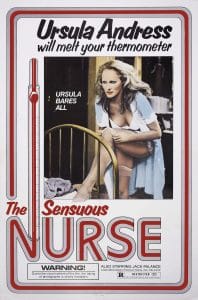 In 1965, Andress, now 87, appeared for the first time nude in Playboy, a magazine she would grace a further five times in the coming years. When asked by a reporter why she posed naked, Andress quipped, "because I'm beautiful."
Andress' career never again hit the heights it did in the '60s, and by the mid-'70s she was relegated to such B-movie fare as The Sensuous Nurse and The Mountain of the Cannibal God.  Andress retired from acting several decades ago, but will always be a titan among '60s bombshells.
Ann-Margret Olsson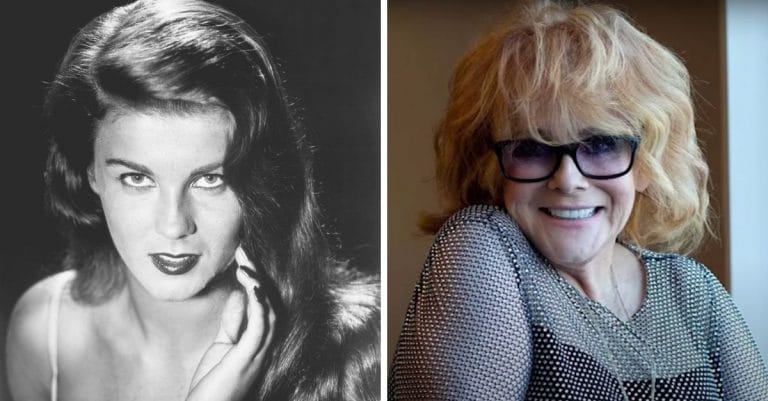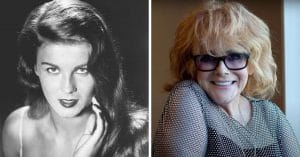 An immensely talented actress and singer who was stunningly beautiful and once billed as the female Elvis? You'd better believe Ann-Margret was one of the biggest '60s bombshells.
Ann-Margret's second-ever film role was in the Rodgers and Hammerstein musical State Fair. For this, she initially tested for the good girl role, but the directors deemed her too seductive. Olsson was then eventually cast as the bad girl. And thus the two sides of Ann-Margret — the actress later wrote in her autobiography that she changed "from little Miss Lollipop to Sexpot-Banshee" as soon as the music started.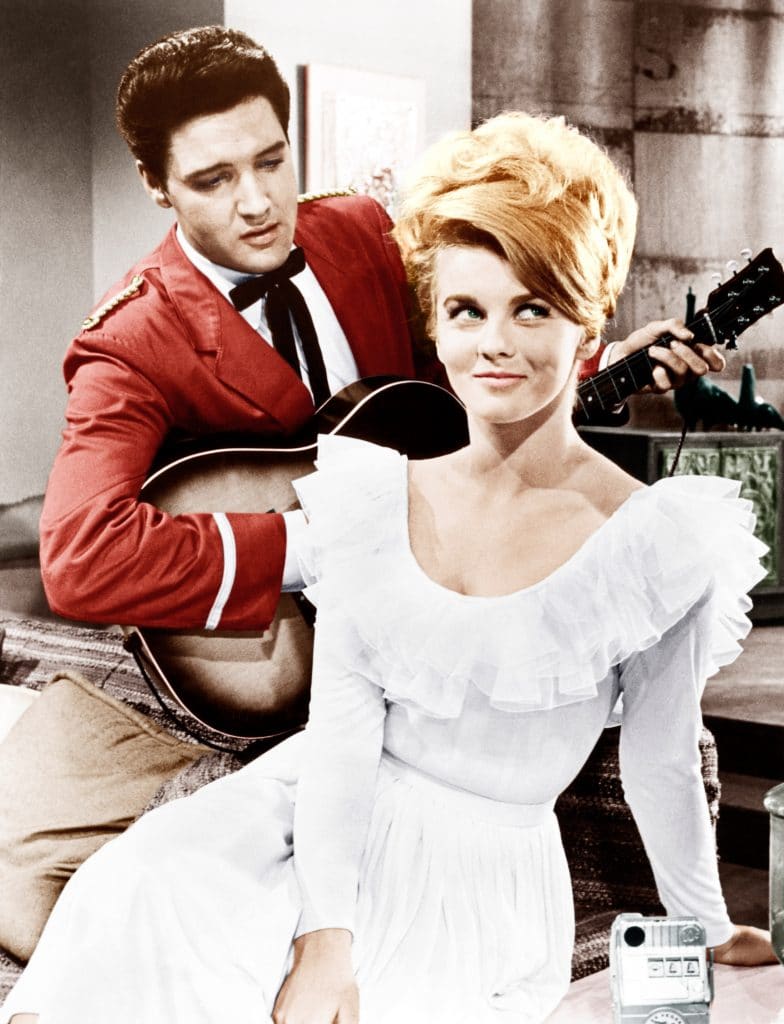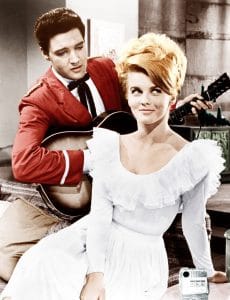 Then, Ann-Margret never slowed down. She became one of the most recognizable faces of the '60s by starring in the massive hit Bye Bye Birdie and appearing alongside Elvis in the smash musical Viva Las Vegas.
Today, Ann-Margret, 81, hasn't stopped singing or acting. Although her career has slowed somewhat, she released a critically acclaimed gospel album in 2001 and guest-starred on Netflix's The Kominsky Method in 2018, Happy! in 2019, the 2021 film Queen Bees and 2022's A Holiday Spectacular. 
Jane Fonda
Anyone who's ever seen 1968's science fiction film Barbarella needs no explanation as to why Jane Fonda is included on this list. Saving the universe from evil-doers while floating through space in a bikini? Yes, please.
However, Fonda wasn't just one of the '60s most seductive bombshells, she was also one of its biggest stars. The actress starred in critically acclaimed movies such as Barefoot in the Park and They Shoot Horses, Don't They?.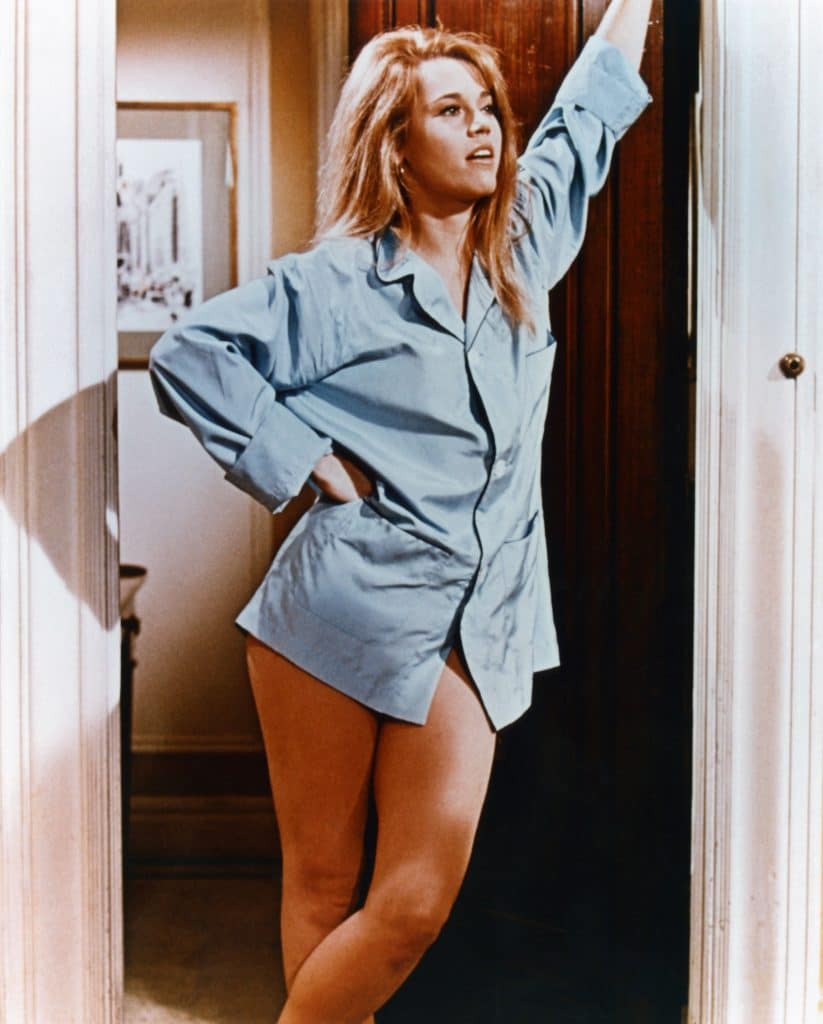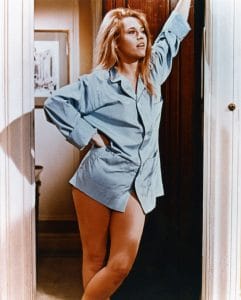 Fonda, 85, went on to have an absolutely amazing career. To date, she's won two Oscars, seven Golden Globes, and a Primetime Emmy. Fonda is also well known for her political activism. She controversially visited Hanoi in 1972 to protest the Vietnam War.
These days Fonda is dominating the small screen. She starred on HBO's The Newsroom and currently stars in the Netflix comedy Grace and Frankie, and in 2022 was in the film Moving On, while in 2023 filmgoers will see her in 80 for Brady, Book Club: The Next Chapter and (voice only) Ruby Gillman, Teenage Kraken. 
Tina Louise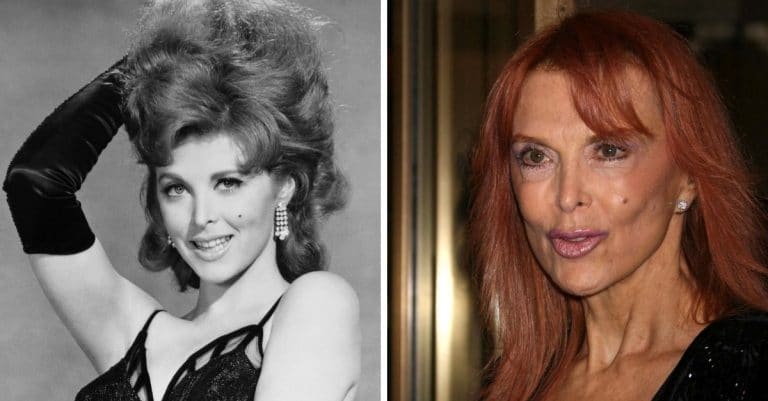 When the National Art Council names you the world's most beautiful redhead, you should probably be included. And so we come to Tina Louise.
In the early '60s, Louise was an up-and-coming young actress who won a Golden Globe for God's Little Acre. At the time, she made quite a name for herself in Italian cinema. And then came the break that would change her life.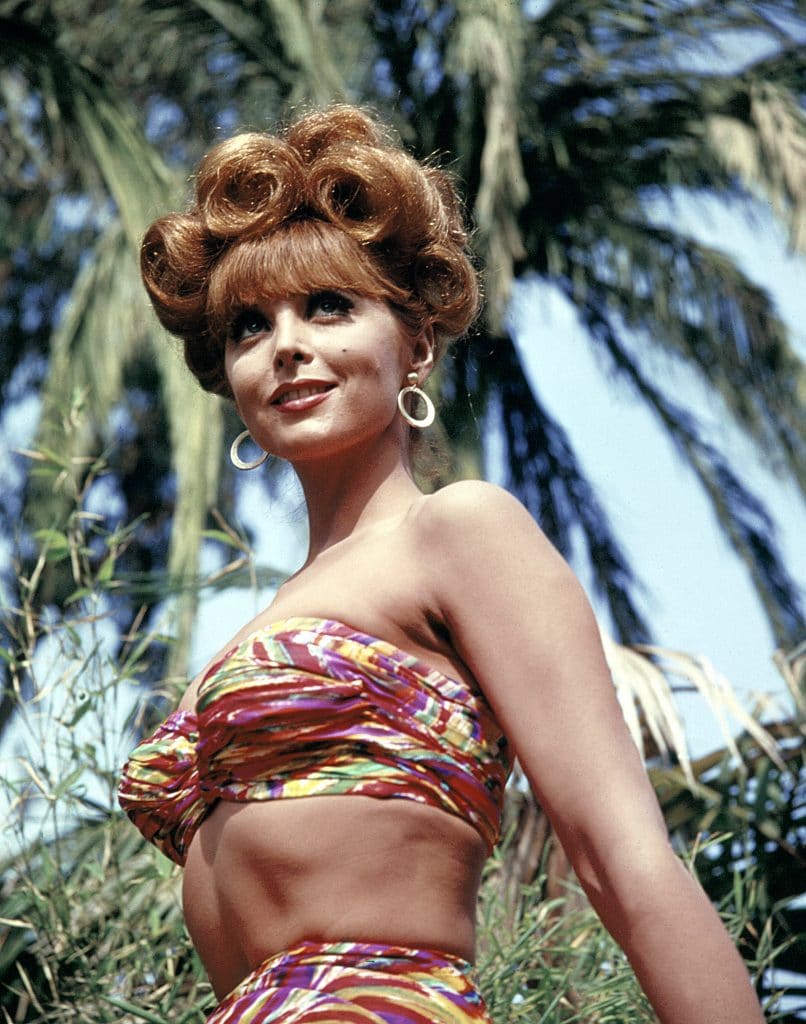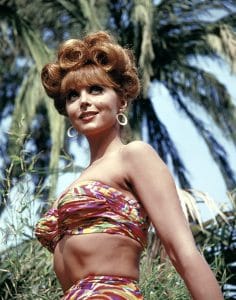 In 1964 Louise was cast as Ginger Grant, the beautiful, sophisticated movie actress on the hit sitcom Gilligan's Island. But unfortunately for Louise, the role that made her a household name also put the brakes on a promising career. After Gilligan came to an end, Louise was typecast as a comedic TV actress. The major film roles that were coming fast had all but dried up. Instead, Louise made do with smaller roles on TV and in B movies for the rest of her career.
The actress, now 89, most recently appeared alongside Stephen Baldwin in the film Tapestry. Additionally, Tina Louise is the last surviving cast member of Gilligan's Island.
Sharon Tate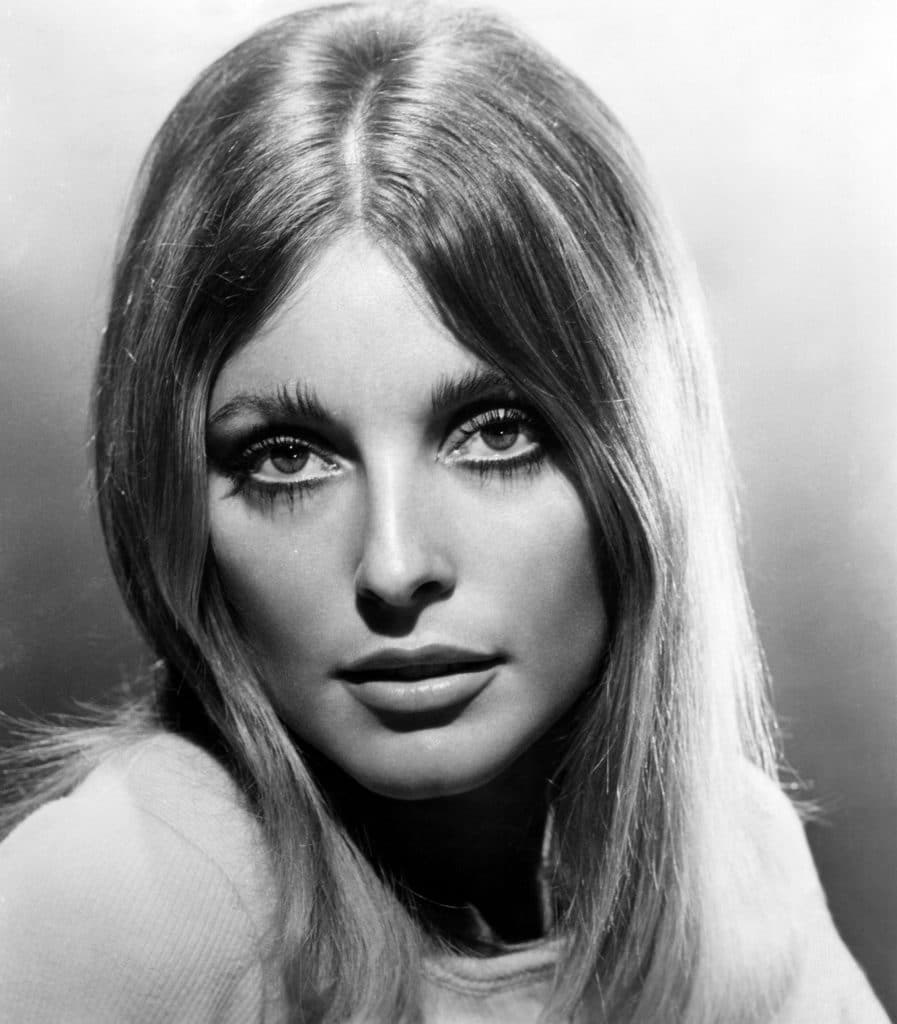 No list of '60s bombshells would be complete without the beautiful, ethereal Sharon Tate. Tate got her start in Hollywood acting in horror movies such as Eye of the Devil. However, it was her role as a drug addict in 1967's Valley of the Dolls that truly made her a star.
By the end of the decade, Tate married acclaimed director Roman Polanski and was one of Hollywood's up-and-coming young stars. Of course, Tate's career is unfortunately overshadowed by her horrific, tragic death. In August of 1969, a nine-month pregnant Tate, along with three close friends, was brutally stabbed to death by members of the Manson cult family. The murders shocked the nation and have been portrayed many times in pop culture. Most recently, in Tarantino's Once Upon a Time in Hollywood, although Tate has a much happier fate in the movie.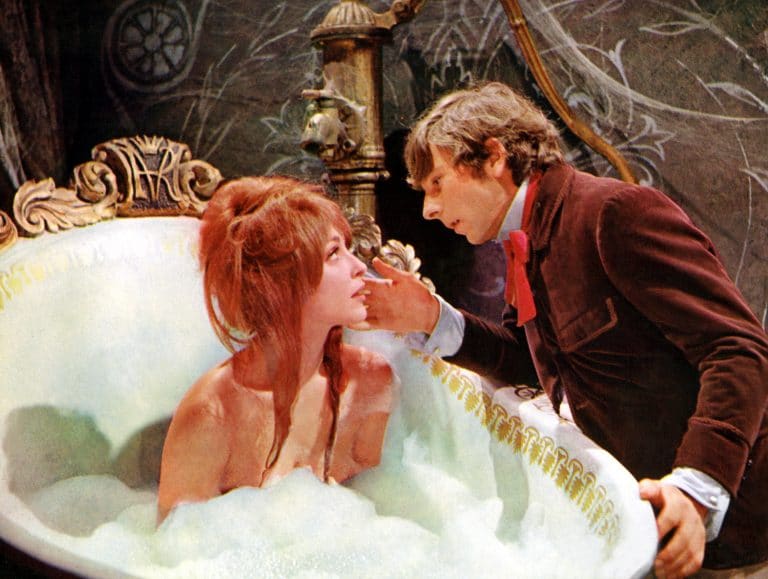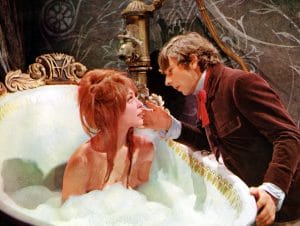 She was killed far too early before her career truly took off, but she was one of the most gorgeous actresses to ever grace the silver screen and definitely belongs on this list.
Katharine Ross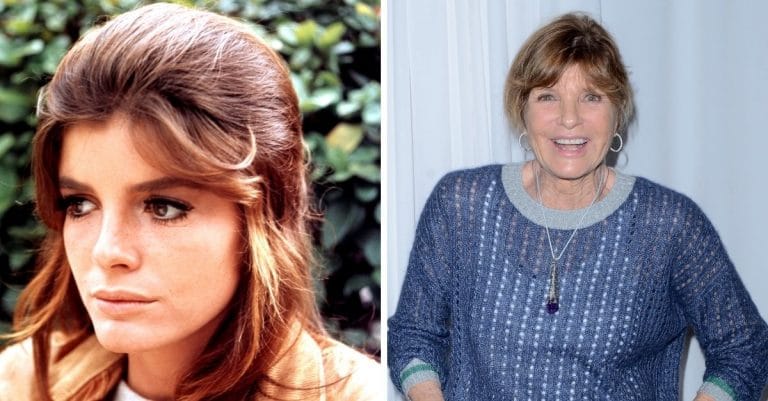 Everyone remembers that Dustin Hoffman's character has an affair with Mrs.Robinson in The Graduate. However, it was actually Mrs. Robinson's daughter who Hoffman eventually becomes obsessed with. Take one look at Katharine Ross and you'll know why.
Ross was one of the most beautiful stars of the '60s, with long, silky brown hair and eyes that were magnificent. So it was no wonder that she dominated the box office in the decade. Ross first starred in Shenandoah, before being nominated for Oscars for The Graduate and Butch Cassidy and The Sundance Kid. She continued to star in big-budget films throughout the '70s, but spent much of the '80s appearing on TV shows such as The Colbys. She then went into semi-retirement in the '90s.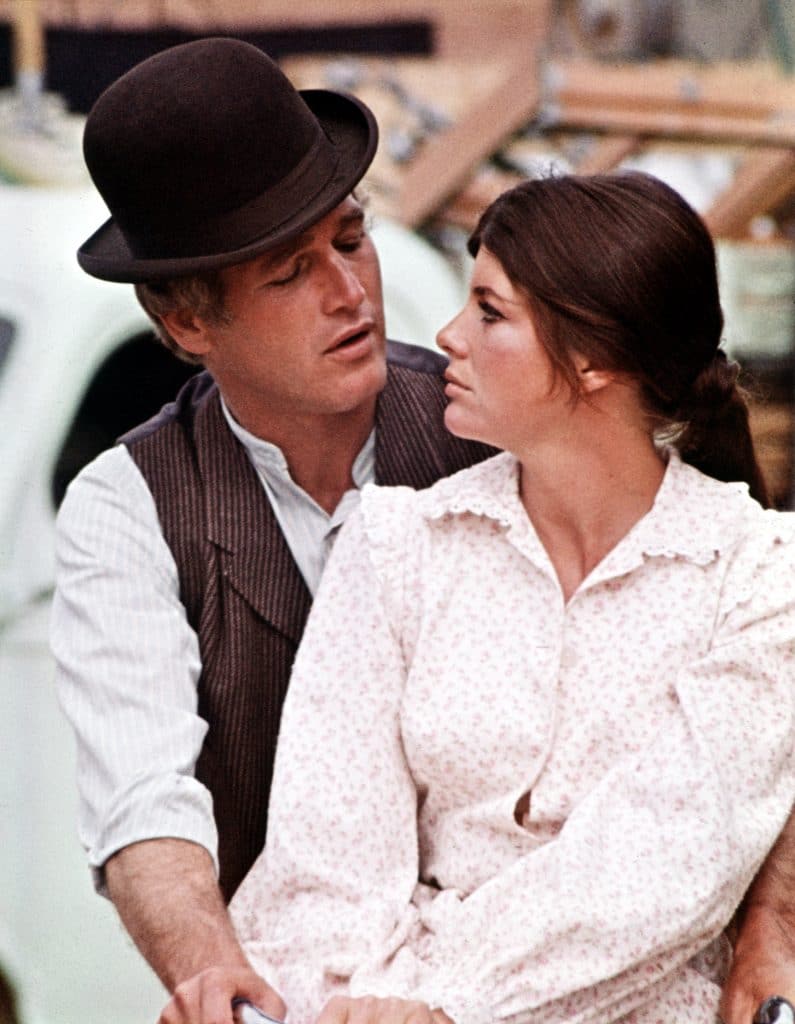 Ross, now 83, starred in the cult classic Donnie Darko in 2001, and alongside husband Sam Elliot in 2016's The Hero, but for the most part has largely stepped out of the limelight. But we'll always remember the wedding dress donning Ross sitting in the back of the bus. Forever a bombshell.
Julie Christie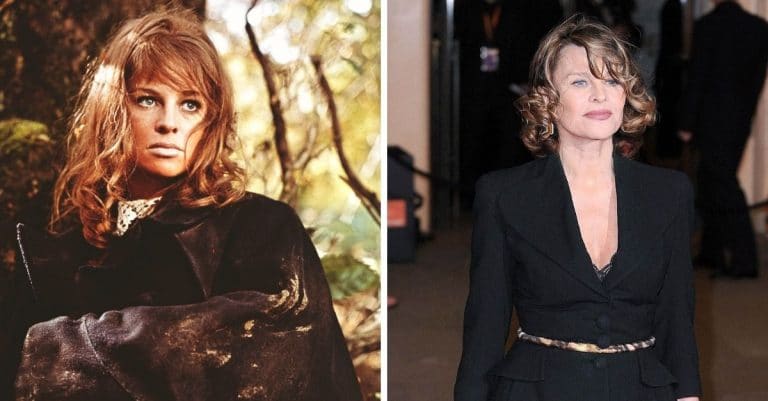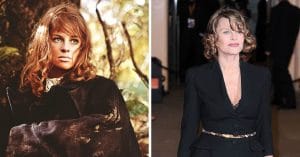 Julie Christie — with long blond hair and sparkling blue eyes — might just be the epitome of a '60s bombshell. Christie exploded onto the scene with 1963's Billy Liar. She followed that up with an Oscar win for 1965's Darling. However, Christie wasn't just an actress, she was an icon.
Her portrayal of a swinging 60s bohemian woman in these two roles massively impacted women's fashion. As Time magazine put it of the now-83-year-old, "What Julie Christie wears has more real impact on fashion than all the clothes of the ten best-dressed women combined." Also, in 1965 Christie starred in a little film called Doctor Zhivago, which, adjusted for inflation, is the 8th highest-grossing movie of all time.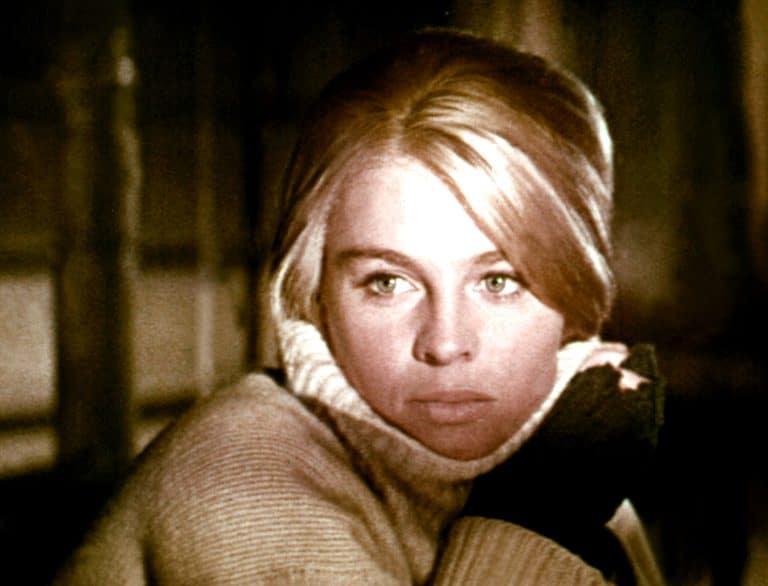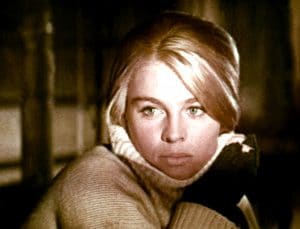 Christie didn't slow down a bit when the '70s hit, starring in hit movies like Shampoo all through the decade. Since the '80s, Christie, 82, has acted much more sporadically, although in 2004 she did appear in both Troy and Harry Potter and the Prisoner of Azkaban. However, it is her iconic performances from the '60s when she was the bombshell of all bombshells, that will go down in history.
And there you have them. Some of the most beautiful, ravishing women from the 1960s. How many do you remember from back then? What '60s bombshell did we leave off the list that you absolutely loved?