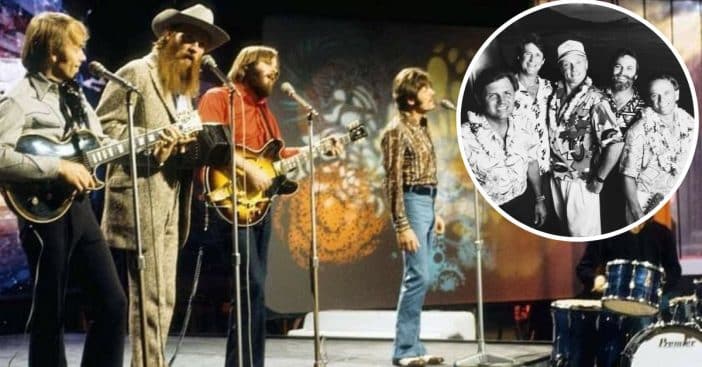 The Beach Boys is an American rock band that was formed in the early '60s, originally consisting of three brothers, Brian, Dennis, and Carl Wilson, their cousin Mike Love and Al Jardine, a friend. The group incorporated various genres into their music, such as '50s rock and roll, R&B, jazz, and even unconventional elements.
In 1963, they released one of their earliest hit songs, "Surfin' USA," which was then famously adopted as the Californian sound. Today, the Beach Boys are one of the most commercially successful of all time, having sold over 100 million records and making number 12 among Rolling Stones' greatest artists of all time.
'Karen' lasted only one season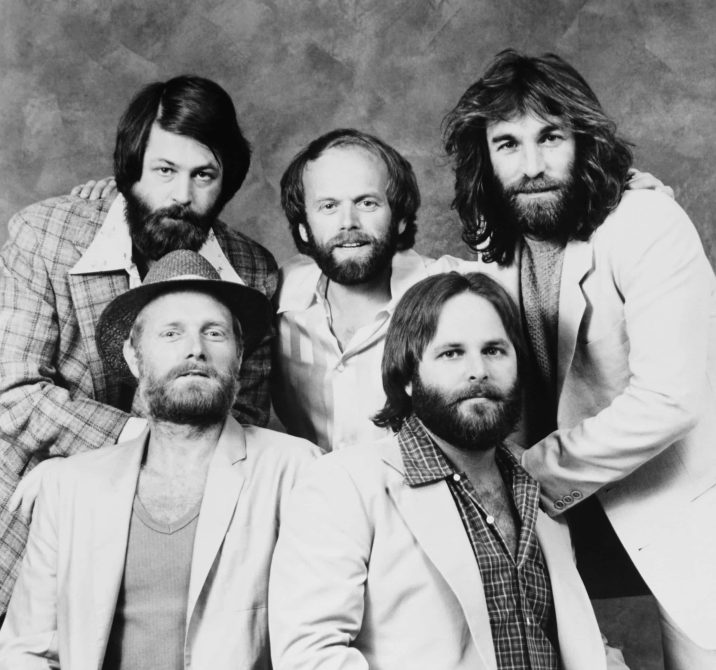 The Beach Boys was an American household name, but their contribution to television was less known. They performed the theme song for Karen, a sitcom that was released in 1964 about a 16-year-old and her family living in Los Angeles.
In the TV series, Debbie Watson played the lead role of Karen, with Gina Gillespie as her younger sister Mimi, while Richard Denning and Mary LaRoche were their on-screen parents. Sadly, the show was canceled in 1965 after only one season, and most fans of the Beach Boys had no idea they were a part of the sitcom.
The band sang for other TV shows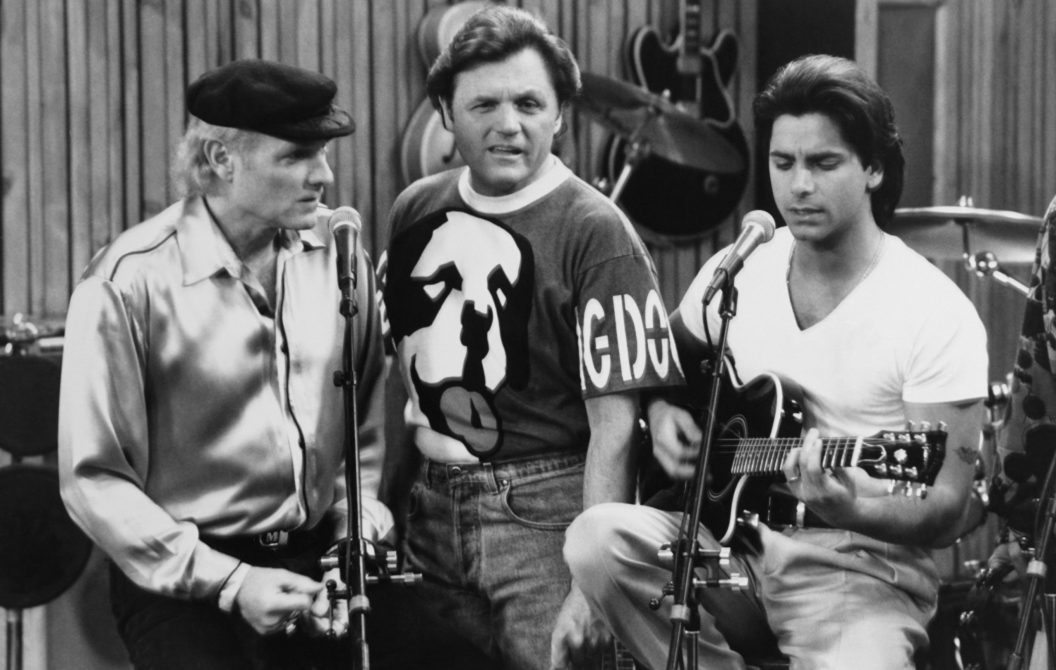 Despite not being primarily known for performing TV theme songs and sporting their first flop with "Karen," the Beach Boys had some of their songs used on other programs. Movies like American Graffiti, Shampoo, The Big Chill, Teen Wolf, Can't Buy Me Love, Good Morning, Vietnam, Forrest Gump, Boogie Nights, Rush Hour, Almost Famous, 50 First Dates, and Baby Driver used songs from the Beach Boys' discography.
They also performed "Kokomo" for a Tom Cruise movie, Cocktail, in 1988. "Kokomo" was a huge success thanks to the popularity of Cocktail, sending the single to the top of the charts and maintaining a streak for a whole week. "Kokomo" also stayed on the Billboard charts for 28 weeks.
The Beach boys had even more shows using their music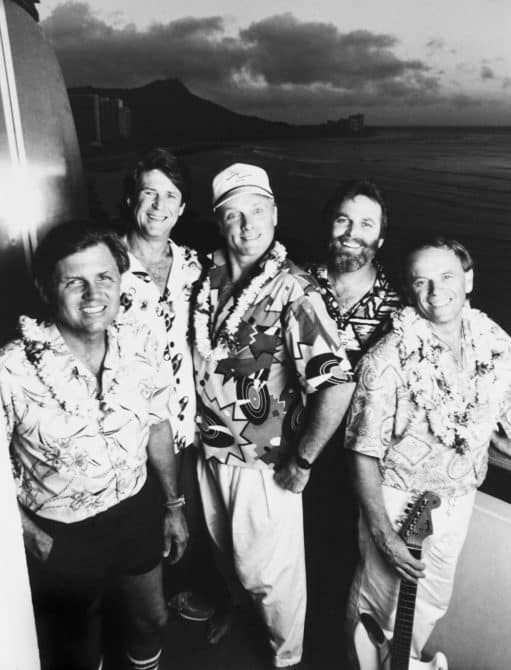 Also, other successful sitcoms like WKRP in Cincinnati, Who's the Boss?, The Facts of Life, The Wonder Years, Full House, Seinfeld, and Family Guy used the group's songs with their permission. The band made signature songs for more hit TV shows that included Baywatch, Ally McBeal, Lizzie McGuire, The Sopranos, Gilmore Girls, The Big Bang Theory, Riverdale, Dead To Me, and Ted Lasso.