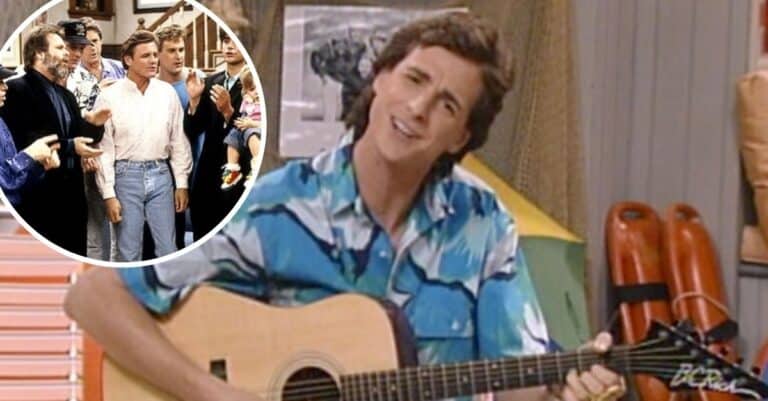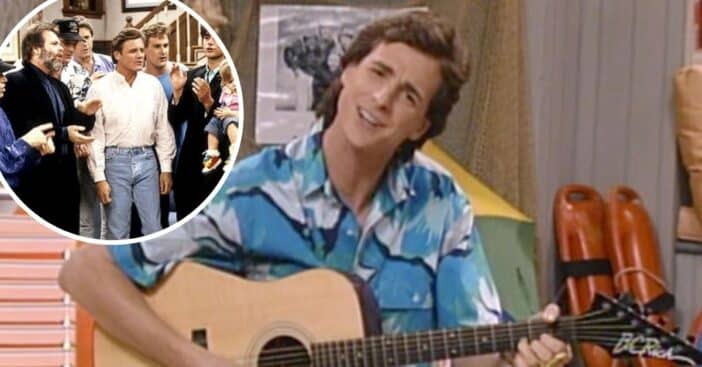 Al Jardine from The Beach Boys paid tribute to the late Bob Saget by opening up about how they met. The Beach Boys appeared during one episode of Full House in 1988. Al said that John Stamos (who played Uncle Jesse in the series) invited them to be in an episode. He was very grateful because it allowed a whole new audience to discover their music.
Al said that was when he was able to meet Bob Saget originally and said that he was very nice. He shared, "At the end of the show, we invited the Tanner family to join us on stage and we all sang Barbara Ann together—you could tell Bob was having the best time and the crowd loved it!"
Al Jardine from The Beach Boys shared a tribute to the late Bob Saget
View this post on Instagram
The episode was titled "Beach Boy Bingo." During the episode, the Tanner family was able to enjoy a Beach Boys concert. Al shared a photo of the episode as a tribute and wrote, "We'll really miss you Bob."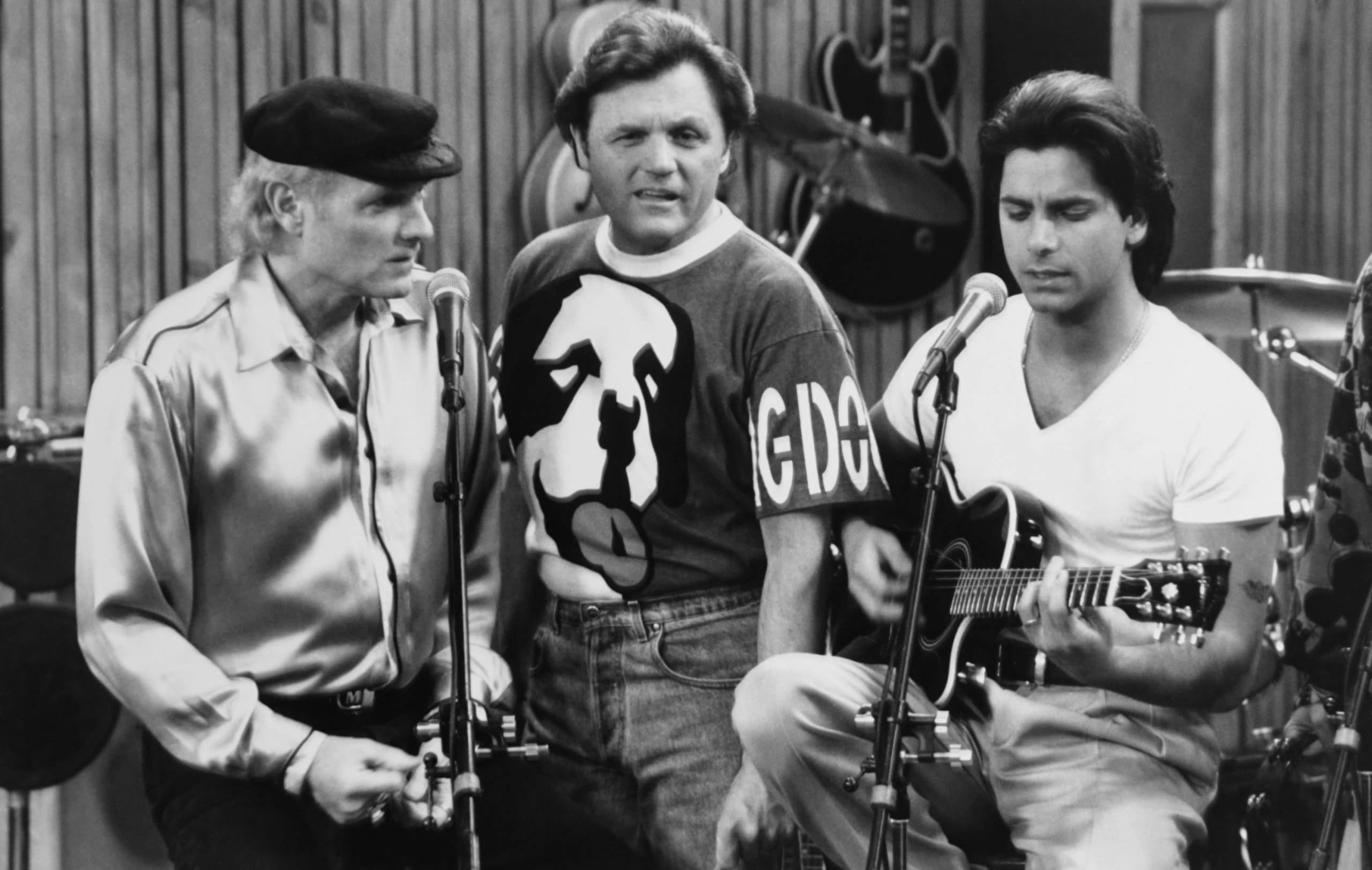 Bob was best known for his roles on Full House, Fuller House, as the host of America's Funniest Home Videos, and as the narrator of the show How I Met Your Mother. He was only 65 years old when he was found dead in his hotel room in Florida just hours after performing standup comedy for a crowd.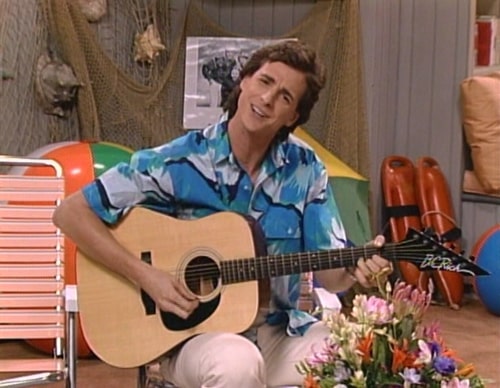 Rest in peace, Bob.