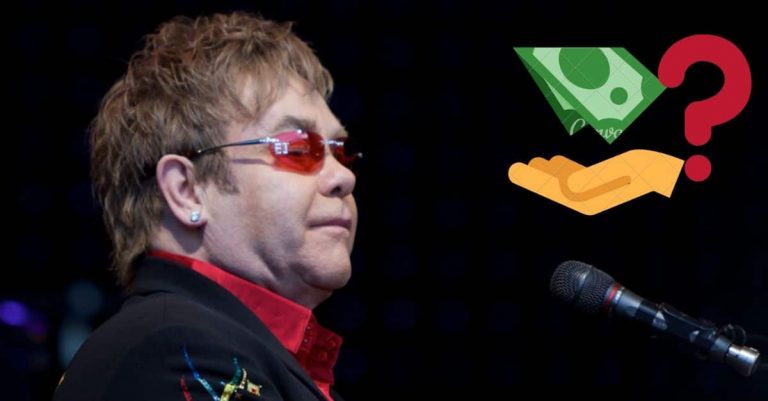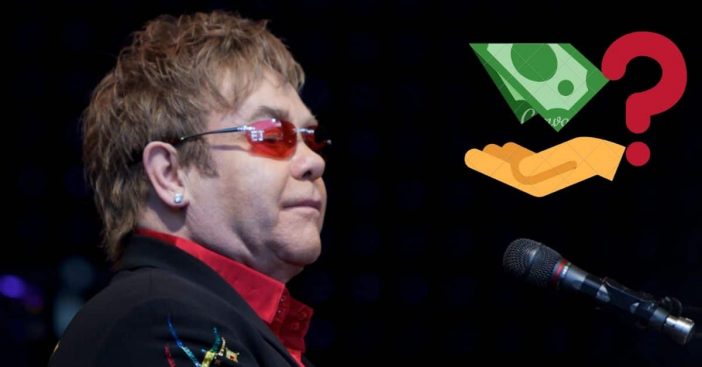 Many concerts are being canceled or postponed this year due to the coronavirus pandemic. Unfortunately, if you spent a lot of money on tickets and want a refund, you may run into some issues. Fans are saying they are having a hard time getting refunds, especially for big shows like Elton John.
Some have spent hundreds of dollars and are now getting the runaround from companies like Ticketmaster. Elton John has not yet postponed his tour with new dates. This tour is Elton's Farewell tour, so it has left many fans wondering if they will ever be able to see Elton's show at all.
Fans say they are not able to get refunds to Elton John's postponed shows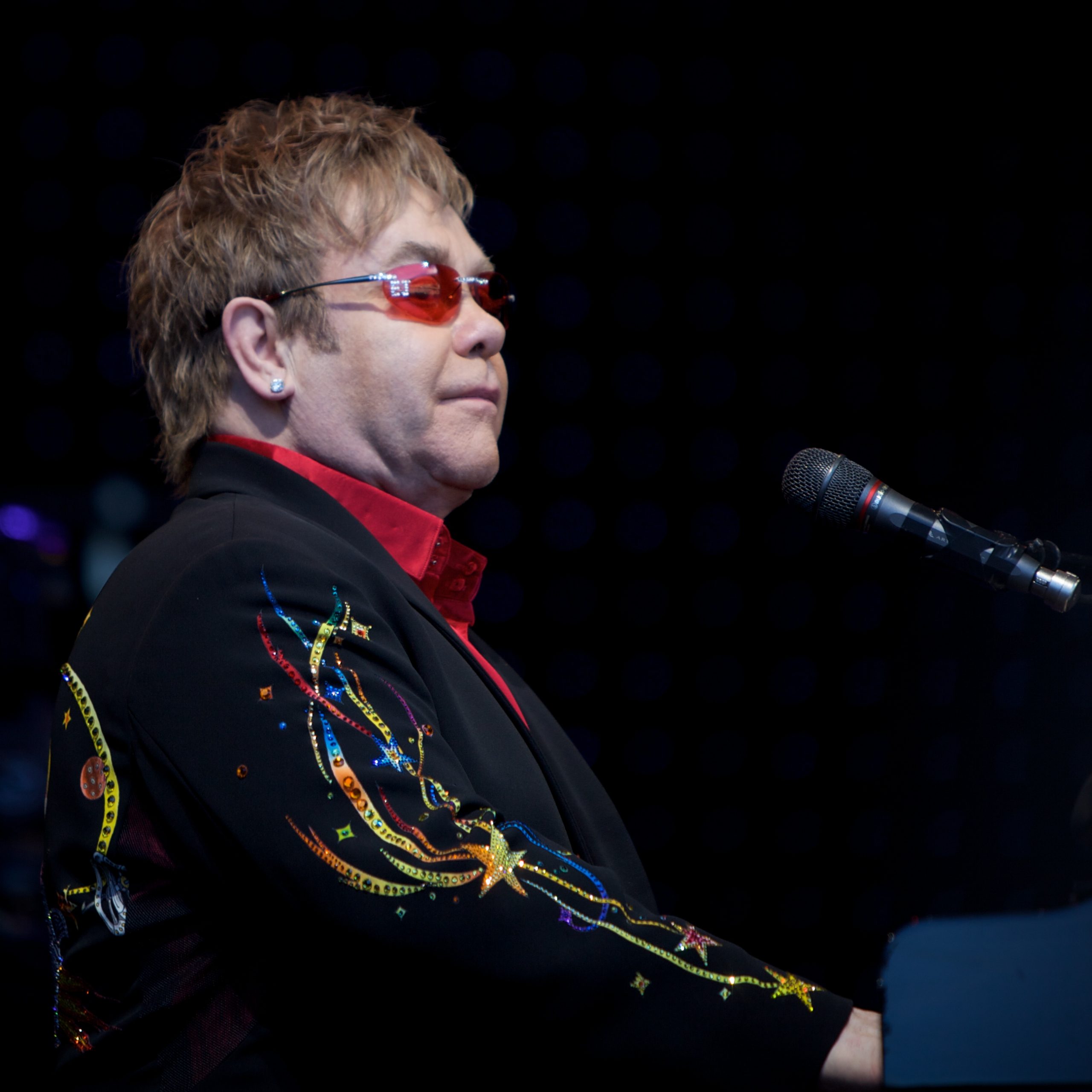 Fans are finding out that Ticketmaster and other websites that sell tickets are not able to hand out refunds. The refunds are up to AEG Worldwide. After the concert has been rescheduled, the company said they will be allowed to authorize refunds.
RELATED: Fans Demanding Refunds After Elton John Ends Concert Early Explanation Leaves Them Upset
View this post on Instagram
A spokesperson for the event website Evenko, Philip Vanden Brande said, "Given the general uncertainty, we prefer that our customers wait for new dates before requesting a refund for deferred shows. That said, we will not refuse any refund request." Yet fans are saying that is exactly what is happening right now.
Unfortunately, for some people who have shut down businesses or lost jobs, waiting isn't ideal. Hopefully, Elton John and the companies in charge of tickets will figure out something soon.