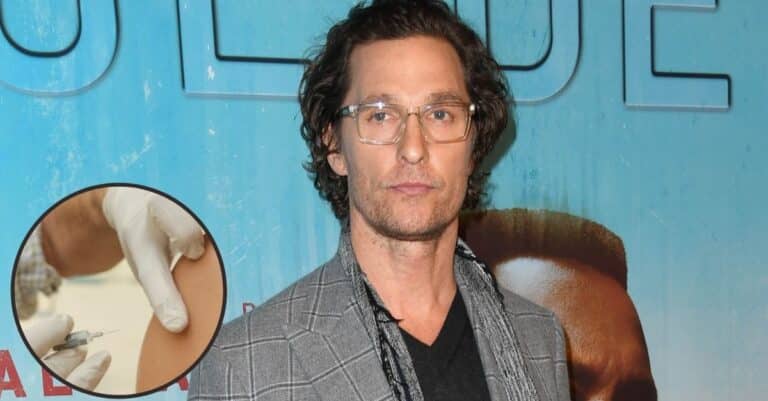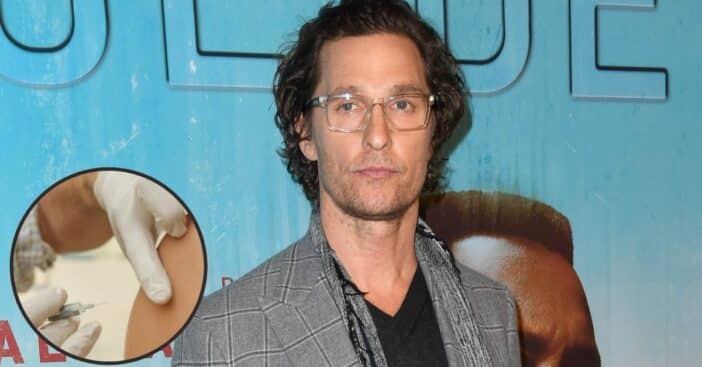 Actor Matthew McConaughey has revealed that he is against mandating the COVID-19 vaccine for young children. It was recently enacted that children ages 5-11 can receive the COVID-19 vaccine, which has since become a running debate.
"I couldn't mandate having to vaccinate the younger kids," he said recently while at the DealBook Summit. "I still want to find out more information."
Matthew McConaughey is against mandating the COVID vaccine for children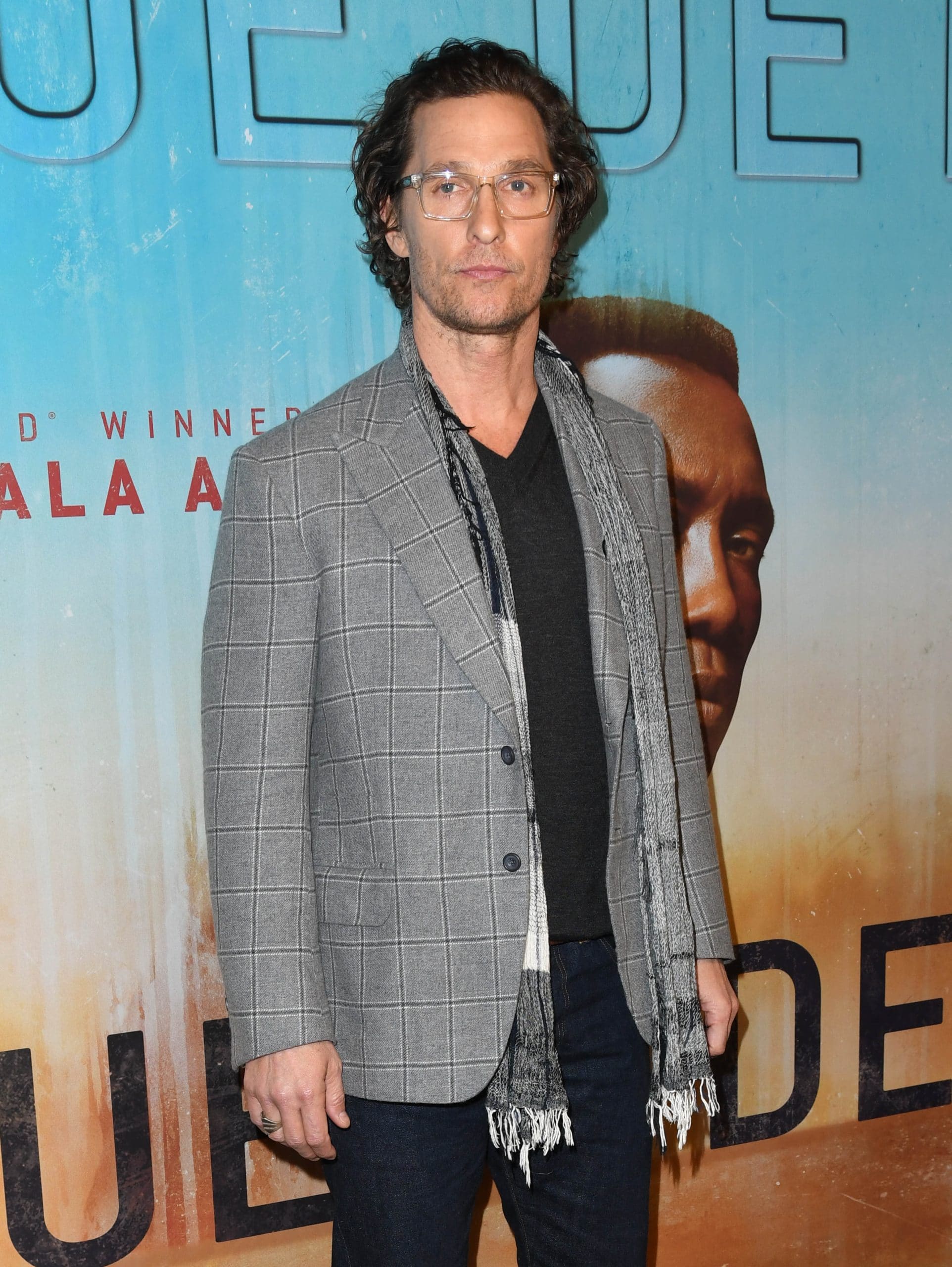 McConaughey himself is vaccinated along with his mother, his wife, and his eldest child. However, he doesn't believe in mandating that young children get a vaccine, adding that he's holding off on his two youngest children receiving it as well. He says he trusts scientists to "do the right thing," and also dismissed conspiracy theories surrounding the vaccine. "Do I think that there's any kind of scam or conspiracy theory? No, I don't."
RELATED: Howard Stern Warns Dwayne 'The Rock' Johnson, Matthew McConaughey About Starting Political Careers
Surgeon general responds
McConaughey also put the blame on America's reluctance to wear masks on political actors. "Early on, this whole thing got politicized," he says. "I thought that should've been a quick, easy mandate. It's a mask, it's not the vaccine." He also called masks simply "a small inconvenience for possible long-term freedom."
However, not everyone is happy with the actor's thoughts and opinions, which earned a response from Dr. Vivek Murthy, the surgeon general. Murthy told CNN that the vaccines are "remarkably safe" for kids. "Many kids have died," he adds. "Sadly, hundreds of children — thousands — have been hospitalized, and as a dad of a child who has been hospitalized several years ago for another illness, I would never wish upon any parent they have a child that ends up in the hospital."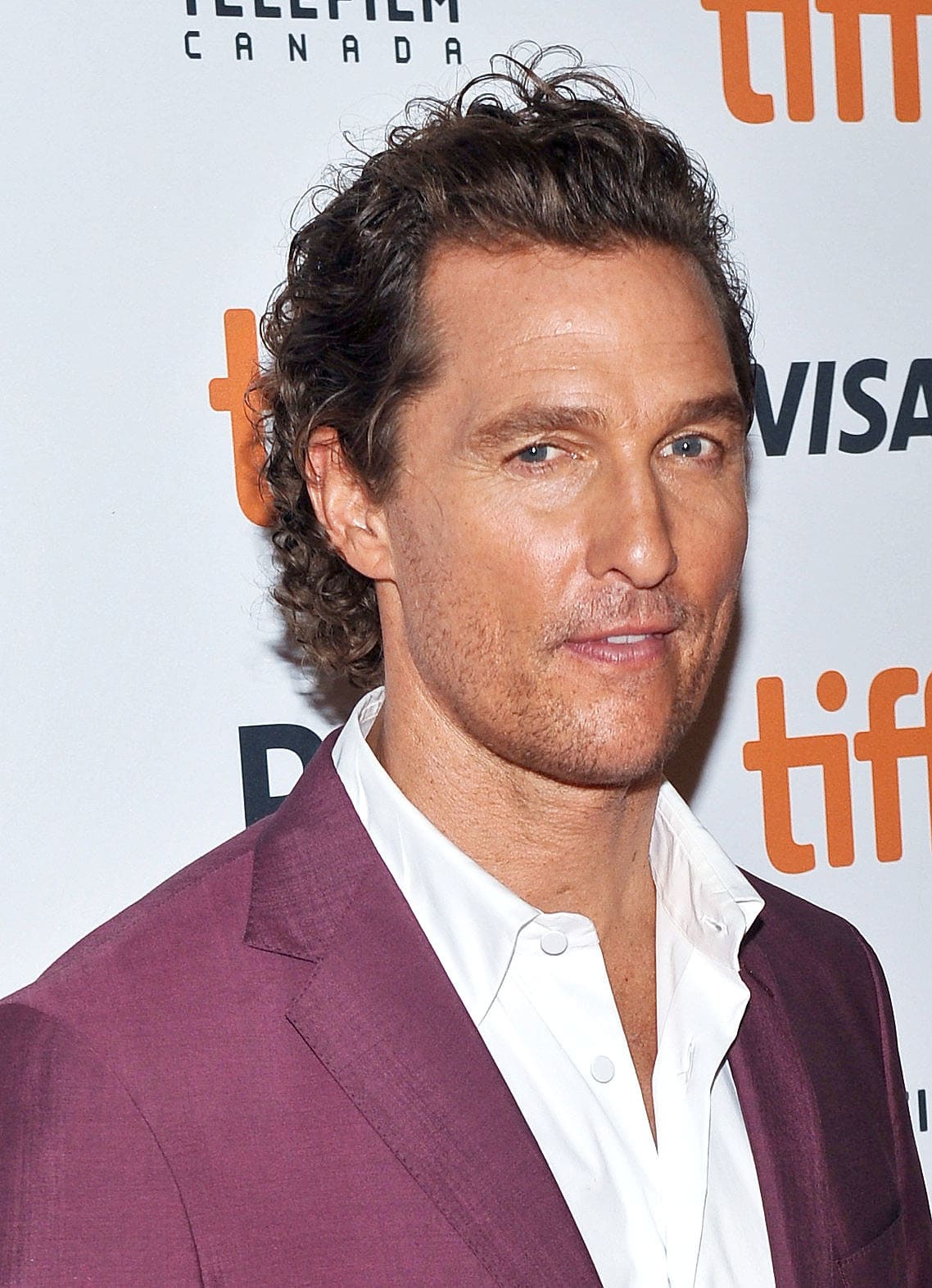 McConaughey has been mulling over a potential run for governor of Texas, saying he's been consulting his "mind, heart, and spirit" over it. "I'm trying to study what politics is… What democracy is and can be. Where we got off track. Are there ways to get back on track?" Early polling in Texas already shows him ahead of current governor Greg Abbott for the 2022 election.
RELATED: Matthew McConaughey Might Run For Governor Of Texas