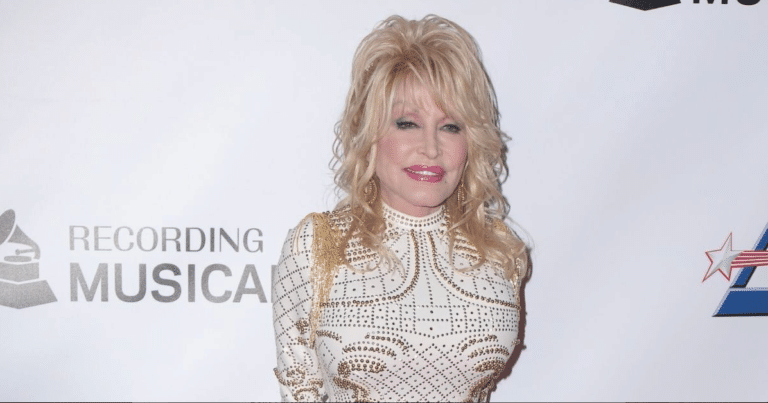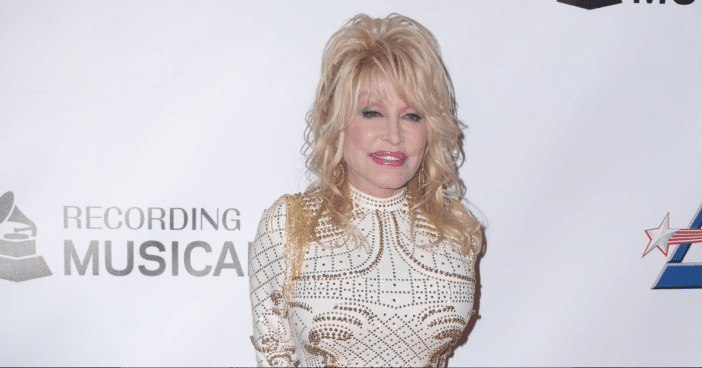 Recently, NBC announced that country music star Dolly Parton would once again return to the small screen with the musical Dolly Parton's Mountain Magic Christmas. This new collaboration with the network is described as a "modern-day musical about the making of a network TV special."
The movie will actually be Parton's third holiday special with NBC, the other two being 2015's Coat of Many Colors and 2016's Christmas of Many Colors.
Parton's quest to wow her audience
The official announcement on the movie states that "Dolly Parton's Mountain Magic Christmas is the frenetic backstage story and delightful on-camera results of Dolly's desire to uplift an exhausted world's spirit by sharing the unique 'Mountain Magic' she has always found in and around Dollywood at Christmas."
"Throughout the movie's production numbers and rehearsal chaos, Dolly finds herself taking a private journey into her past, guided by the mysterious appearances of her personal Three Wise Men," the description continues. "When it's time for her big special to air live, a renewed and inspired Dolly goes rogue and shows the world that the real magic of Christmas lies in the hearts of the children we all once were. The realization that Christmas is about the people we share it with, and how her faith remains the common thread between Christmases past, present, and future."
Country Music Legend Dolly Parton features in a new movie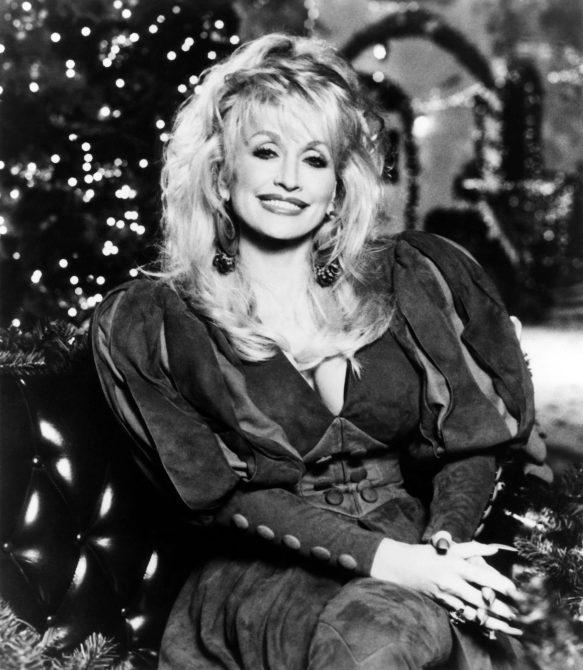 The new movie is part of a long list of the TV Network's holiday schedules intended to grace the audience's screens. In addition, acclaimed singer and actress Miley Cyrus, who became popular from her lead role in the Disney Channel series Hannah Montana and is Dolly's goddaughter, will also be returning to host her own show. Miley will be welcoming the new year 2023 with Miley's New Year Eve's party.
Warner Bros Television will produce the new Parton movie in conjunction with Magnolia Hill and Sandollar Productions. David Rambo will write and also be the co-executive producer with Parton and Sam Haskell. The collaboration between Parton and NBC dates back to 2015 when she performed "Coat of Many Colors" and "I Will Always Love You" with NBC's chairman on piano. This performance took place at the network's upfront presentation.
Her Love for producing Christmas specials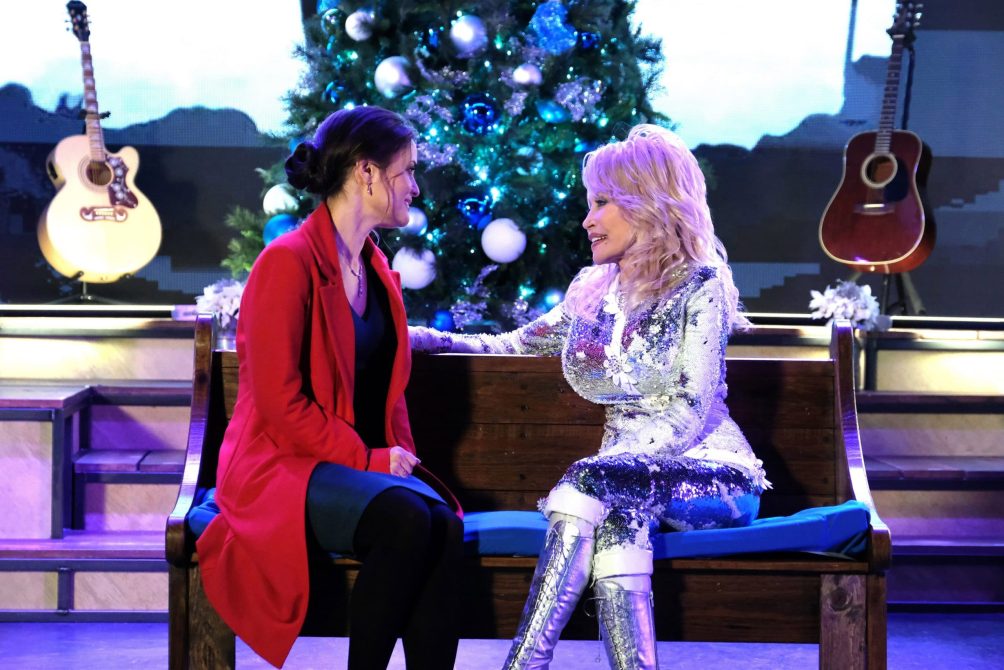 She signed a contract with NBC that same year to develop a series of movies inspired by her songs, stories, and life experiences. Parton has a special affinity for producing Christmas specials. Apart from her works with NBC, she has also appeared in CBS's A Holly Dolly Christmas and Dolly Parton's Christmas On The Square, produced by Netflix. The two movies were aired in the year 2020.
A premiere date for the release of Dolly Parton's Mountain Magic Christmas will be announced later in the year.