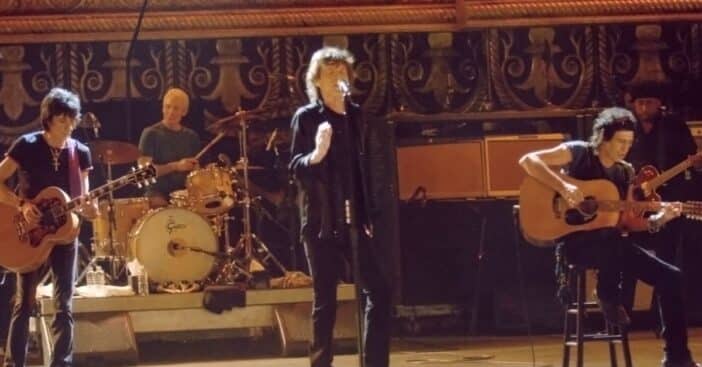 The Rolling Stones were forced to postpone several shows on their tour after lead vocalist Mick Jagger tested positive for COVID-19. The 78-year-old shared the news on social media and apologized to excited fans.
Reportedly, Mick started experiencing symptoms when the band arrived at Amsterdam's Johan Cruijff Arena. He then tested positive for COVID-19 just about an hour and a half before the show was supposed to start. They had to cancel and will reschedule several tour dates.
Mick Jagger's COVID-19 diagnosis forces Rolling Stones to postpone shows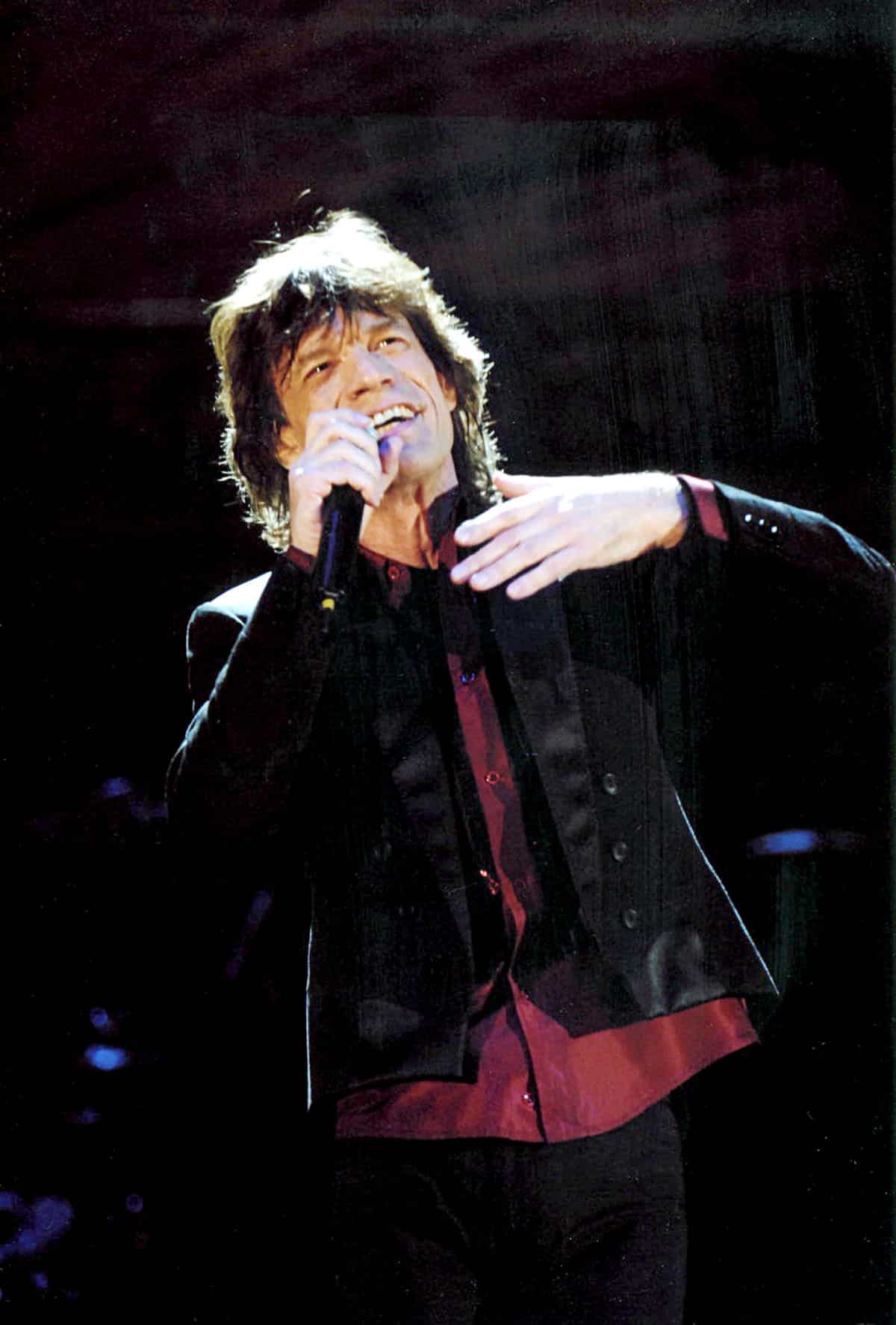 Mick wrote, "I'm so sorry we've had to postpone the Amsterdam show with such short notice tonight. I have unfortunately just tested positive for COVID. We aim to reschedule the date ASAP and get back as soon as we can." He also thanked fans for their "patience and understanding."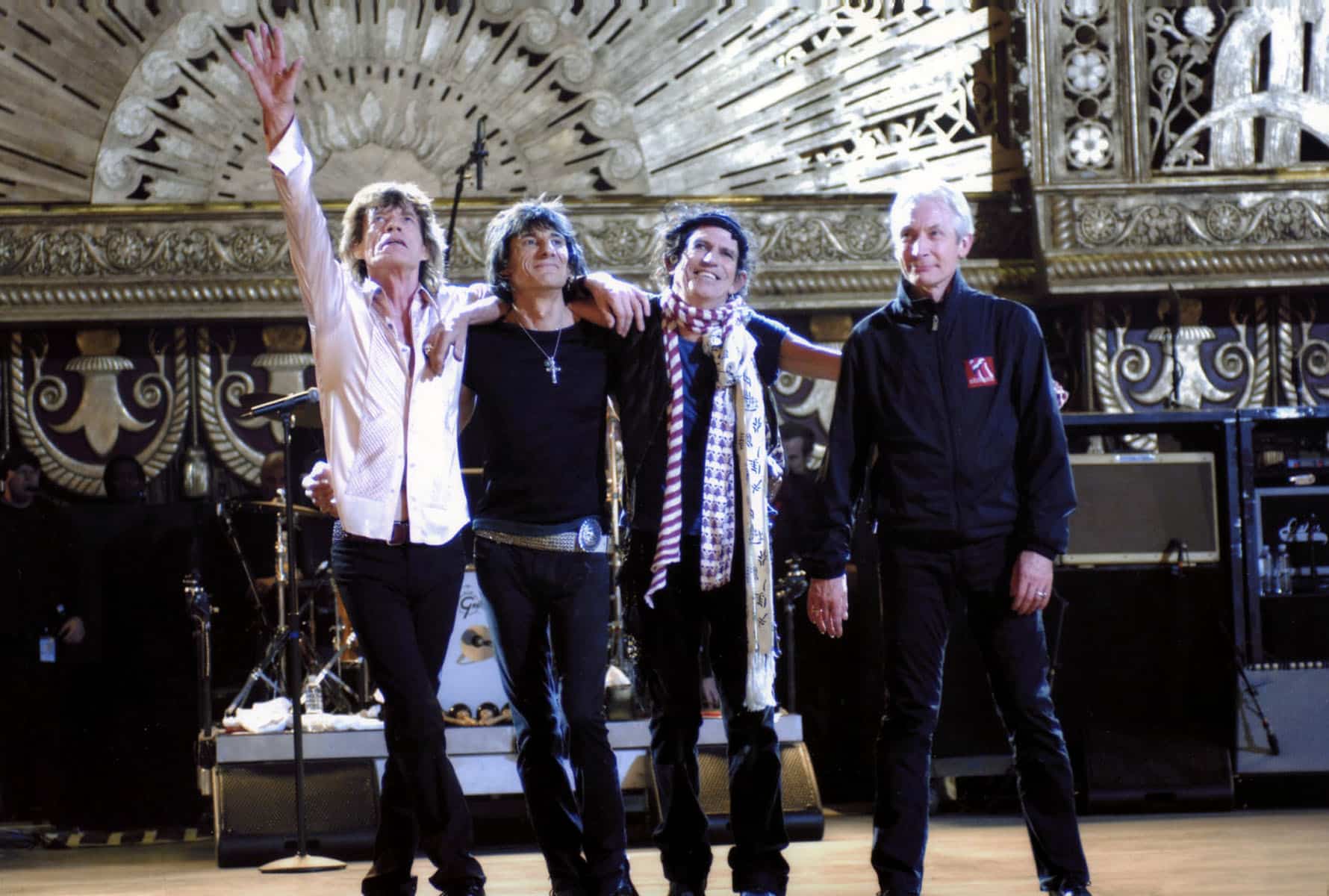 The band also shared a statement that read, "The Rolling Stones are deeply sorry for tonight's postponement, but the safety of the audience, fellow musicians and the touring crew has to take priority." Someone had to come out and announce at the Amsterdam show that it would be canceled at the last minute.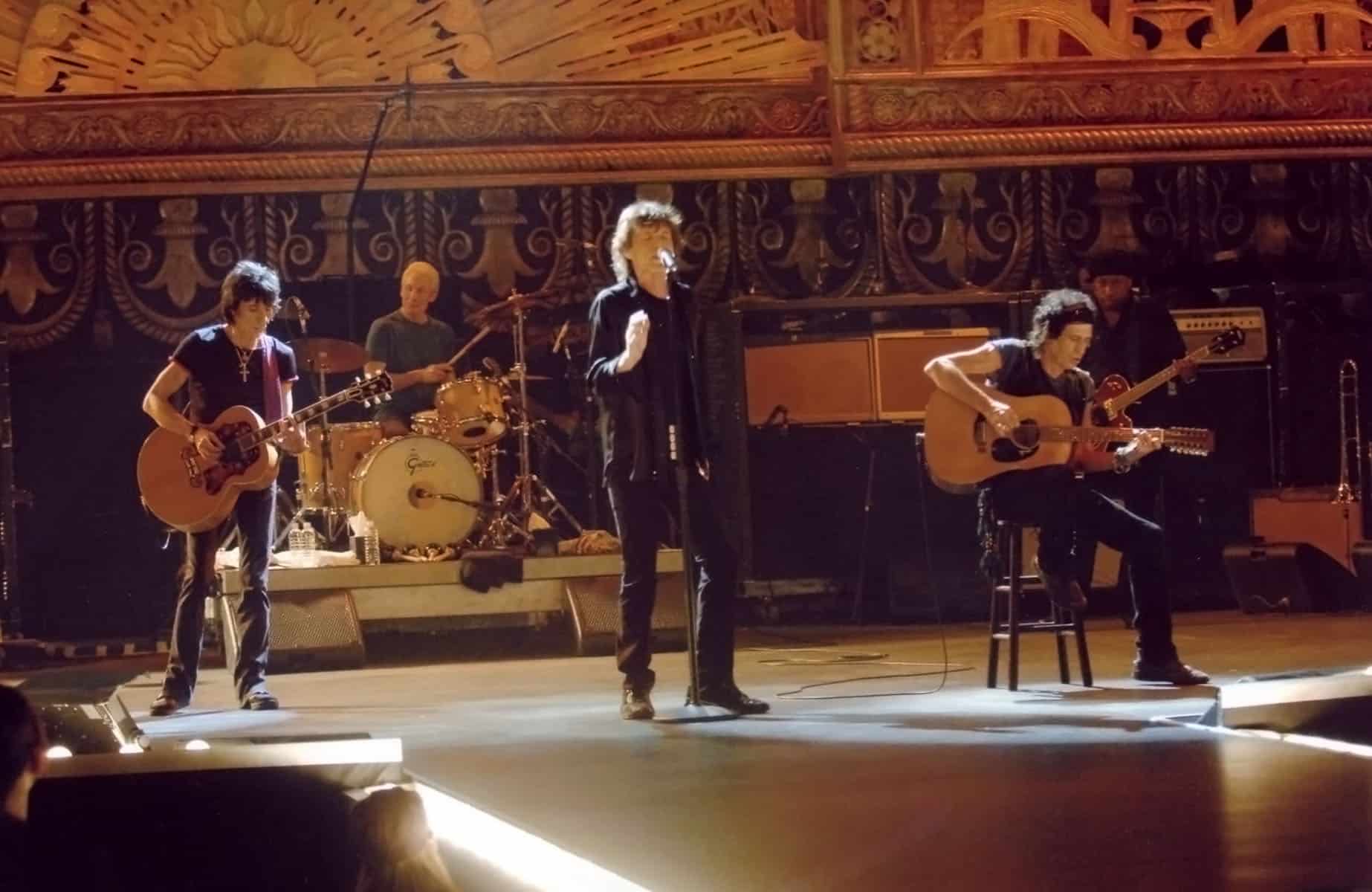 At this time, Mick did not share what his symptoms were or how he was doing. As of now, the band has postponed all shows for about a week and will reevaluate then. Feel better soon, Mick!