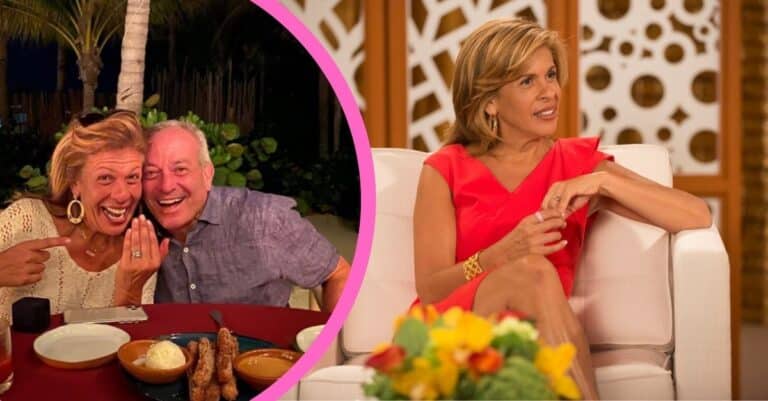 After a little over three years of engagement, TODAY host Hoda Kotb split up with her fiancé, entrepreneur Joel Schiffman. Things have reportedly remained amicable between them, as the two decided to stay "friends and parents" to daughters Hope Catherine and Haley Joy. But what about Kotb's future love life?
As a couple, Kotb and Schiffman first started dating back in 2013. The two got engaged in November 2019 after a beachside proposal in Mexico. The two intended on getting married "sooner rather than later," though the pandemic made all sorts of ceremonies impossible not long after, without factoring in a change of heart. But, Kotb says, her heart is still very much open and expects to love again.
Hoda Kotb anticipates finding someone after her breakup with Joel Schiffman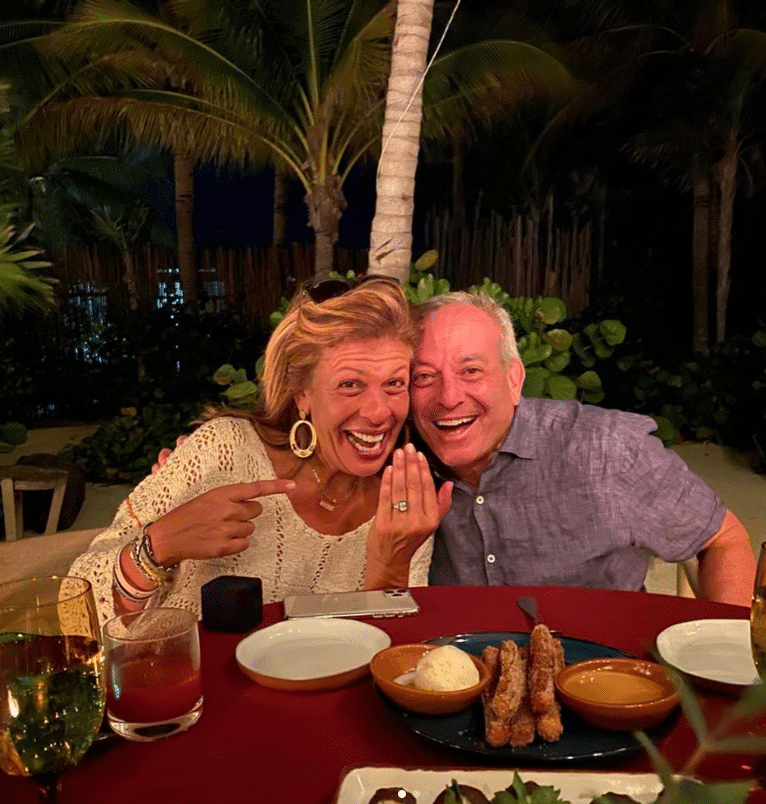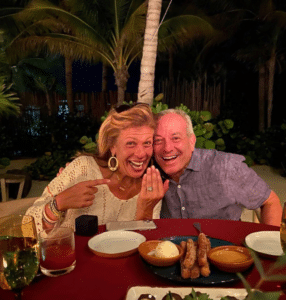 Earlier this year, Kotb stopped wearing her engagement ring and revealed to TODAY viewers, "Joel and I have had a lot of prayerful and meaningful conversations over the holidays and we decided that we're better as friends and parents than we are as an engaged couple." She also said, "I think a lot of women know what this feels like in this moment to be changing course in life and I feel really brave in this moment … Sometimes in your life you just have to say the truth."
Does this mean there isn't anyone else for Kotb after coming so close to marrying Schiffman and feeling so sure it was time to go? No. "I haven't really thought about who I would see myself with, but I do have to say something," Kotb shared. "My sister even said and asked me at one point, 'Are [you] afraid to be by yourself?' And I said to her, 'I'm not going to be by myself.' And I don't know why I said it so clearly, but I actually knew that my heart is open. I have an open heart." Specifically, she added, "It's not hard. It's not covered over. So, I know at some point and I can see it, it will happen. When? I can't say but I assured her I said, 'Oh, don't worry. No worries. I said I'm gonna be just fine.'"
Does that mean Kotb will be back to a serious relationship soon after splitting from Schiffman?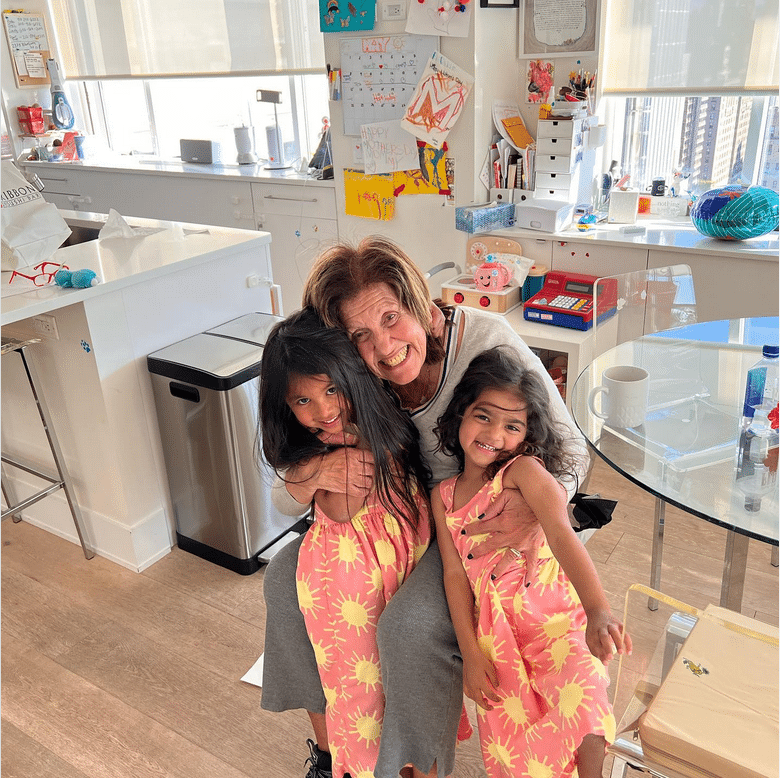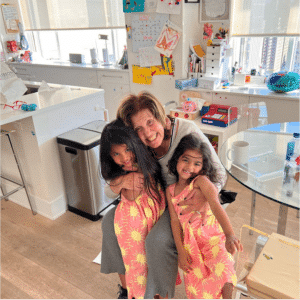 Also no. "I think especially when you have kids, you take a beat [after going through a breakup]," Kotb explained. "I'm focusing on them." At five and three respectively, Haley and Hope do give Kotb plenty to focus on instead. In turn, they haven't missed a beat sparking joy in Kotb, in part thanks to a recent musical Mother's Day performance the two pulled off for her.
View this post on Instagram
Fans have been delighted to follow the latest updates from this household, sometimes even outside of the home; this occurred when the two girls appeared on the show while their mother was working outside of the office. There's no telling what the future holds, but Kotb seems to have a great group there for her each step of the way.