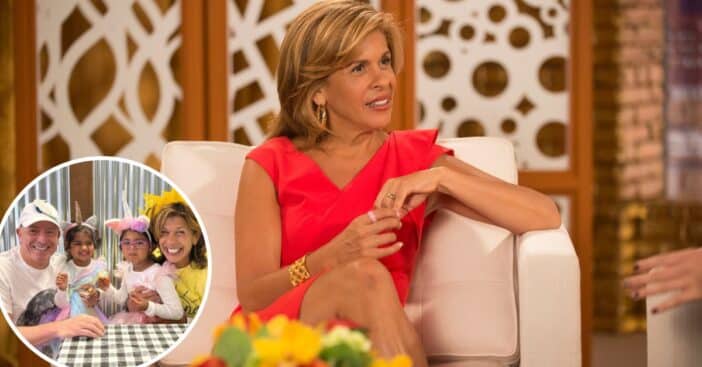 TODAY co-host Hoda Kotb confirmed on the show that she is no longer engaged. Hoda was engaged to Joel Schiffman since 2019 and after postponing their wedding several times due to the pandemic, the couple decided to call it quits. Hoda opened up about her breakup on the show after viewers noticed that she wasn't wearing her engagement ring anymore.
Hoda said, "Joel and I have had a lot of prayerful and meaningful conversations over the holidays and we decided that we're better as friends and parents than we are as an engaged couple, so we decided we are going to start this new year … on our new path as loving parents to our adorable, delightful children, and as friends."
Hoda Kotb and Joel Schiffman have broken up
View this post on Instagram
She added, "It's not like something happened. They say sometimes relationships are meant to be there for a reason, or a season or for a lifetime. And I feel like ours was meant to be there for a season."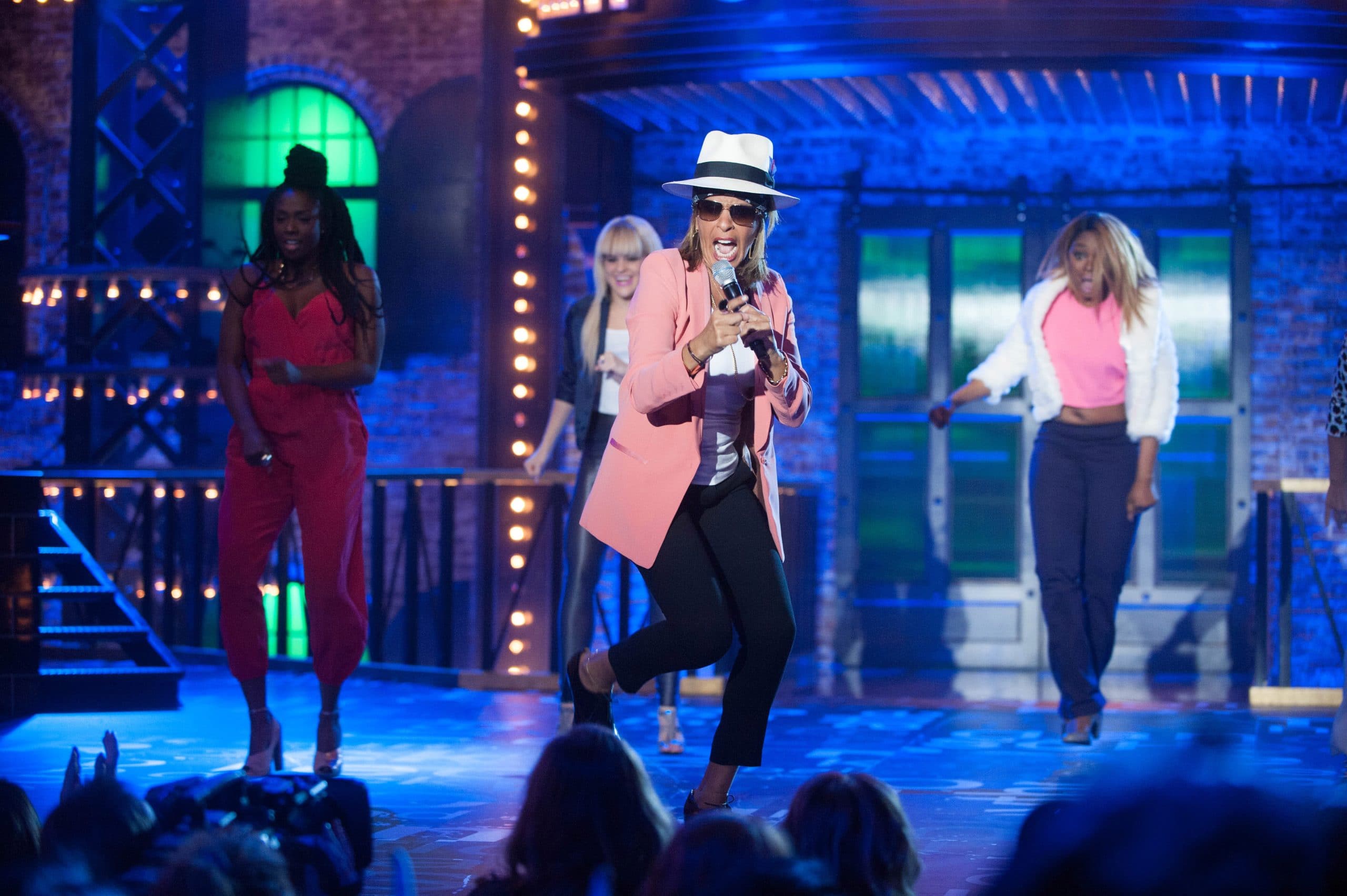 Hoda also shared that she feels brave to have changed the course of her life, which many struggle to do in long-term relationships. Her co-host, Jenna Bush Hager, noted that Hoda was very courageous for opening up about what she is dealing with.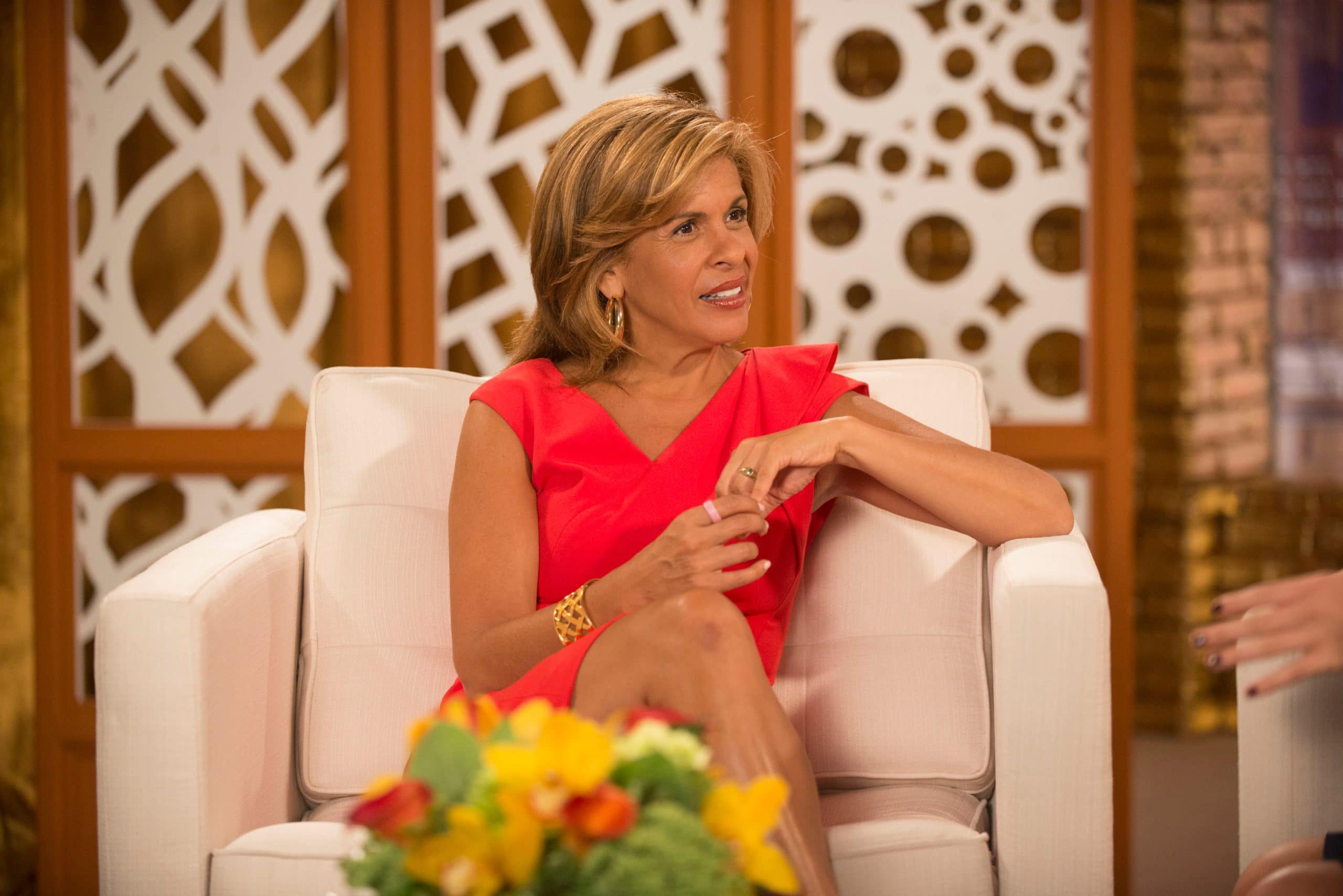 Hoda added about Joel, "He's a great guy. He's a very kind and loving person, and I feel privileged to have spent eight years with him. We are both good and we are both kind of going on our way and our path. We'll be good parents to those two lovely kids." Best wishes to both Hoda and Joel as they navigate their new co-parenting relationship.