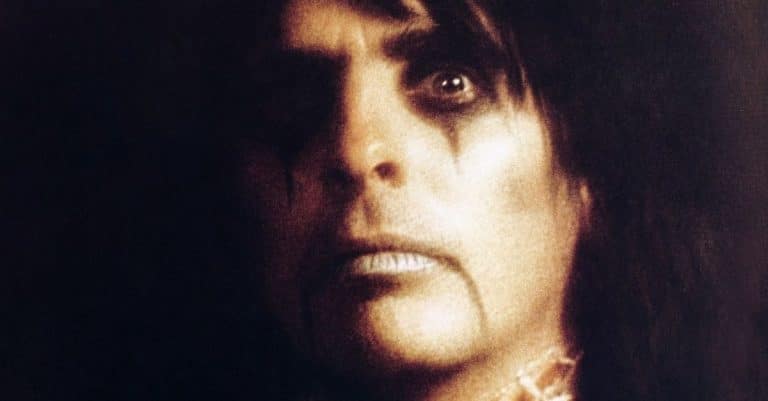 UPDATED 6/1/2022
In a new issue of Metal Hammer Magazine, Alice Cooper reveals how he loved to terrify parents and how he wanted to create a band that would make The Rolling Stones look like "choirboys." It's safe to say, he absolutely nailed that ambition!
When he was asked whether he remembered the first time an artist shocked him, and whether or not it had any impact on the route he took, Cooper recalled seeing seeing musicians and bands like Elvis Presley, The Beatles, Mick Jagger and the Stones, and noting their power over the generational youth… and their parents.
Did Alice Cooper manage to terrify parents with his band? You can say that…
"I was seven when I first saw Elvis Presley on The Ed Sullivan Show and we were so used to doo-wop music when I was a kid, all of a sudden we didn't know if Elvis was the hero or the villain, but I knew my parents liked him," Cooper remembers. "The second time was when we saw The Beatles – we all went, 'Wow look at that hair, look at the boots, look at the suits! These songs are the best songs I've ever heard!' Then the Rolling Stones came and I got the reaction from my parents that these guys were scruffy, they could be drug addicts – that appealed to me."
"I looked at them and thought, 'If I ever get a band together, I'm gonna make these guys look like choirboys!'"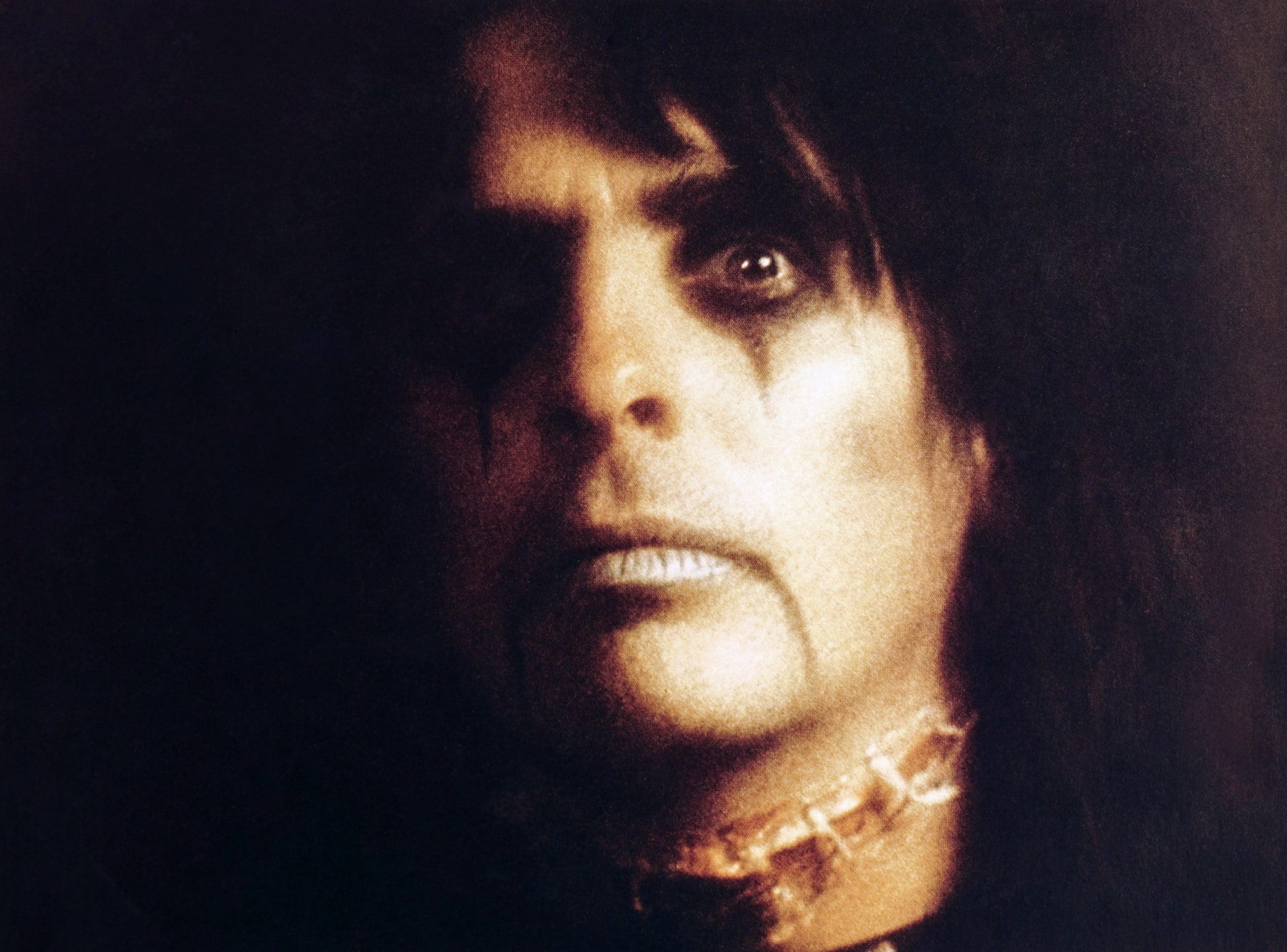 Cooper's career has gone on to span over 50 years and he has been long-hailed as "The Godfather of Shock Rock" by music journalists. His macabre and theatrical band of rock and roll was certainly a "shock" to many, namely parents of rebellious teens, and has gone on to become one of the most beloved metal entertainers in music history.
These are the most notorious Groupies of All-Time!!
For more of these throwback videos, check out our YouTube Channel!