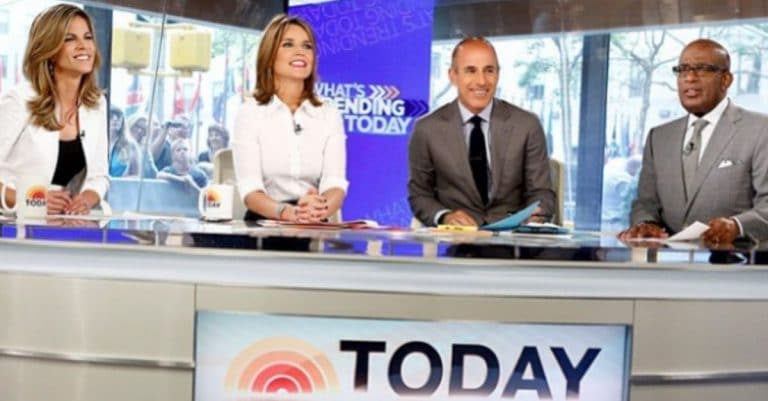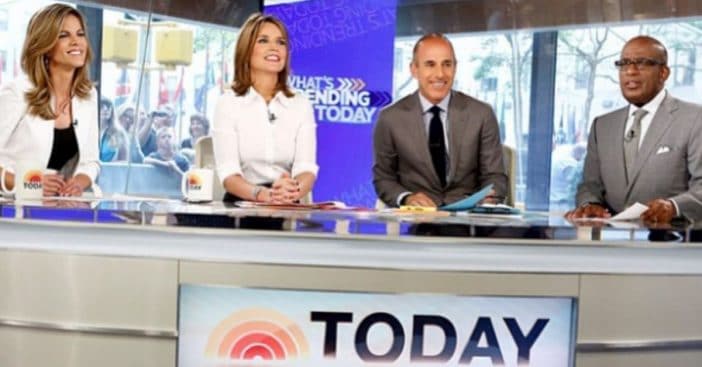 The Today Show recently had its smallest audience in 30 years as it experienced a devastating drop in viewership. "It's a total fiasco," a longtime veteran of the show said to Fox News. "The show has lost its role [as a] cultural touchstone," the source adds. "There are obviously bigger industry trends at play but the show is a non-factor."
The show averaged 2.9 million
viewers
during the week of July 12-16, which is the first time that the show failed to surpass the 3 million mark since at least 1991.
'Today' has the smallest viewership audience since at least 1991
View this post on Instagram
A lot has changed since the original co-hosts of Today, which consisted of Bryant Gumbel, Katie Couric, and Matt Lauer. Celebrities typically used network morning shows to promote themselves and their projects, but the need for that is now long gone, meaning the show is likely losing relevancy in its targeted audience.
The show additionally averaged 3.2 million viewers in 2021, which was a 10-percent drop from its 2020 viewership. ABC's Good Morning America is also down nine percent but has managed to keep a 3.4 million rating for the most-watched morning show. Some critics are saying that the show should revert back to its pre-Donald Trump days for formulated success.
How can they fix their decreasing viewership? Critics weigh in
"Like countless other outlets and shows in recent months, the 'Today' show has seen their number of watchers decline considerably since President Trump left office, even as they continue to focus coverage on the former president," says freelance writer Drew Holden.
"For years, 'Today' invested in ginning up political outrage to grab eyeballs, at the expense of trying to understand the storylines and topics that people are actually interested in," Holden added. "Non-stop political coverage may've helped juice the numbers for a while, but at the end of the day, it isn't what people want from 'Today' or most other shows like it."
Changing content
View this post on Instagram
Additionally, DePauw University professor and media critic Jeffrey McCall feels that
Today
simply doesn't have the coverage that people want to start their day with. "After a bruising 2020 election year and
the depressing coverage of COVID
, it is no wonder that viewers don't want to start their day with news shows, even with the chatty features sprinkled in," he says to Fox News.
"Frankly, the news agenda is hardly more positive in 2021, with crime, border problems, inflation, and COVID variants needing to be covered. Audiences are exhausted and it is difficult for smiling morning hosts like Savannah Guthrie to put a happy face on this dismal news environment. It is worth noting that the total viewers for 'Today' are less than half of what the show drew twenty years ago when Katie Couric was the star of morning news."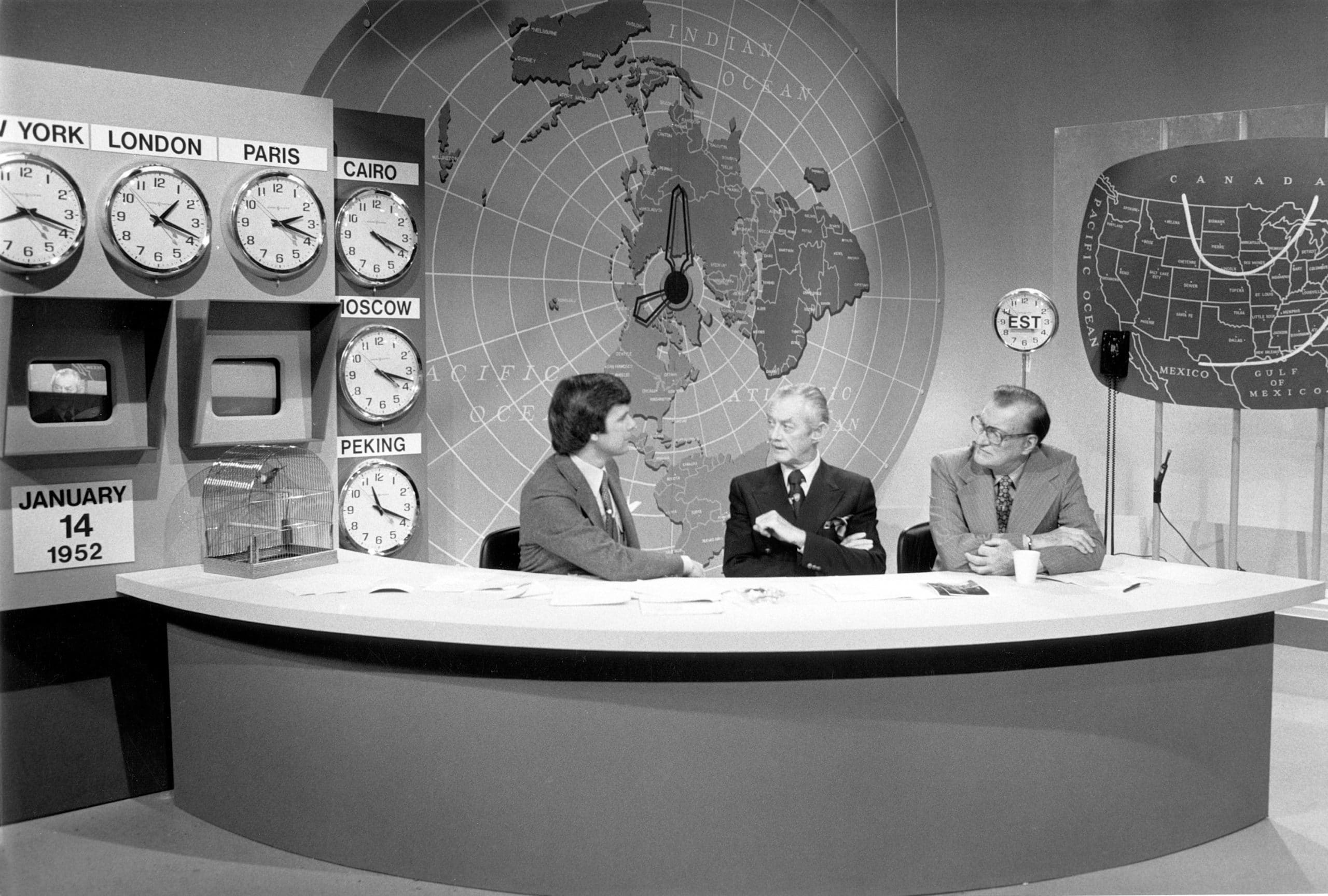 RELATED: Kathie Lee Gifford Shares The Touching Message Regis Philbin Left Her After Leaving 'TODAY' Show