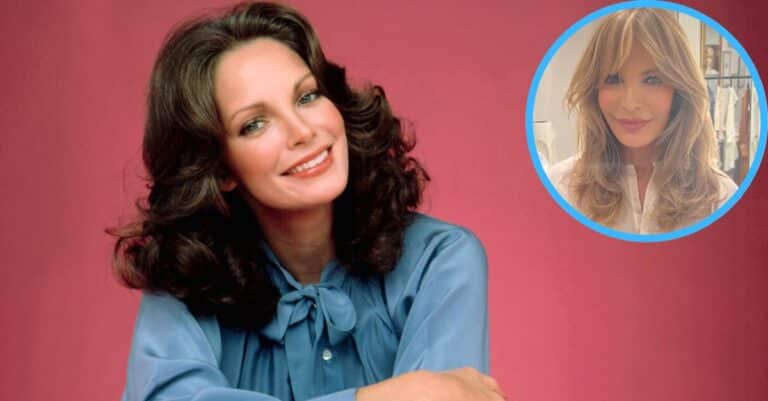 Jaclyn Smith first kicked, chopped, and flipped her way into people's hearts in Charlie's Angels as Kelly Garrett. She starred in the '70s action series when she was in her thirties. Now, Smith is 76 and still looks like the Angel who was the constant for the whole show, apparently not aging a day.
Smith proves as much in a new Instagram photo she shared earlier in May. In keeping with the sunny month's lively atmosphere, Smith shares a message of positivity and has fans awed at her timeless look. Thanks to that, the positivity has only spread.
Jaclyn Smith is defying age and feeling thankful for friends
View this post on Instagram
On May 2, Smith shared a photo of herself on Instagram. The picture shows her with her hair in recognizable thick waves; even though it is much lighter in color, it is still reminiscent of the style she wore in Charlie's Angels. She's dressed equally stylishly with a loose white blouse and pale denim jeans, along with two thick bangles.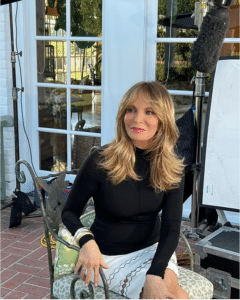 "I always love spending time with my dear friend @patrickseanf," she wrote. The tag leads to the account of Patrick Foley, whose page has pictures of him besides many famous public icons and family members. His website lists him as a theater writer and actor and he has shared some anecdotes with Farrah Fawcett. Smith went on to write, "He is a true friend, a friend that sees more in you than you see in yourself. That's something you can't put a price on…always offering insight, the right solution to whatever you are trying to solve. My forever friend who I love, and who I can always count on to make me laugh."
Jaclyn Smith continues to defy aging and stays positive
Smith's fans were left floored by her unaging appearance, one comment calling her, "My favorite angel." Another assured her she is "Aging like fine wine." Back in December of 2021, her followers voiced a similar sentiment when Smith shared a photo of herself and her adult son, her "Son-Shine." One user wrote, "God gave you some good genes." Yet another said, "You look younger than him."
While outwardly, Smith has not shown signs of aging, the world around her has continued to move, and with it, she has felt the passage of time. She calls "losing the people you love so much" the worst part of aging, a sentiment felt particularly strongly during the "hard year" she lost both her mother and Fawcett. Despite this loss, Smith says that she and Cheryl Ladd are good friends to this day.