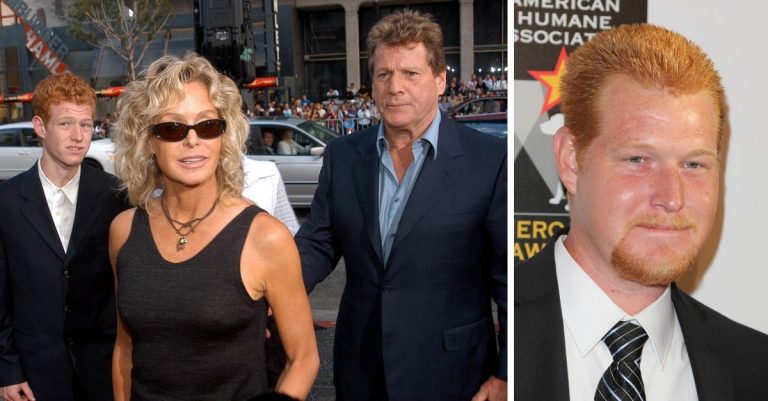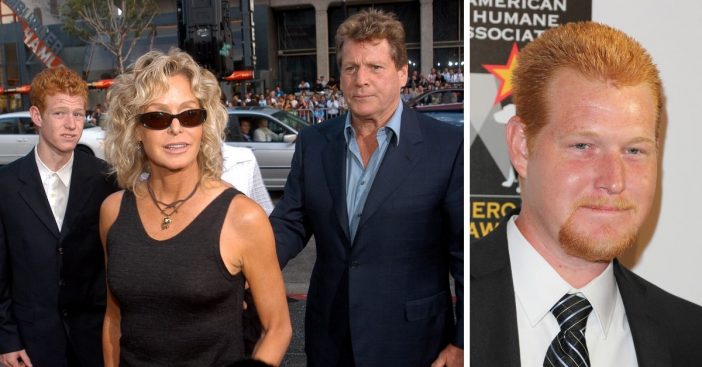 Today marks the sad anniversary of model and actress Farrah Fawcett's death. She died in 2009 after battling cancer for about three years. Friends have revealed that Farrah's last word was "Redmond," the name of her son. She was reportedly worried about him as he was battling drug addiction and serving time in prison back then.
Farrah's friend Mela Murphy revealed, "She was saying his name, 'Redmond.' That was the last thing she said … I told her I'd take care of him, that I'll always be there for him. I said, 'You can go now.' It was just a few hours before she died."
Farrah's last words were her son's name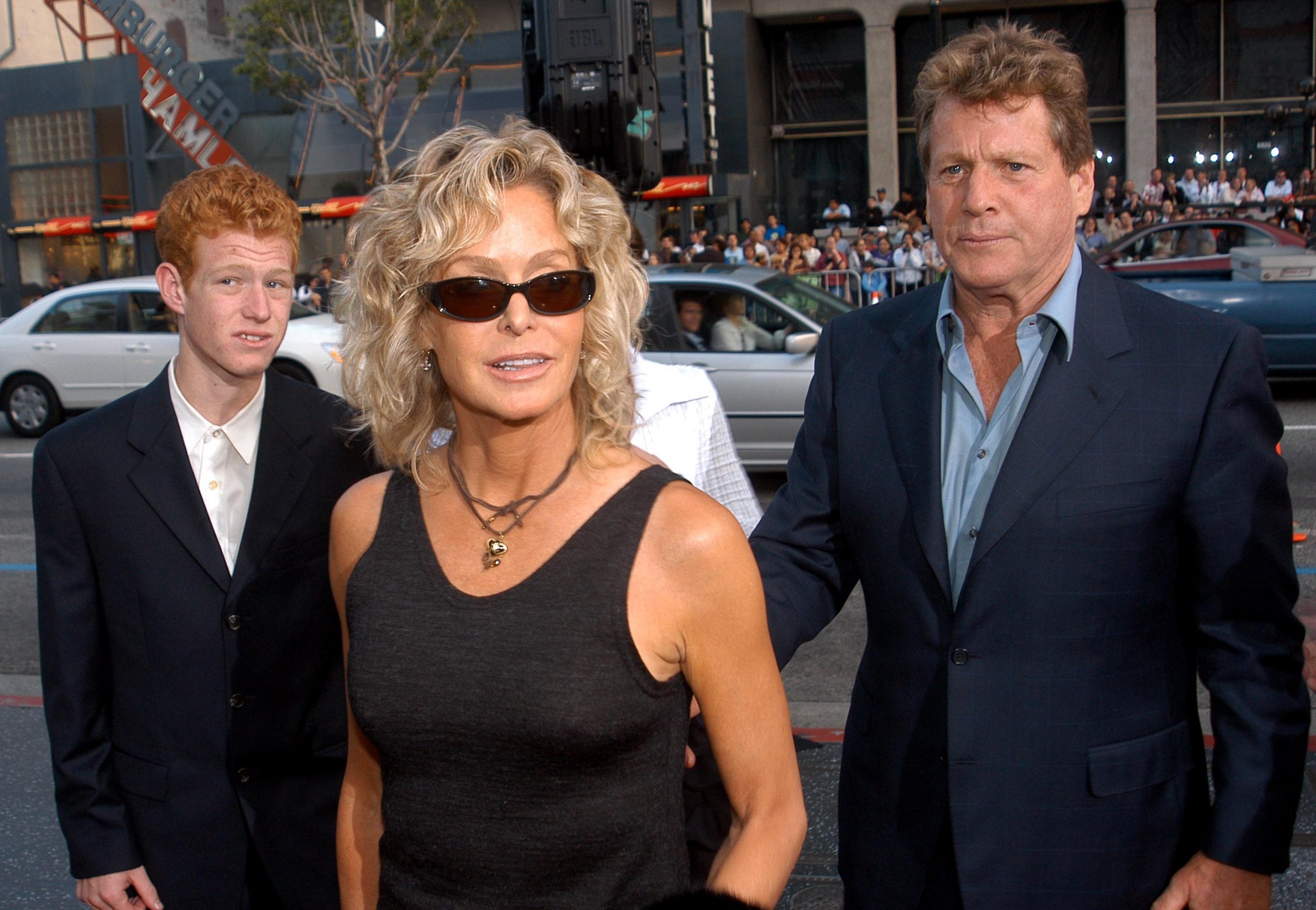 Redmond is Farrah's son with her ex Ryan O'Neal. Redmond was 24 at the time of her death. When she died, she left him $4.5 million to be only used for his health care and rehabilitation. Sadly, a few years ago, Redmond was charged with attempted murder at the age of 33. He allegedly attacked five men and robbed a 7-Eleven convenience store, while on drugs. In September 2019, he was deemed incompetent to stand trial. He is being treated at a mental hospital and will return to the courtroom sometime after September 2020.
RELATED: How To Watch The Newest Farrah Fawcett Documentary, 10 Years After Her Death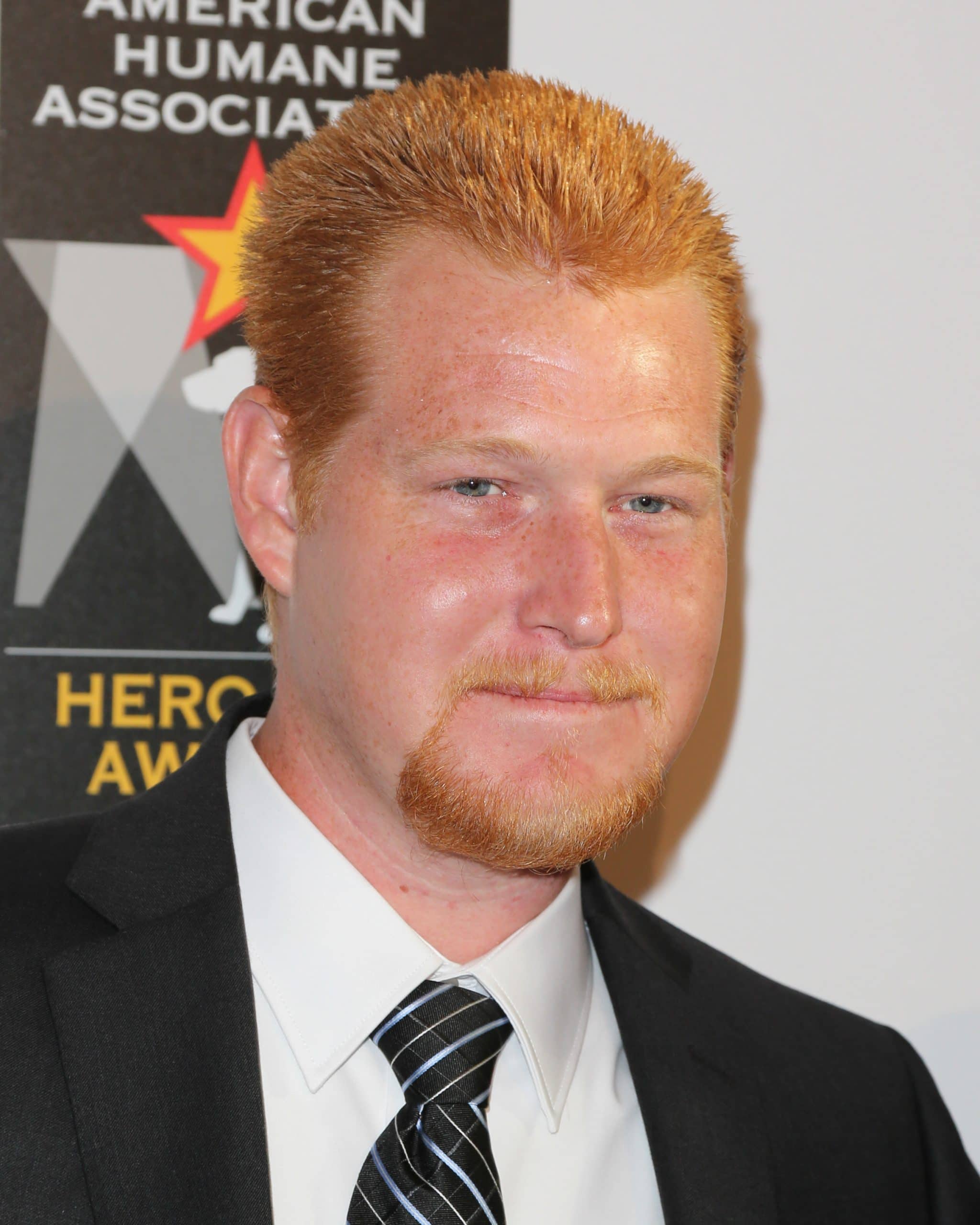 In the weeks leading up to Farrah's death, she reconnected with her ex and Redmond's father Ryan. He reportedly proposed to her before she died and slept next to her night after night. They had been on and off for many years. During the ten year anniversary of her death, Ryan revealed, "There was never a day I didn't love her."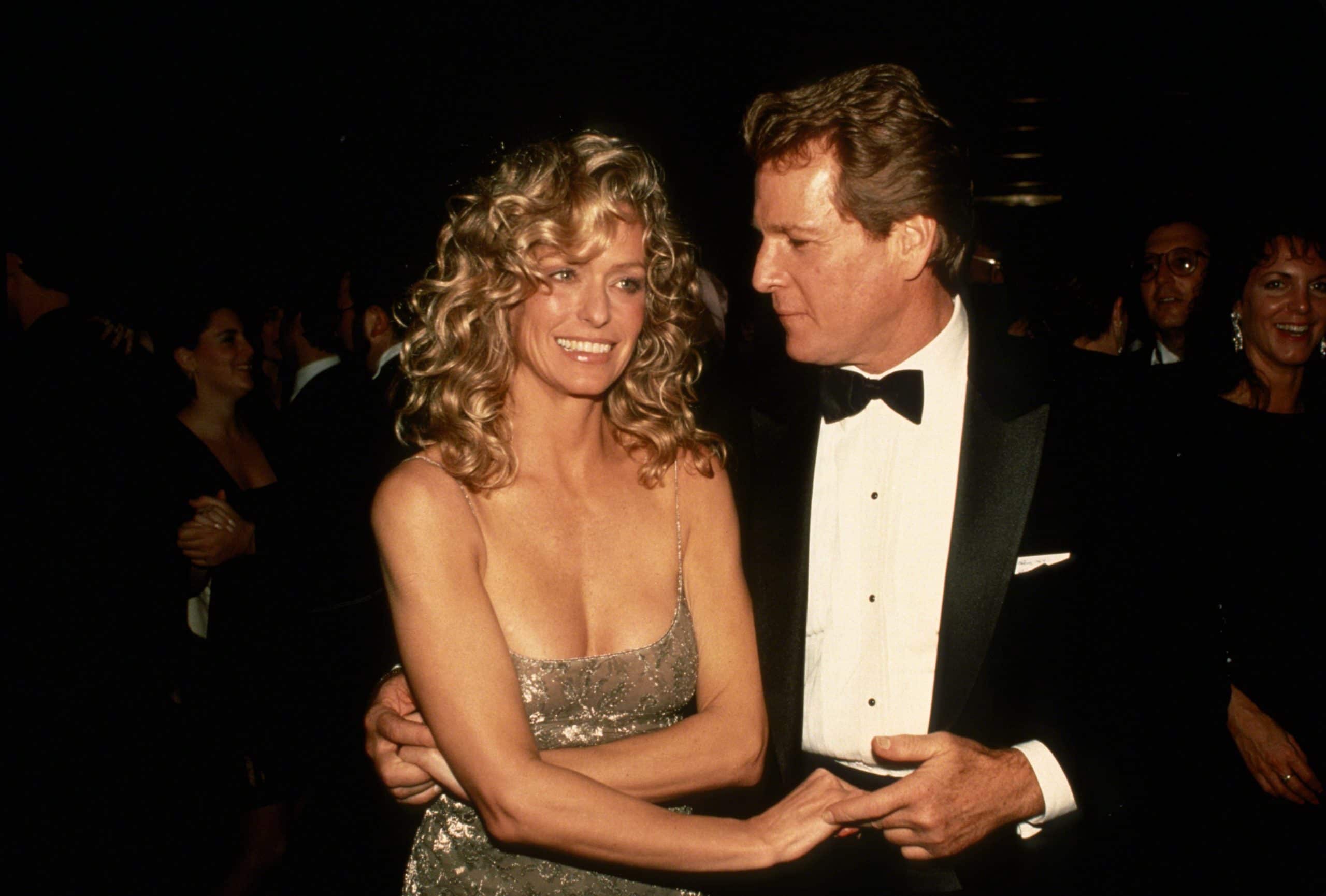 Farrah and Ryan reconnected before her death
Farrah's friend Alana Stewart also admitted, "He [Ryan] never left her side, especially those last few months. I think they would've married if she had made it because he asked her to marry him in the hospital and she said yes. But she took a turn for the worse. This was just a few weeks before the end, so perhaps it wasn't realistic. The two of them had a deep bond and deep love. No matter what they went through, the ups and downs, he was the one she wanted by her side."
We miss Farrah so much and send our condolences to her family and friends on this day.