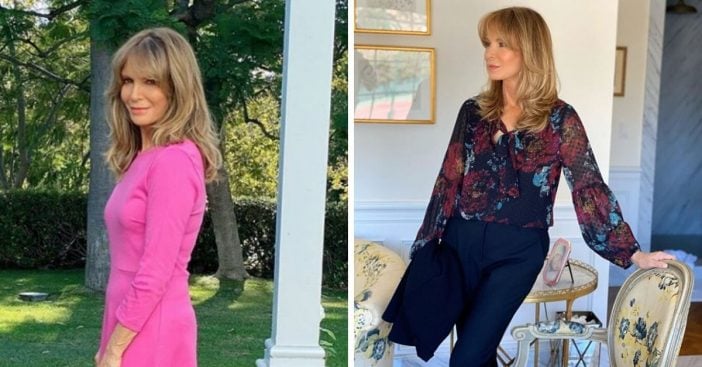 Have you ever seen the Jaclyn Smith collection at Kmart? Of course, many known Jaclyn from her role in Charlie's Angels, but she has been a clothing line queen since the '80s! In fact, she was one of the first actresses to create a clothing line collaboration with a store. These days, it is pretty common.
Jaclyn recently shared an Instagram post of herself wearing a new blouse from her collection. She looks gorgeous! Jaclyn recently sat down for an interview and talked about getting her clothes into Kmart. At first, she was going to work with Max Factor. However, Kmart ended up giving her more freedom to create whatever she wanted!
Jaclyn Smith opens up about her clothing line at Kmart and Sears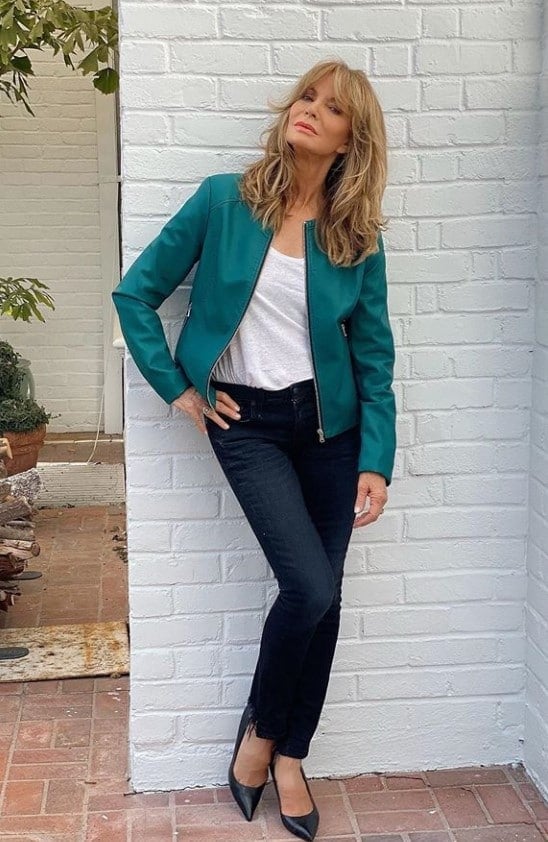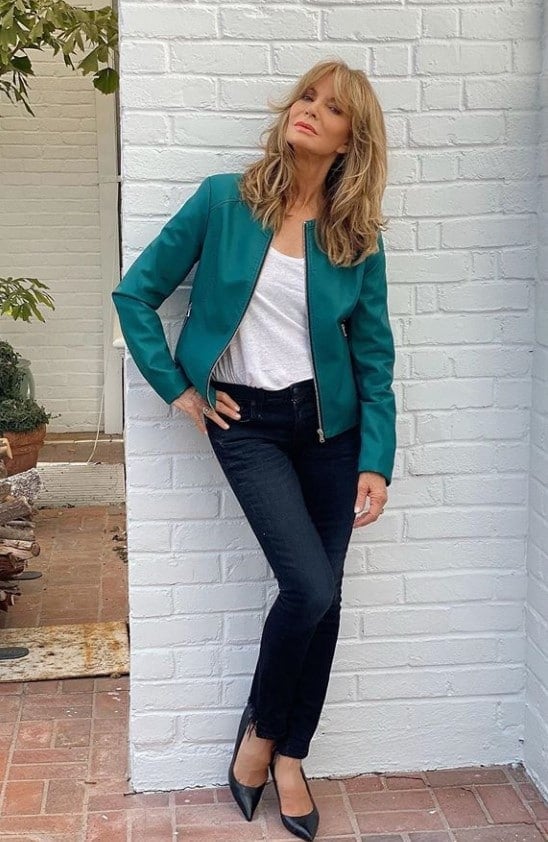 She also wanted to create beautiful clothes that many women could afford. Her clothing is known for its inexpensive, but very pretty blouses, but Jaclyn creates many different types of clothing for Kmart. She also sells the collection at Sears.
RELATED: Jaclyn Smith Says Farrah Fawcett Was Determined To Beat Cancer In New ABC Special
Jaclyn is grateful for her acting career because she knows it helps sell her clothing. She said, "Charlie's Angels gave me a sense of self-definition because of the success of the show. It's a rare gift to be part of something that we're still talking about and reinventing over 30 years later. Without that, would I have had the opportunity to do a fashion line? Maybe not. But either way, I'm grateful. I've loved the challenge of mixing the two."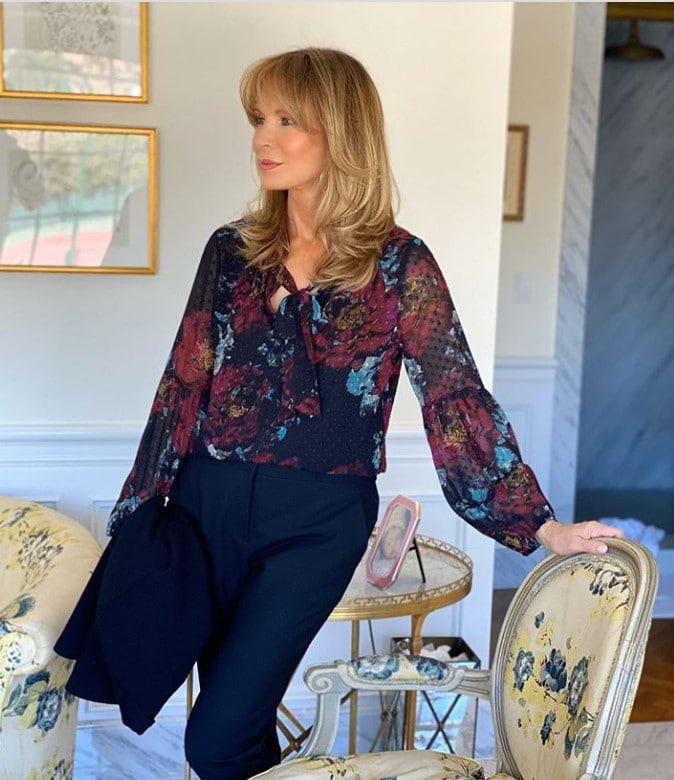 Jaclyn is now 74 years old, but you would never know by looking at her! She often shares photos of her collection on Instagram. In her newest photo, she wrote, "The only thing more fabulous than the fit of this gorgeous blouse I designed for @kmart is the price!! It's currently ON SALE for only $7.49!"
If you're interested, you can shop her collection online here.