Donna Mills is best known for her role as Abby Fairgate in the Dallas spinoff, Knots Landing. She had a successful career but still longed for one thing: children. So, she decided to adopt a daughter when she was in her 50s and took about 18 years off to raise her.
Now her daughter, Chloe is 27 and Donna is talking about her extended break from Hollywood. Donna shared, "I was very concentrated on my career, but at a certain point, I realized there was something missing — it was a child. So I went after it. I adopted her when she was four days old."
Donna Mills explains why she put her career somewhat on hold for 18 years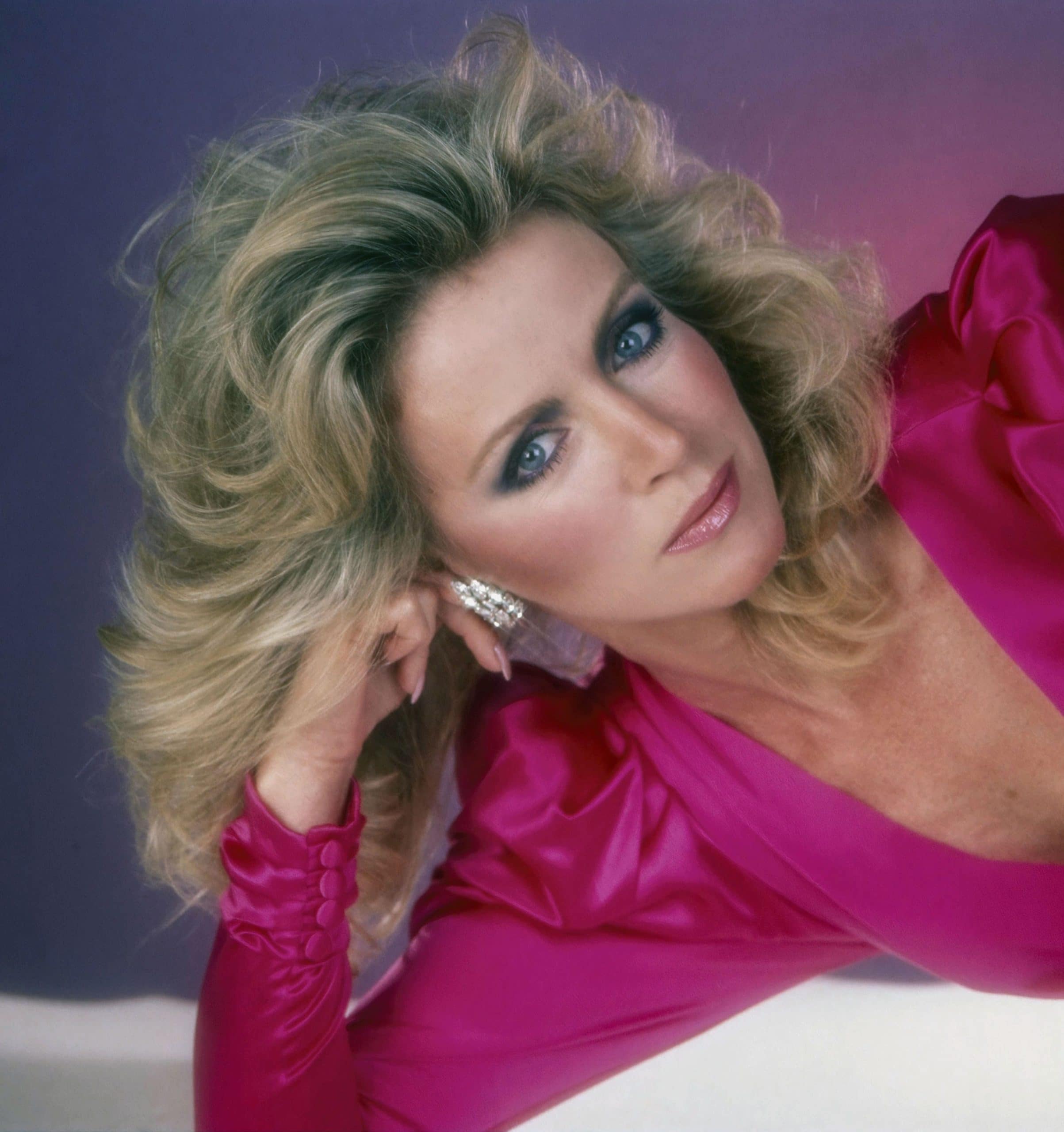 She continued, "By that time, I was 54 and people said, 'You're going to be so old [to] have a little toddler running around. I never felt that. I never felt older than the other mothers who were probably in their 20s."
While many others struggled to accept that Donna adopted later in life, she said she doesn't regret a thing. She said she and her daughter are very close and that it helped her career to have a child later in life.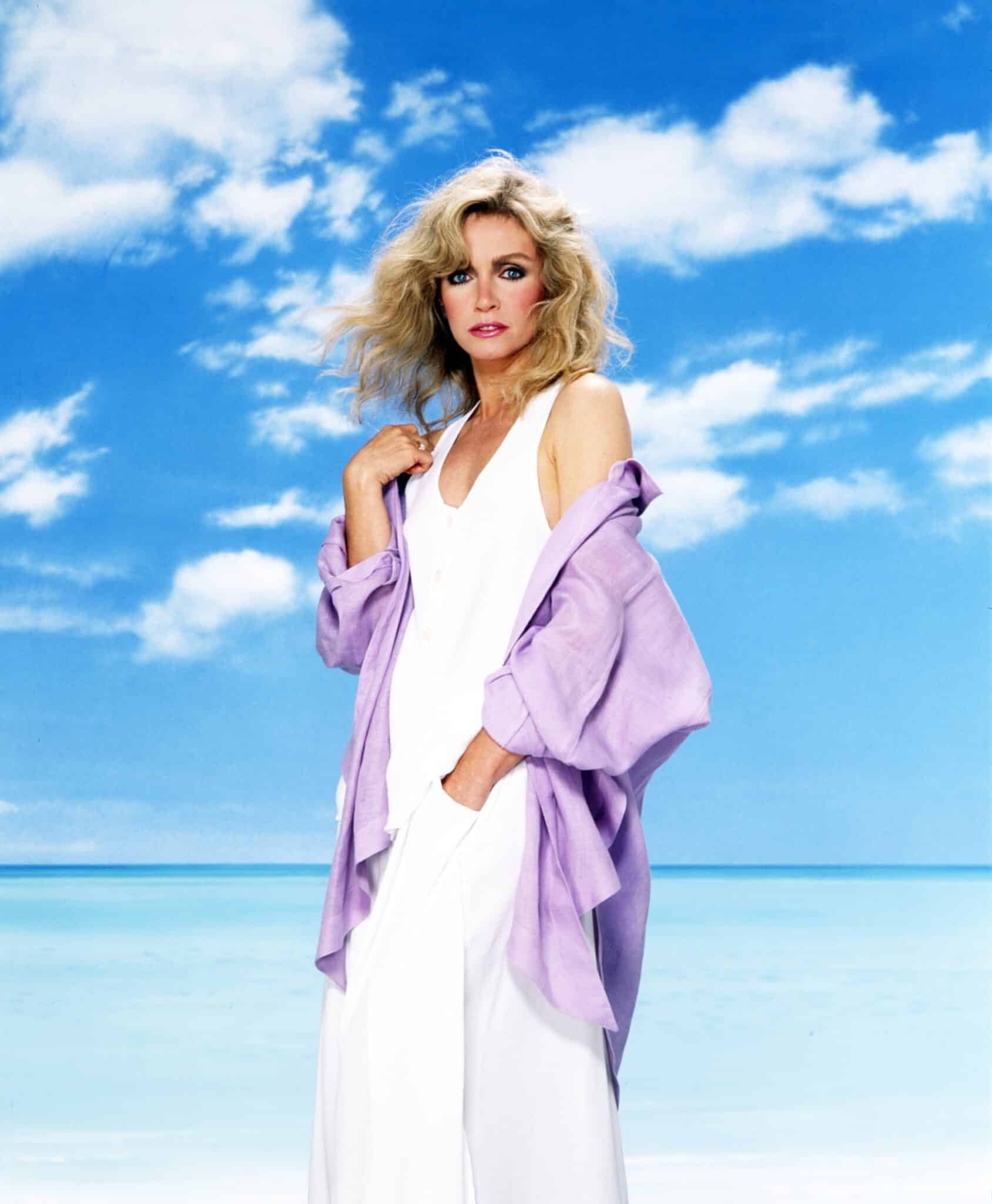 Donna explained, "I took off 18 years. I didn't work. Well, for the first couple of years, I did work. I did some movies for television and stuff like that because I could take her wherever I went. But then when she started school, I wasn't going to go out of town for two months at a time. And I didn't become a mother to give her to a nanny."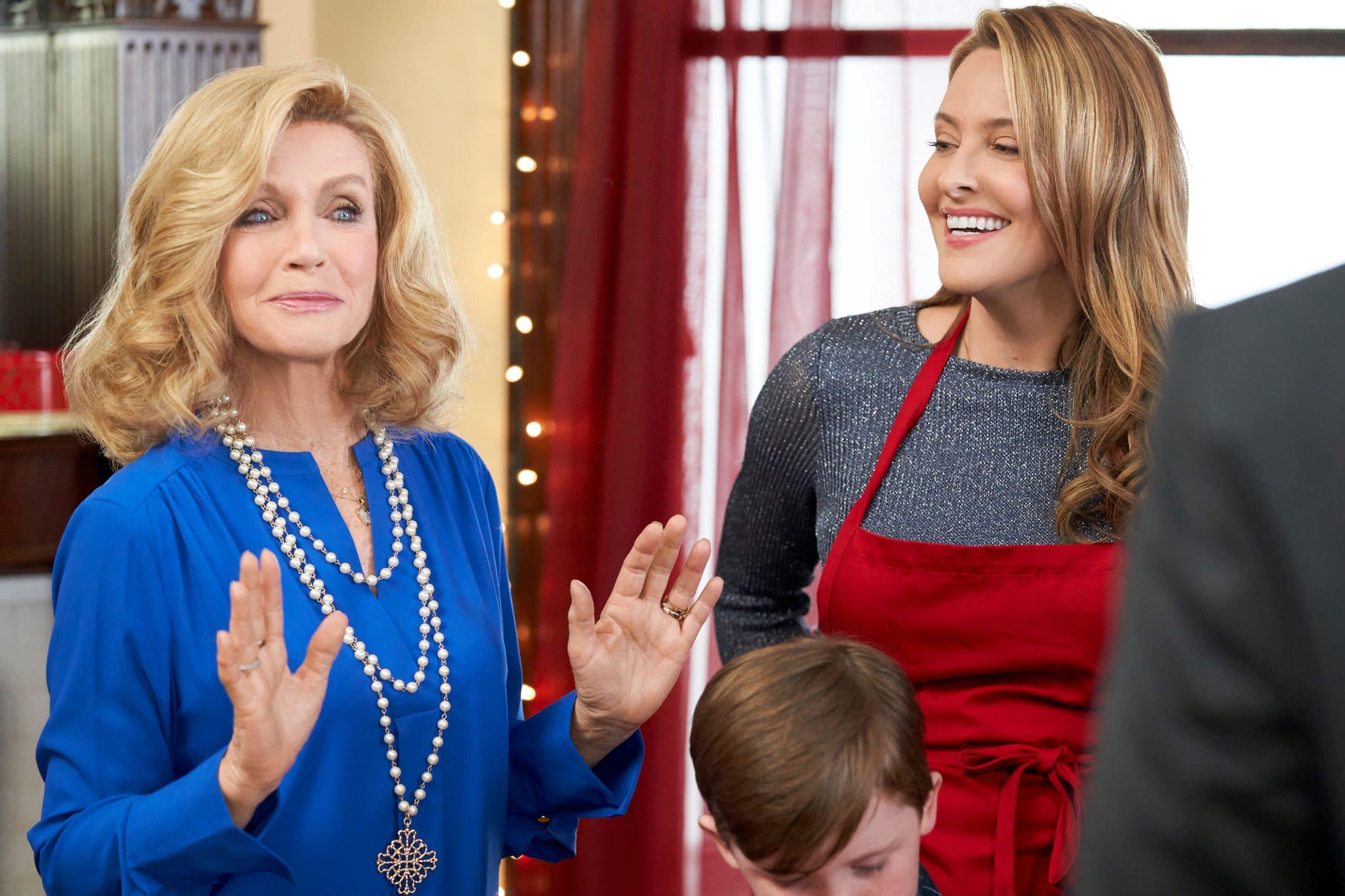 Donna continues to work today, recently appearing in the TV series Mood Swings and a film called Abused Again!