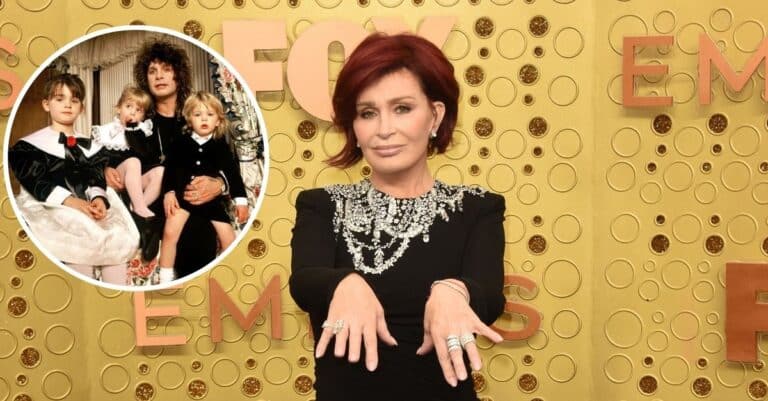 On Sunday, the 8th of May, Sharon Osbourne, the popular The Talk host shared a rare family picture to celebrate Mother's Day. It is obvious Sharon loves her family and does her best to care for them. Surprisingly, the picture includes the typically private daughter of the Osbournes, Aimee Osbourne, who is known to keep a very low profile compared to her siblings, Jack and Kelly.
Aimee hated anything that had to do with "filming," and according to Sharon, it triggered Aimee to leave home at 16. Her low profile and quest for private life have led to a strained relationship between her and her younger ones.
People's comments about Sharon Osbourne's post on her Instagram page
View this post on Instagram
Sharon, who is just recovering from Covid on Sunday took to her Instagram page to celebrate Mother's Day with her family. Her Instagram page was lit with all manners of comments as Sharon posted old photos of her children and husband back when they were all kids. The children, Aimee, Kelly, and Jack posed with their dad, Ozzy Osbourne in that same photo as fans commented on it: one wrote "What a lovely family photo," while another also said: "Beautiful family, beautiful mom."
Sharon Osbourne reveals shocking news about her eldest daughter
Lately, Sharon Osbourne disclosed that her children are not on speaking terms. Sharon Osbourne also said: "Aimee doesn't like the life we lead. It's not her. The kids don't get on with her, and I'm not going to *** and say they do."
Sharon told her fellow panelists on The Talk that her daughter left the house at the age of 16. "My eldest girl, Aimée, left home at 16 and she couldn't live in our house because we were filming and it drove her insane. She felt too that she didn't want to grow up on camera. She hated the idea. It was appalling to her."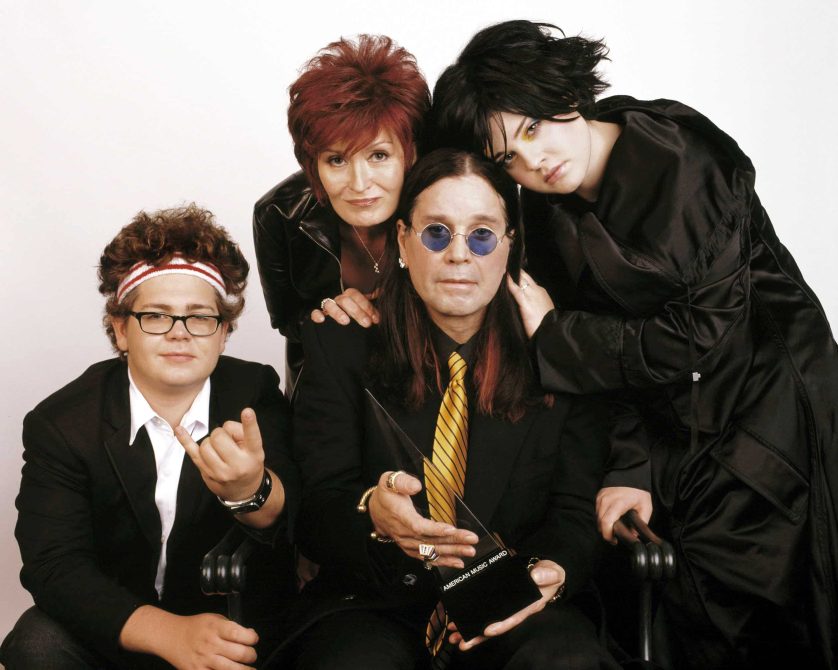 Sharon's perception of motherhood
Speaking about motherhood, Sharon started during an interview: "Was I a perfect mother? No way. Do I wish I'd been there more? Absolutely. It's hard and when people say, 'I want it all,' you can't have it all. Nobody has it all because something's got to suffer."
Aimee speaks on her decision to exit the reality show, The Osbournes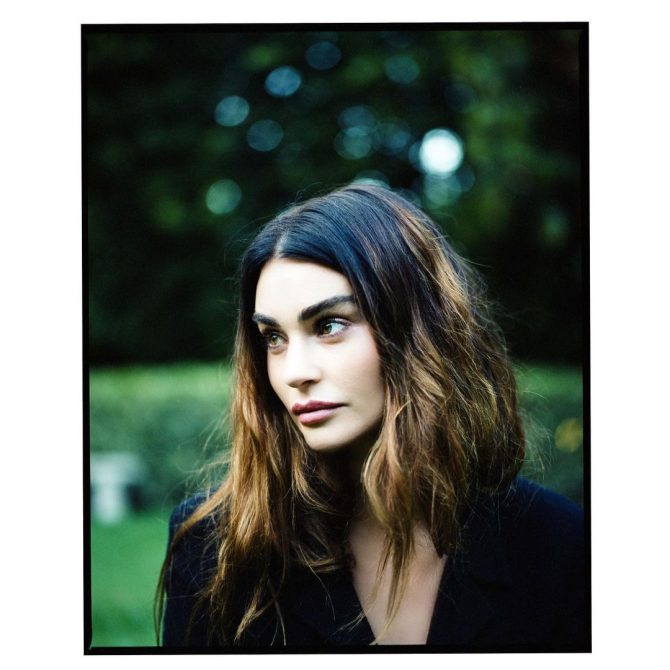 Aimee during her interview spoke about her decision to exit her family's reality show on the radio station "Q104.3" New York in 2020, "For me, I had grown up around having a pretty well-known dad anyway. I always really valued my privacy within that family. And for me, and for who I am, you know, as far as morally and also just to give myself a chance to develop into a human being as opposed to just being remembered for being a teenager, it didn't line up with what I saw my future as. It worked great for the rest of my family, but for me who I am, I just knew it was never something that I would have been able to consider realistically," Aimee said.