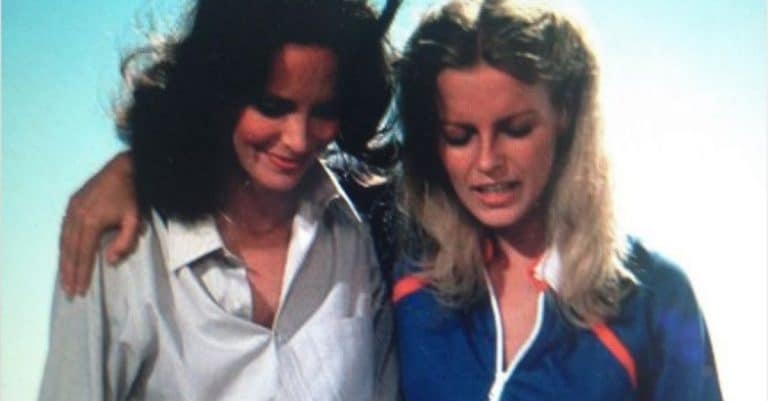 With its evolving cast of angels, Charlie's Angels introduced a lot of strong women to one another to create an iconic piece of TV history. As the angel to remain through all five seasons, Jaclyn Smith got to meet everyone, but its her friendship with Cheryl Ladd that endured beyond cast changes.
Charlie's Angels ran from September 22, 1976 to June 24, 1981. It centered around the never-seen Charlie, head of the crime fighting Charles Townsend Agency. Smith had been with the show from start to finish, while Ladd joined in season two and stayed the rest of the time.
Where do Jaclyn Smith and Cheryl Ladd stand?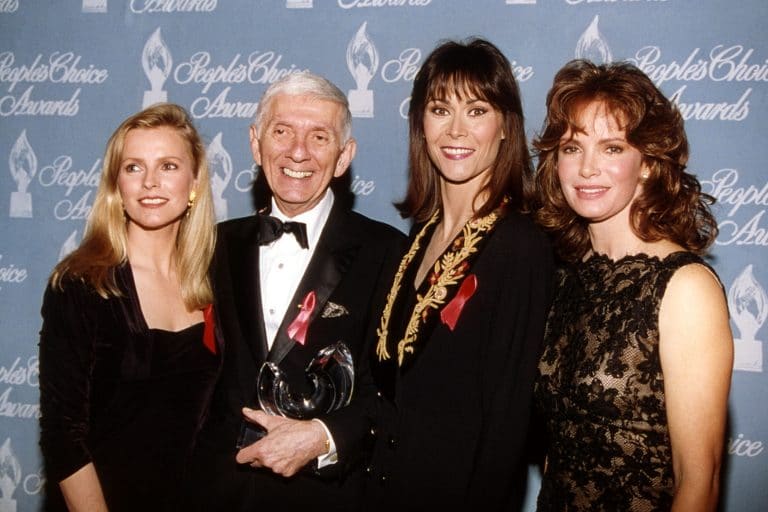 "We see each other all the time," revealed Cheryl Ladd, 69, of her former co-star Jaclyn Smith, 75. "I see her in LA all the time when I'm there. We have lunch and we hang. We talk all the time on the phone. We ended up being really good friends. Lifelong friends."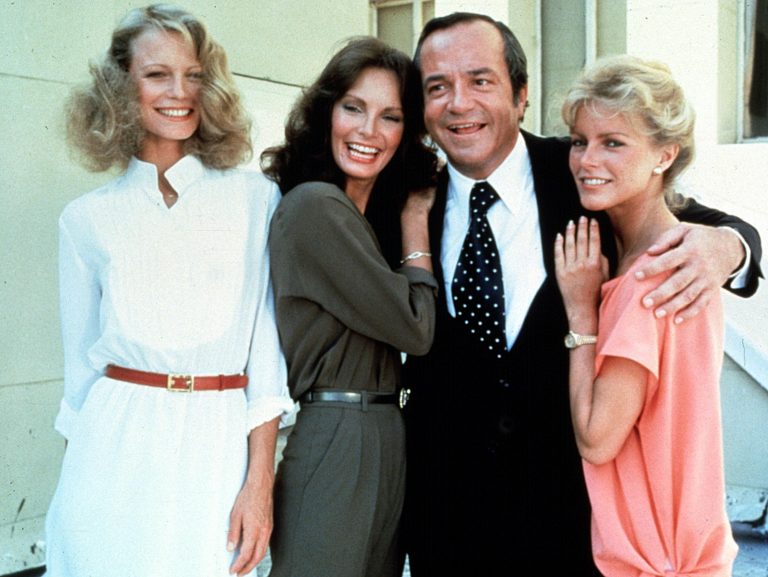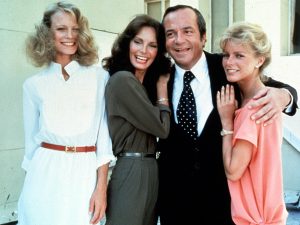 RELATED: Cheryl Ladd: 50 Years of Her 'Angelic' Life From 1970 to 2020
In Charlie's Angels, Smith played Kelly Garrett while Ladd played Kris Munroe. Ladd would be the only other actor, besides David Doyle and John Forsythe, to stay on the show for more than two seasons. The angel to stay the second-longest was Kate Jackson as Sabrina Duncan.
Faith and friendship kept Ladd strong and clear-headed
View this post on Instagram
Because she joined the cast to replace Farrah Fawcett, who was then Farrah Fawcett-Majors, married to the bionic man Lee Majors, Ladd used humor on her first day and wore a shirt with the words "Farrah Fawcett Minor." Little could Ladd know this would help start the enduring friendship between herself and Smith. "Everyone laughed. I made a lot of friends right away. I got to work and hoped that the character of Kris Munroe would be funny and quirky. I wanted her to be somebody that people could root for. I was very relieved when the ratings went up that season," she recalled.
View this post on Instagram
Though she became a piece of entertainment history, Ladd continues to consider her faith one of the biggest factors in her life. In fact, "It has been all of it," she shared. "I knew who I was as a young girl. I would climb up the top of the tree and talk to God all the time. It has been an interesting path – a lot of good, a lot of bumps, a lot of tough, learning moments. He [God] was with me the whole time. He lets us trip ourselves so we remember that He is in charge. I think that is a good thing, especially in our youth! When we aren't exactly thinking everything through."
View this post on Instagram
With her consistent faith within, Smith helps others maintain faith without, in part inspired by her own recent battle with cataracts. With June fast approaching as Cataract Awareness Month, she opted for transparency discussing it and offering reason to pursue treatment: her own vision has vastly improved, luckily. Those battling this eye condition are not alone and not without options.