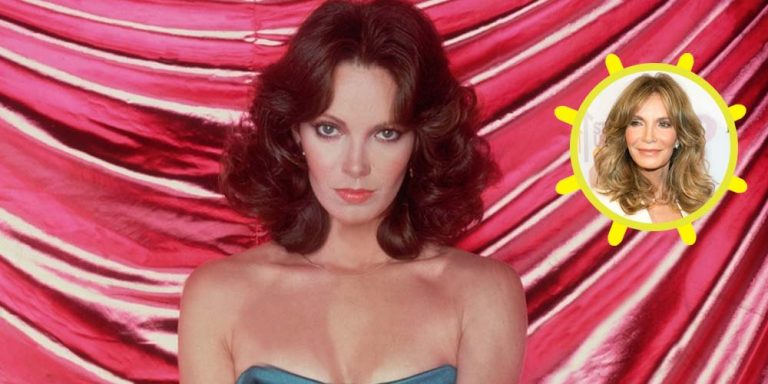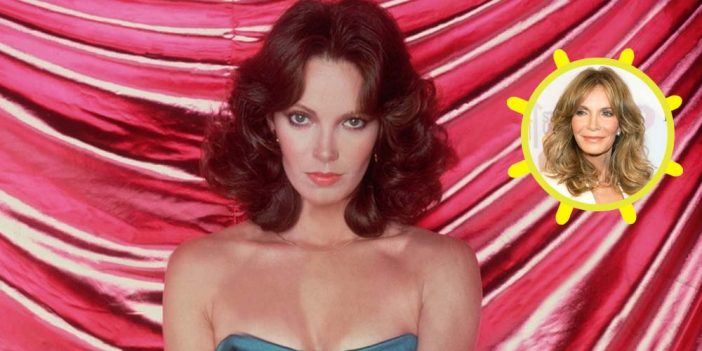 Jaclyn Smith played Kelly Garrett in "Charlie's Angels," which aired from 1976 to 1981. She starred alongside Farrah Fawcett and Kate Jackson. After the show ended, the Smith appeared on a number of TV films and shows over the next 20 years. Most recently, she was in the TV film "Bridal Wave."
Smith also entered the fashion industry in 1985 with her women's apparel collection for major retailer Kmart. Since then, she's expanded her empire with a collection of home furnishings.
Jaclyn has been married four times, with her first marriage being with actor Roger Davis in 1968. She has been married to surgeon Brad Allen since 1997.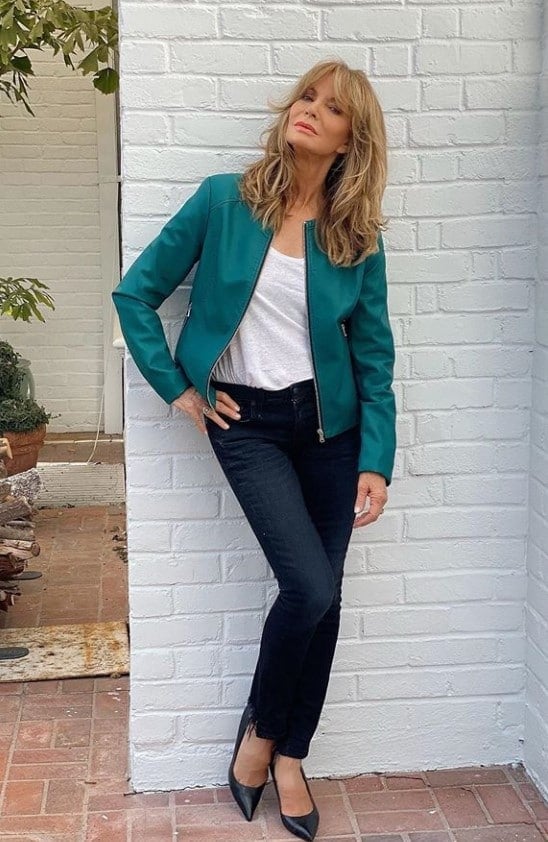 Beauty & Fashion
Jaclyn Smith, who was one of the original stars of "Charlie's Angels," stepped out for a date night with her hubby looking absolutely gorgeous! The now 77-year-old actress looked ageless as she dined at West Hollywood hotspot, Craig's, with her husband of nearly 20 years in tow.
The brunette beauty appeared to go braless in a beige suit that accentuated her long and slender figure. Jaclyn stylishly paired her look with a metallic bronze clutch, suede pumps and some chunky bangles adorning her arm.
What's her secret?
She chose to keep her makeup simple, with a hint of lipstick and blush, and it truly showcased her wrinkle-free, porcelain-like complexion.
Earlier this year, the legendary actress revealed the secret to her youthful appearance: "I love green drinks, but I blend not juice so I get the pulp. I use broccoli, kale, spinach, green apple, avocado, water, and a squeeze of lemon."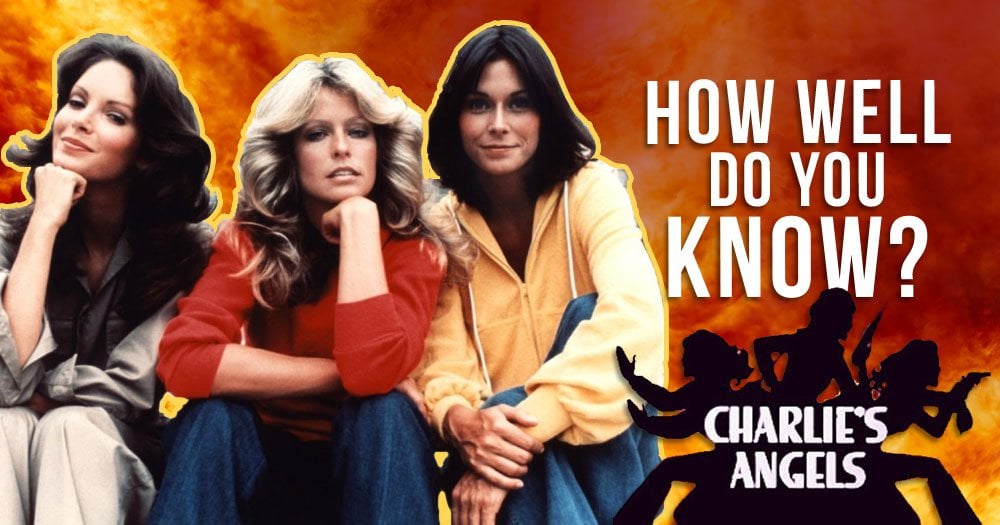 You better believe some of these women made our TOP 10 Beautiful Bombshells from the past too! Watch our in-depth video of some our DREAMGIRLS! 🙂
For more of these throwback videos, check out our YouTube Channel!