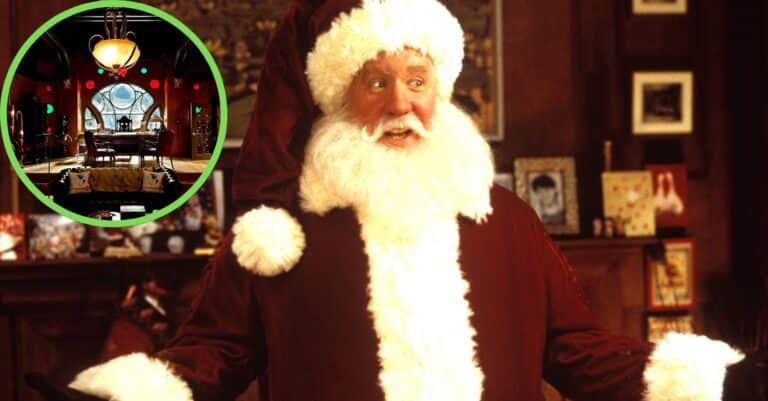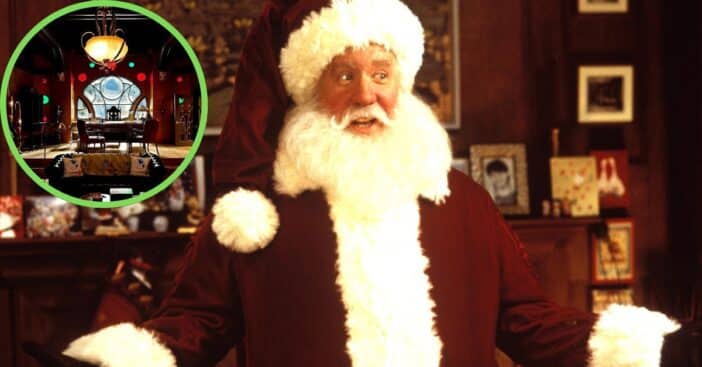 Tim Allen is returning to the North Pole this holiday season with The Clauses but he delivered a batch of Christmas presents early in the form of a sneak peek into the new entry. Allen starred in all three Santa Clause movies, spanning from 1994 to 2006. Through Disney+, he is reviving the role, this time in a limited series.
The Clauses will pick up from where Santa Clause 3: The Escape Clause left the plot for Scott Calvin and his festive family. Elizabeth Mitchell will be returning to the role of Mrs. Clause, which she first took up in the second film installment. Based on the picture Allen recently shared on Twitter, some recognizable set pieces will also be returning, making this series a blend of familiar and new.
Tim Allen shares a photo from 'The Clauses'
Might just be a photo of Santa's office but don't tell anyone…. pic.twitter.com/57srzJzOOc

— Tim Allen (@ofctimallen) May 4, 2022
On May 4, Allen took to Twitter to share a photo from the set of The Clauses. The picture is of Santa's own office, which looks familiar to fans of The Santa Clause, though with a fresh look. It is both spacious and cozy with festive lighting and rich wood detailing.
"Might just be a photo of Santa's office," Allen wrote in the caption, "but don't tell anyone." So far, this is one of the few official images from the upcoming series fans have gotten to see. Besides this photo, Disney also has a logo for the show, which is the title "THE CLAUSES" with a Santa hat above the letter 'A.' Allen and Disney+ announced the project back in January of this year.
Fans are looking forward to memories and merriment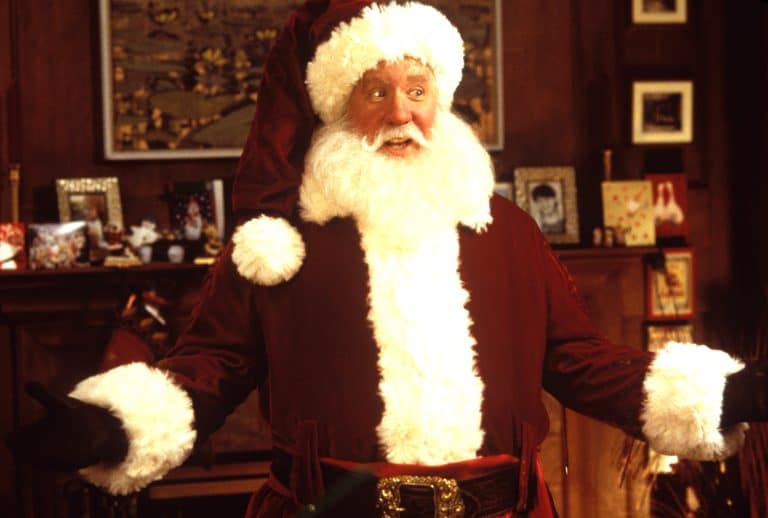 Fans hoping for a fourth Santa Clause entry have voiced excitement about this project, some viewing it as a cinematic sequel they've always wanted, while others hope that the excitement from the show means another movie is on the horizon.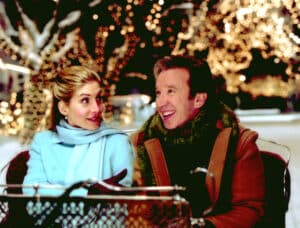 But what will The Clauses see Allen do in the big red jacket? The official synopsis reveals Santa has a lot to contend with; every birthday puts him closer to retirement but he needs a replacement. He must also stay present to help the elves who keep the North Pole functioning, while being a family man. This is an especially unique challenge because his children have grown up in the North Pole, making the normalcy of the outside world something unfamiliar. The Clauses has no official release date by time of writing, but Disney+ hopes to release it before Christmas 2022. Will you watch it?