HBO Max is currently working on a sequel to the popular Christmas movie, A Christmas Story. Peter Billingsley, who played Ralphie in the original film, is already set to reprise his role in the sequel. He will play a grown-up Ralphie as well as serve as a producer on the series.
The original film came out in 1983 and was set in the 1940s. So, the sequel will be set in the 1970s and feature "an adult Ralphie return to his house on Cleveland Street to deliver his kids a magical Christmas like the one he had growing up." The film is reportedly named A Christmas Story Christmas.
'A Christmas Story' sequel is coming
Peter was a child star, best known for his role as Ralphie. He hasn't done that much acting since then and mainly focused on being a director and producer. So far, HBO Max has not confirmed the rest of the cast. However, many of the original cast members are still working, except Darren McGavin, who played Ralphie's father, passed away in 2006. Perhaps many of the original cast members will come back for the sequel!
Reportedly, they are beginning production on the film next month in Hungary so fans may be able to watch the film this Christmas. The film will be directed by Clay Kaytis, who previously directed the Netflix film The Christmas Chronicles.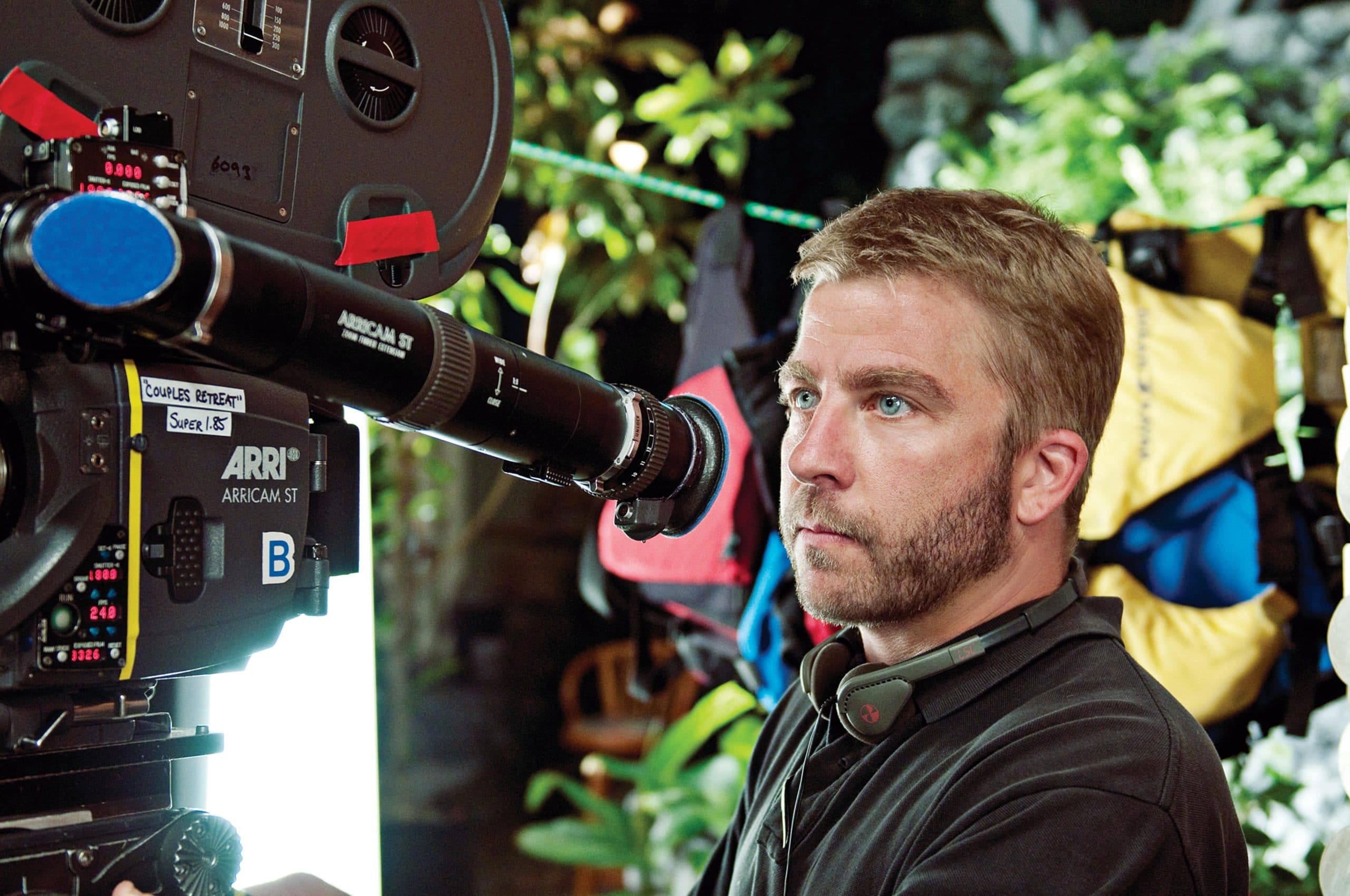 What are you most excited to see in A Christmas Story sequel? If you're curious what the rest of the cast is up to these days, watch the video below to find out: