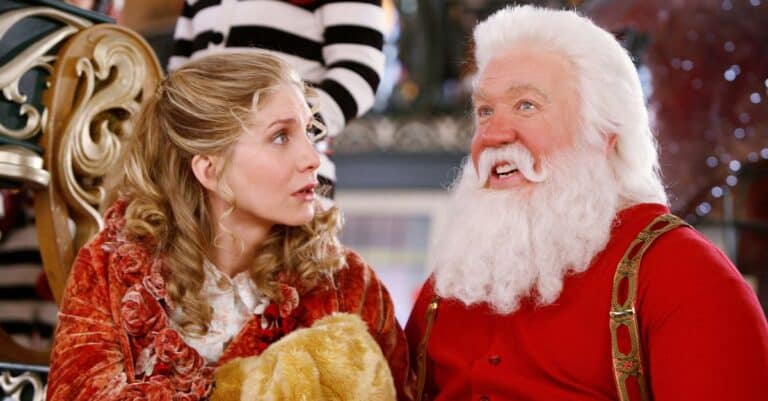 Fans of the original Santa Clause movies can look forward to its continuation in the form of a series on Disney+ known as The Clauses. Series star Tim Allen has shared a sprinkling of updates on social media and he most recently revealed that the show finished a big step in its production.
In The Clauses, Allen returns as the titular St. Nicholas, thoroughly immersed in his Christmas routine of delivering toys every year. His character has a family but must soon think about retirement and securing a successor to the North Pole's responsibilities.
Tim Allen shares an update on 'The Clauses' series
Finished shooting at the pole. The magic begins this fall. Don't tell anyone I shared this photo looking out Santa's window. pic.twitter.com/O1I4yBhDqF

— Tim Allen (@ofctimallen) June 3, 2022
Christmas came early on June 3 this year when Allen took to Twitter to share an inside look at The Clauses. "Finished shooting at the pole," he revealed. "The magic begins this fall. Don't tell anyone I shared this photo looking out Santa's window." By time of writing, there is no specific release date beyond fall 2022.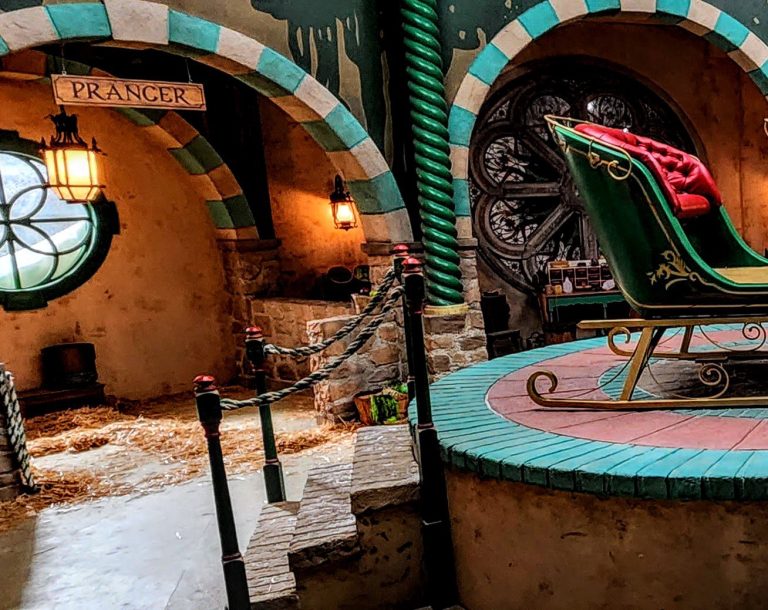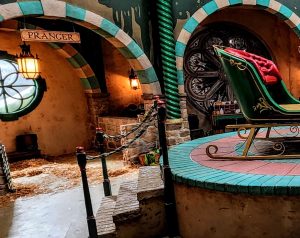 But Allen did give fans another glimpse into life at the North Pole. The accompanying photo shows a closeup of the large ornate window in Santa's office, the panes dark blue from apparent nightfall. Indeed, his social media page is sprinkled with photos from the set, showing off iconic pieces like the sleigh and a colorful hallway.
What's to come later this year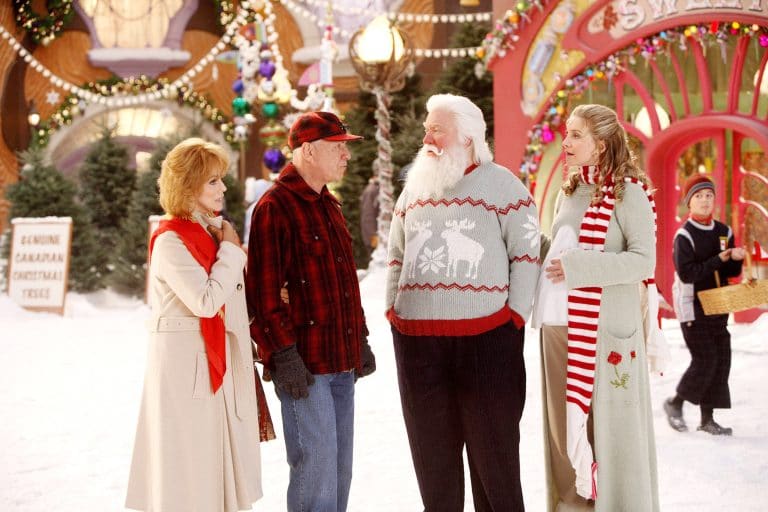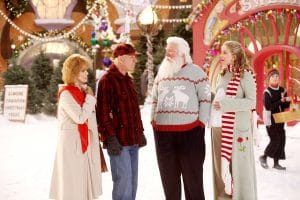 From back in May, Allen shared a look at Santa's office for The Clauses, which is almost identical to the one used in the original film series. This upcoming entry into the franchise will see more familiar faces and sights, as Elizabeth Mitchell is reprising her role as Mrs. Carol Claus. The series will also feature the Claus children with dreams of their own – dreams that do not always involve staying in the festive tundra they called home for so many years.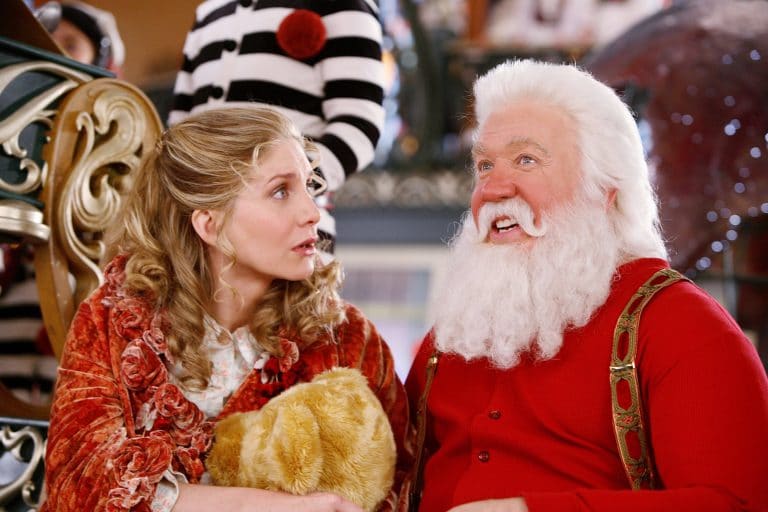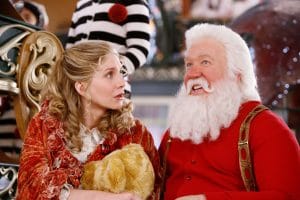 Filming may have ended for The Clauses series but Allen will also be a regular sight on the History Channel thanks to the creation of More Power. This new show reunites Allen and his Home Improvement co-star Richard Karn exploring various power tools reminiscent of Tool Time from the '90s sitcom. For those looking for another Home Improvement reunion, they can also see Allen and Karn in the competitive series Assembly Required. Will you be watching any of these new and nostalgic shows?