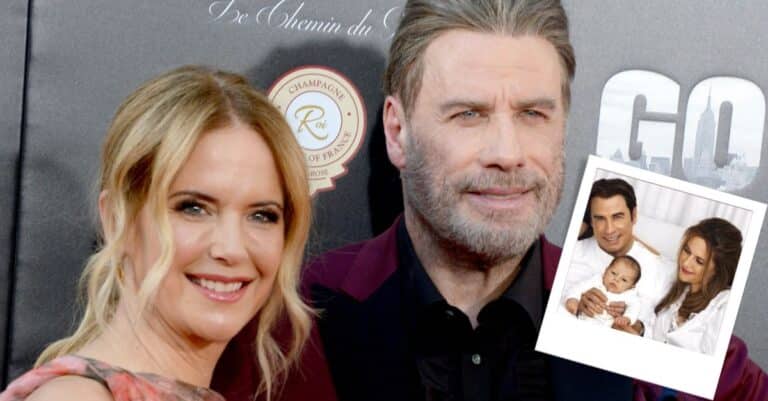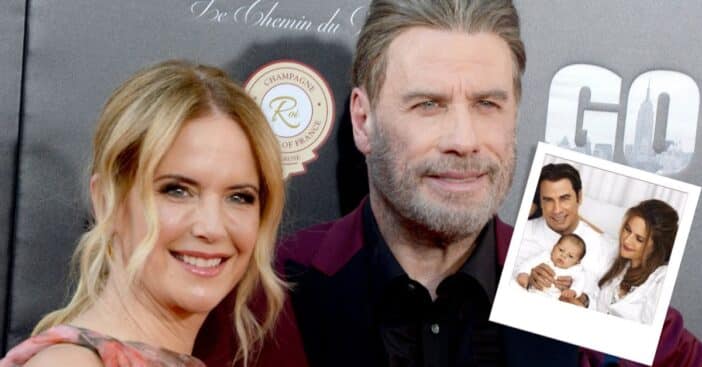 Kelly Preston passed away in the summer of 2020, and this weekend marked another year that John Travolta and his family celebrate Mother's Day without his wife of almost three decades. However, he paid tribute to the late actress with a touching Instagram post on the day of the holiday.
Preston and Travolta share children Ella, 22, Benjamin, 11, and Jett, who died from a seizure in 2009. Preston was 57 when she passed, two years after being diagnosed with breast cancer, a diagnosis she kept relatively private. The subsequent years saw Travolta navigating discussions of loss with his youngest child.
John Travolta shares a powerful video of Kelly Preston for Mother's Day
View this post on Instagram
On Mother's Day Sunday, Travolta shared a tribute post celebrating Preston and mourning her loss. "We love and miss you Kelly," he captioned the post. "Happy Mother's Day." The song "The Face," performed by Barbara Streisand, plays, celebrating "that wonderful face" that "glows all over the place," a sight the singer's eyes can never behold anywhere else.
The post itself is a video montage of powerful pictures from the shared life of Preston and Travolta, themed subtly around Mother's Day. Sometimes the picture only has one or the other, but other times it has their children, with the parents holding and doting on them. The last picture is a family photo with everyone in coordinating outfits and ends with the message "Happy Mother's Day."
A family celebrates and mourns
View this post on Instagram
Preston's daughter Ella also celebrated her mother. For the holiday, she shared a throwback photo of herself from years ago seated beside Preston on a ride themed around Disney's Dumbo, the two smiling at the camera while the cart goes, another parent and child sitting behind them.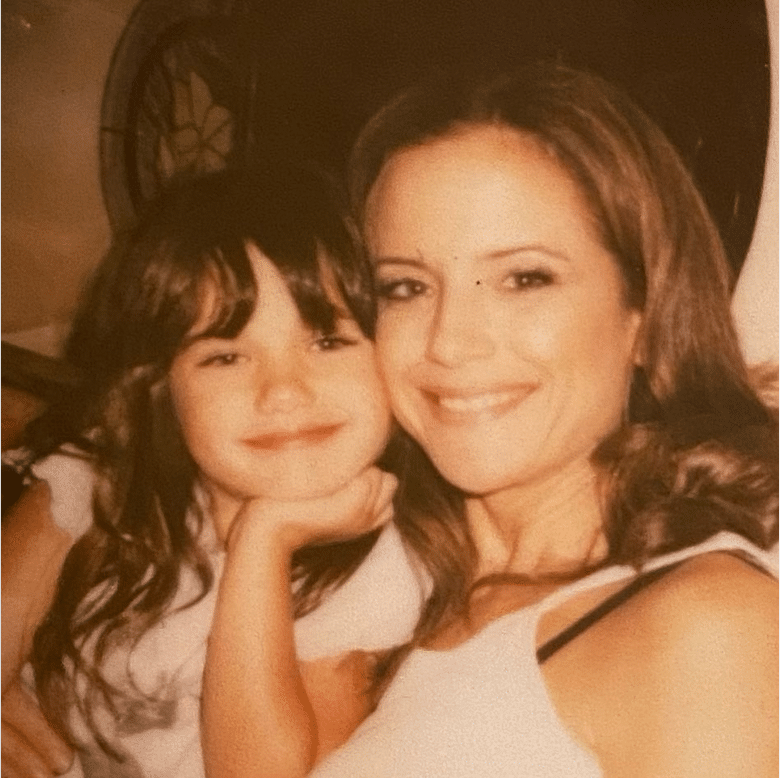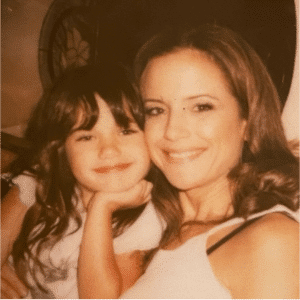 "I've learned a lot from all of the strong and powerful women in my life," Ella wrote, "I thank you all for being such wonderful role models. I miss and love you, mama. Happy Mothers to all of the wonderful moms out there!" In addition to Mother's Day, Ella has also celebrated her father's birthday in February, and her own birthday on April 3. The family also welcomed a rescue puppy, Mac N Cheese, after the young dog helped celebrate Betty White's commitment to animal welfare.