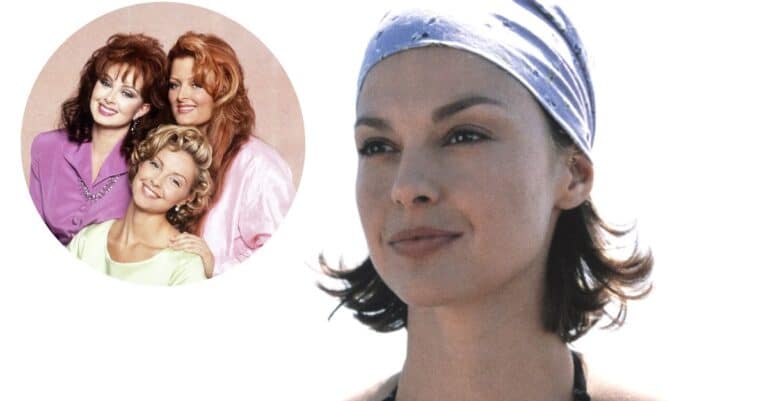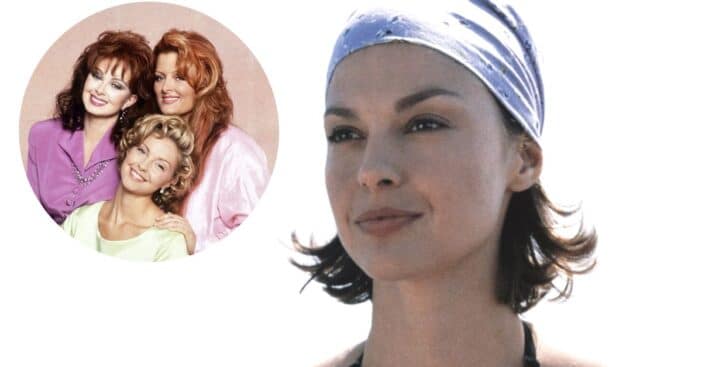 Actress Ashley Judd wrote a very emotional essay about her first Mother's Day without her mom Naomi Judd. Naomi recently passed away due to the disease of mental illness, just one day before The Judds were being honored at the Country Music Hall of Fame.
Ashley began her essay, "This Sunday is abruptly, shockingly, my first Mother's Day without my mama. It wasn't supposed to be this way." She added, "I was supposed to visit her on Sunday, to give her a box of old-fashioned candy, our family tradition. Instead, I am unmoored. But my heart is not empty. It is replete with gratitude for what she left behind. Her nurture and tenderness, her music and memory."
Ashley Judd wrote an emotional essay about her late mom Naomi Judd for Mother's Day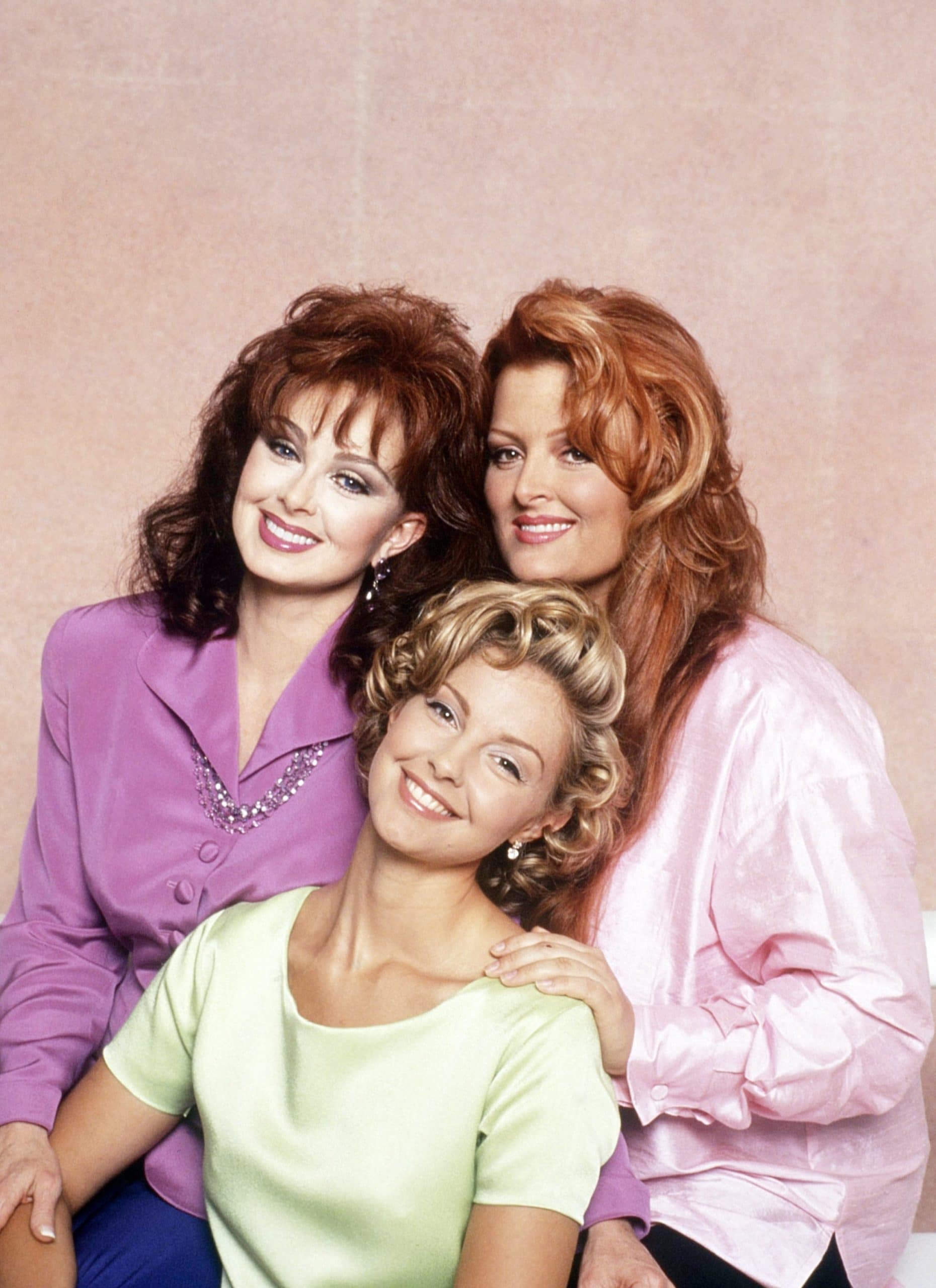 Ashley also spoke about her mother's death and the struggles she had her entire life. She wrote, "Perhaps it's indecorous to say, but my heart is filled with something else, too. Incandescent rage. Because my mother was stolen from me by the disease of mental illness, by the wounds she carried from a lifetime of injustices that started when she was a girl."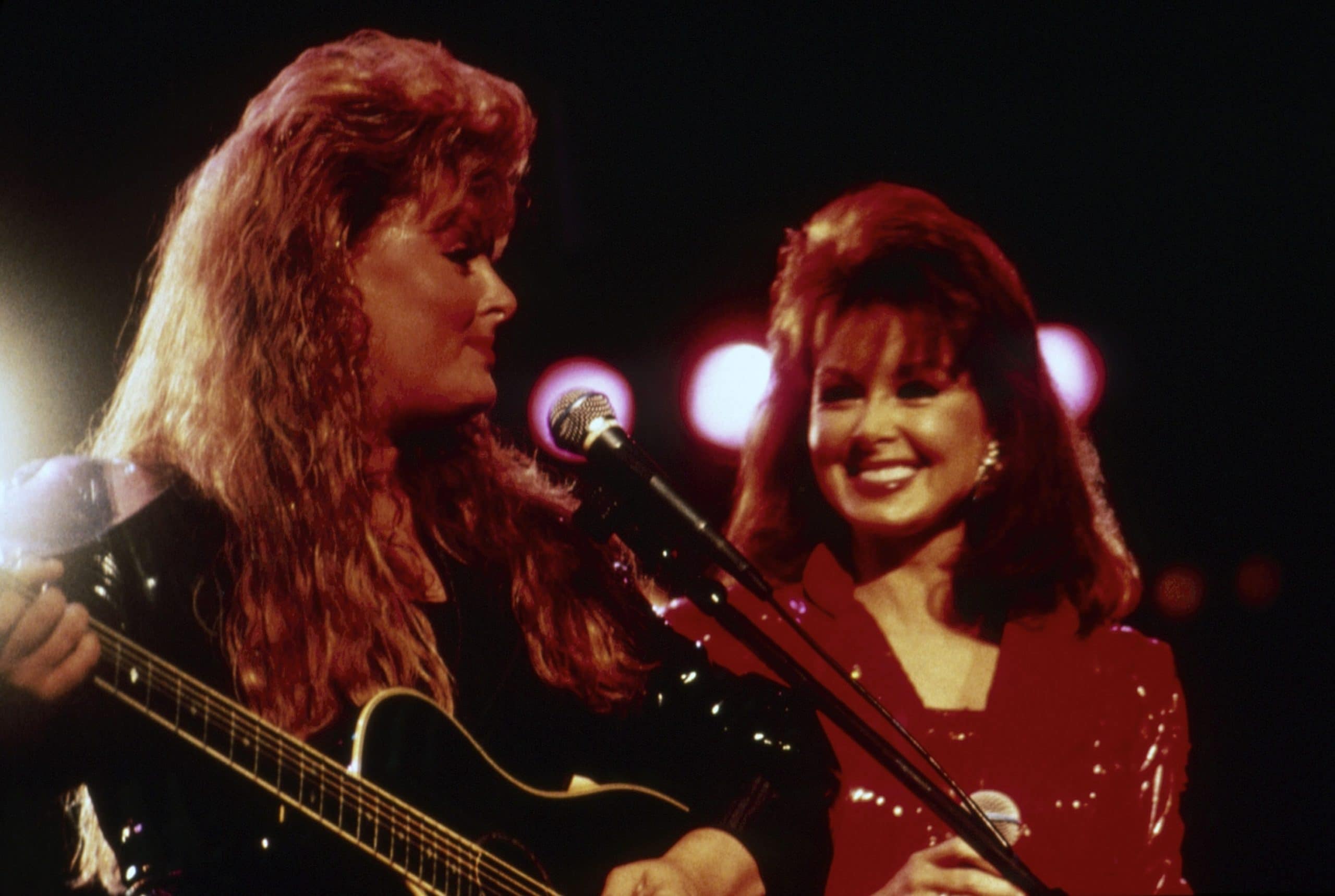 She concluded, "This Mother's Day, I choose to honor my mama for the person she was, a mother and so much more. And I ask you to honor your own mother, if you are lucky enough to have her. Honor her for more than her labor and sacrifice. Honor her for her talents and dreams. Honor her by demanding a world where motherhood, everywhere, is safe, healthy — and chosen." Read the entire essay here.
Naomi had been open with her struggles with depression and the trauma she faced in her early years. She admitted that she never got over the trauma and it was what ultimately led to her death at age 76. Sending condolences to Ashley, her sister Wynonna, and the entire family.