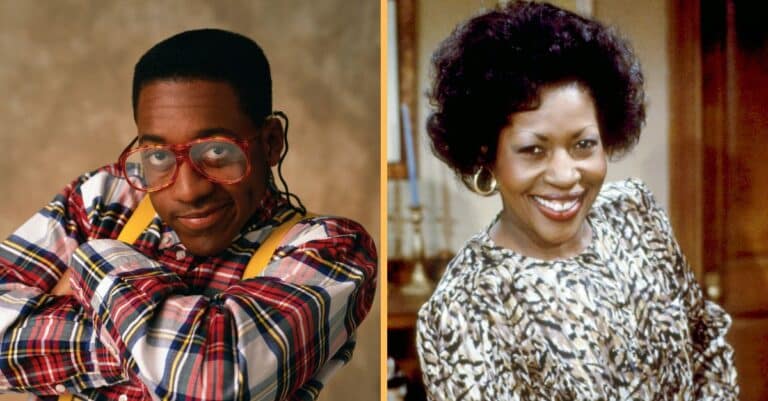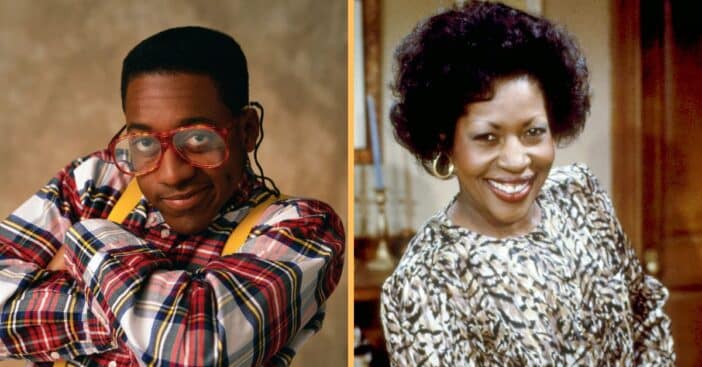 For nine seasons, Americans followed the lives of the Winslow family in Family Matters. While that put much of the cast, adults and child actors alike, in close proximity for nearly a decade, sometimes tensions could run high. Just as family members could conflict with one another, Jaleel White once tried to instigate a fight with Jo Marie Payton, the actress claims.
Payton played Harriette Baines Winslow through the '80s show's entire duration, starting when she was around 39. White began as the breakout recurring character turned regular sensation Steve Urkel when he was a teenager. It was while filming a season nine episode, nearing the end of the series, that White reportedly tried to get combative.
Jo Marie Payton claims Jaleel White tried to fight with her on set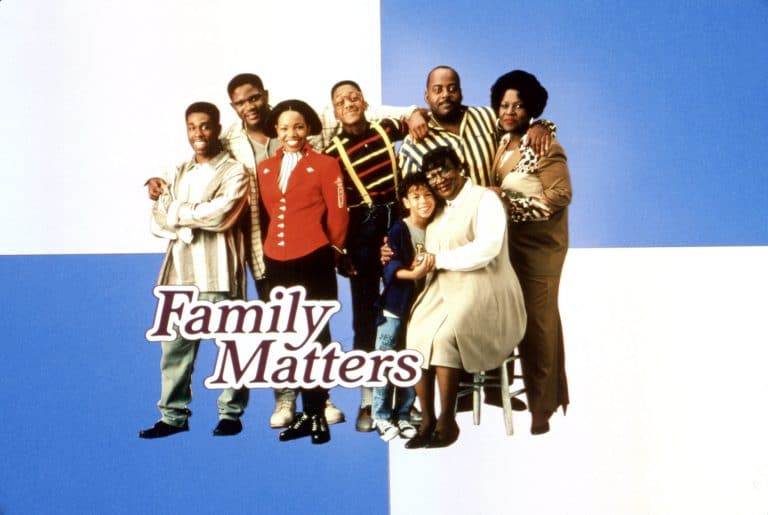 The two were filming the tenth episode of season nine, entitled "Original Gangsta Dawg." In it, Payton's character was posing as a ganger cousin to White's Urkel and used the codename OGD. "[There was a scene where] I said we can't do that, standards and practices will not let that pass, it's not gonna happen," Payton recalled of the situation. However, White "wanted to do it anyway" and began visibly mad, yelling and kicking.
"He said something about, 'She must want to melee,'" Payton continued. When she asked what he meant by melee, White said it was a fight. Payton might have been as ready as he was, as she revealed, "I turned around — if he wanna fight, I would." However, Darius McCrary, who played Eddie Winslow, stepped in and grabbed her. "I was gonna whip his behind," Payton added.
The future of the family
The life of a child actor introduces whole new challenges to the already difficult ordeal of growing up. So, because White was "just a kid," Payton says she doesn't give him "all the credit" for his behavior during potential altercations like that. She does give "some of those adults credit too." She points specifically to "Letting him run wild and do whatever he wanted to do, thinking he can say what he wants to say, you know, and hurt people's feelings and all that."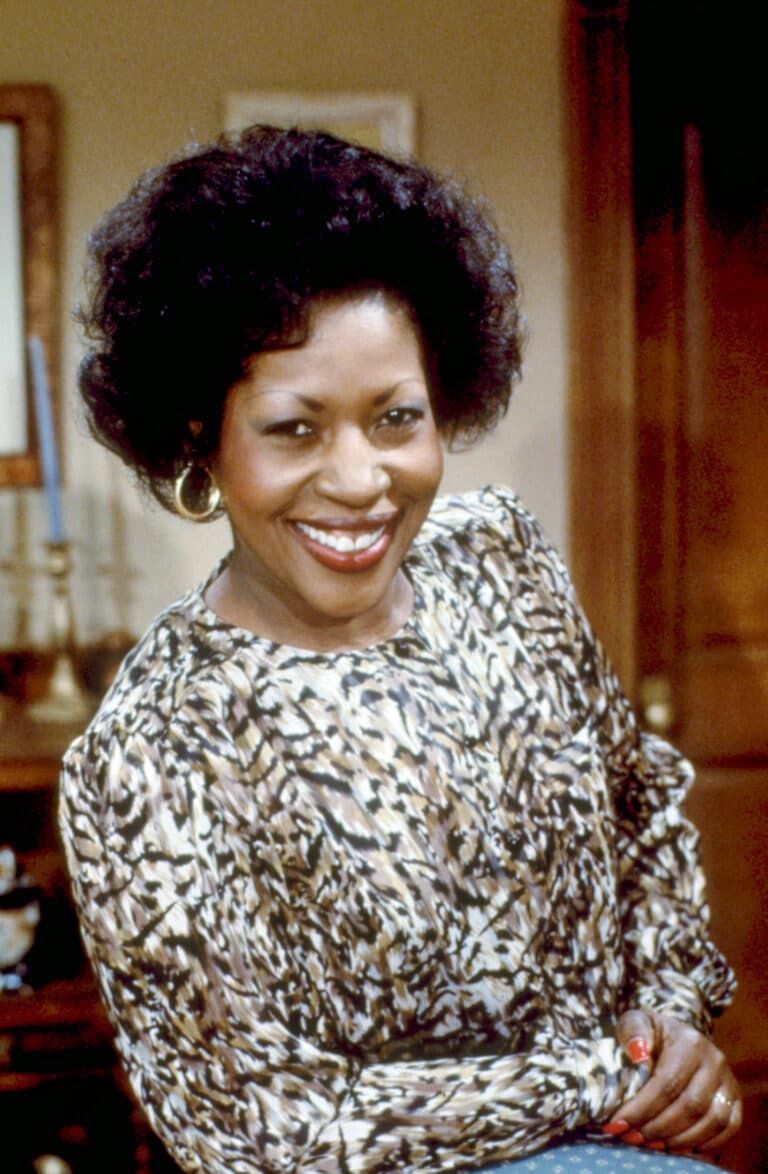 Family Matters left a major cultural mark on television history as the last 1980s scripted show to leave air, having outlived almost all other primetime debus of that decade. It also was a champion of the "very special episodes," which acted specifically as vehicles to address serious topics, which stood out, especially in the wake of its more outrageous plots. It may have ended over two decades ago, but something about Family Matters brought viewers back – enough for it to be streamed two billion times during lockdown, and be the subject of the great reboot debate. Who was your favorite character on this unique sitcom?