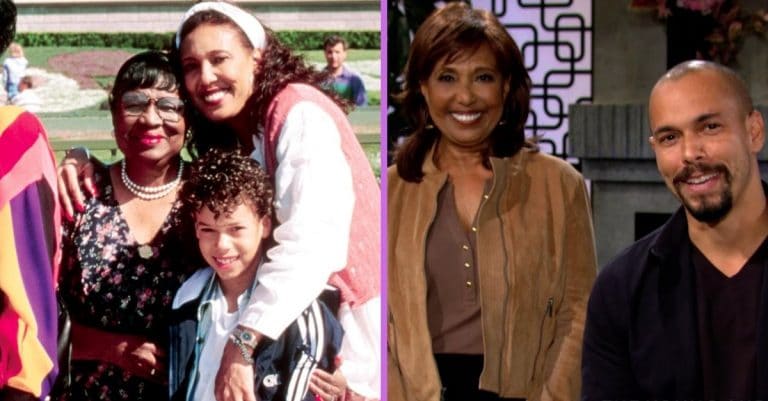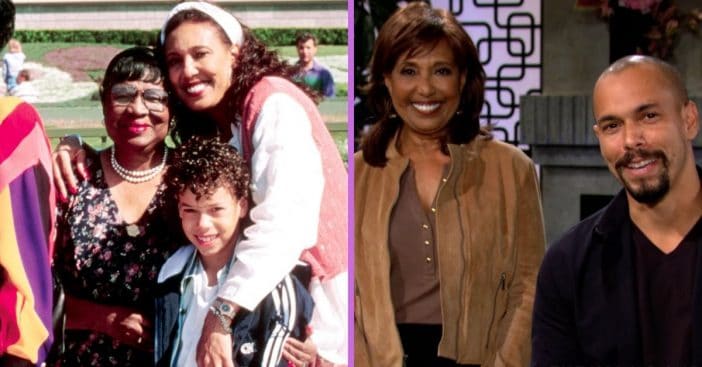 Famous for their long runs, soap operas provide easy chances for cast members from other series to cross paths once again. Such will be the case for Telma Hopkins as Family Matters brings her onto a cast that already includes her Family Matters son Bryton James.
The Young and the Restless has been running since 1973 and boasts 12,000 episodes and counting and "tells the story of the struggle behind the business, and sex-savvy Abbott and Newman clans," according to IMDb. But that's just half the story now.
Telma Hopkins played Bryton James' TV-mom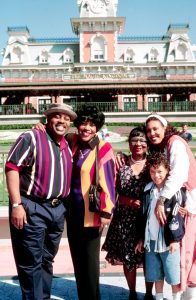 Running from 1989 to 1997, Family Matters helped shape history and become one of the most-watched sitcoms with a predominantly African American cast, only behind The Jeffersons. It primarily follows the Winslow family, but also introduced other characters – including the famous Steve Urkel – which introduced audiences to Rachel Crawford and her son Richie Crawford.
RELATED: The Young and the Restless Cast Then & Now — See How They've Changed!
Telma Hopkins was responsible for playing Rachel, a budding singer, writer, entrepreneur, and widow. The role of Richie went through a few actors, with Bryton James (McClure) taking up the role from 1990 to 1997.
From sitcom to soap opera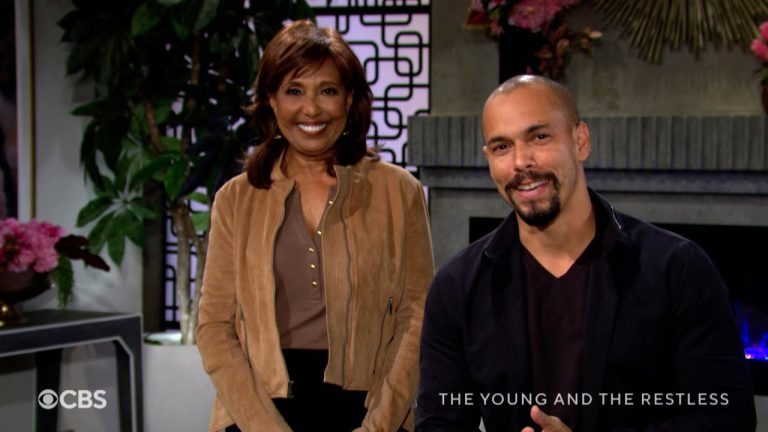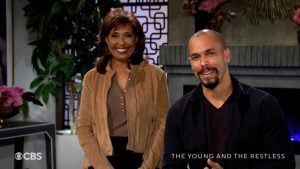 Jump to present day with The Young and the Restless, Bryton James is a series regular as Devon Hamilton, who debuted in 2004. He introduced new topics to the show, namely focusing on social issues instead of typical soap opera fare. Things are shaking up again with the introduction of a familiar face for James, namely that of Telma Hopkins.
Hopkins is due to play private detective Denise Tolliver, who will reveal shocking information on Amanda Sinclair. For Hopkins, the reunion felt natural and like the completion of a cycle. "It is full circle," she mused. "I don't feel I have ever lost touch with him but certainly it is nice to look across a room and see that smiling face that I am so used to. It feels like home, like family, like Family Matters." After acting alongside James again, James himself could reflect, "When the scene started we had to act like we didn't know each other but it has reminded me and made me feel really grateful about how long I have been able to do this because Telma is one of the reasons that I have enjoyed it for 30 years."