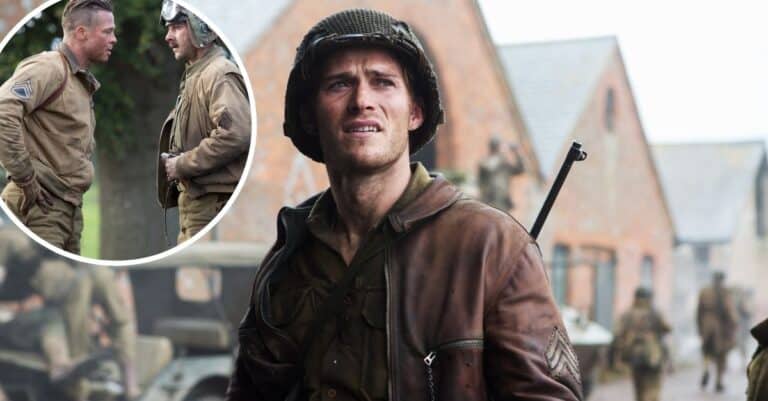 Clint Eastwood's son Scott Eastwood is opening up about a rough time on set while filming the 2014 film Fury. He recalls the time that he had an argument with co-star Shia LaBeouf and Brad Pitt had to step in between them! It all happened because of a miscommunication while filming the World War II movie.
Scott said that his character, Sergeant Miles, had to chew tobacco and spit it on a war tank. That tank was led by Brad Pitt's character, leader Don Collier. Shia got upset because he thought that Scott was just doing that himself and didn't realize it was part of the scene.
Brad Pitt broke up a fight between Scott Eastwood and Shia LaBeouf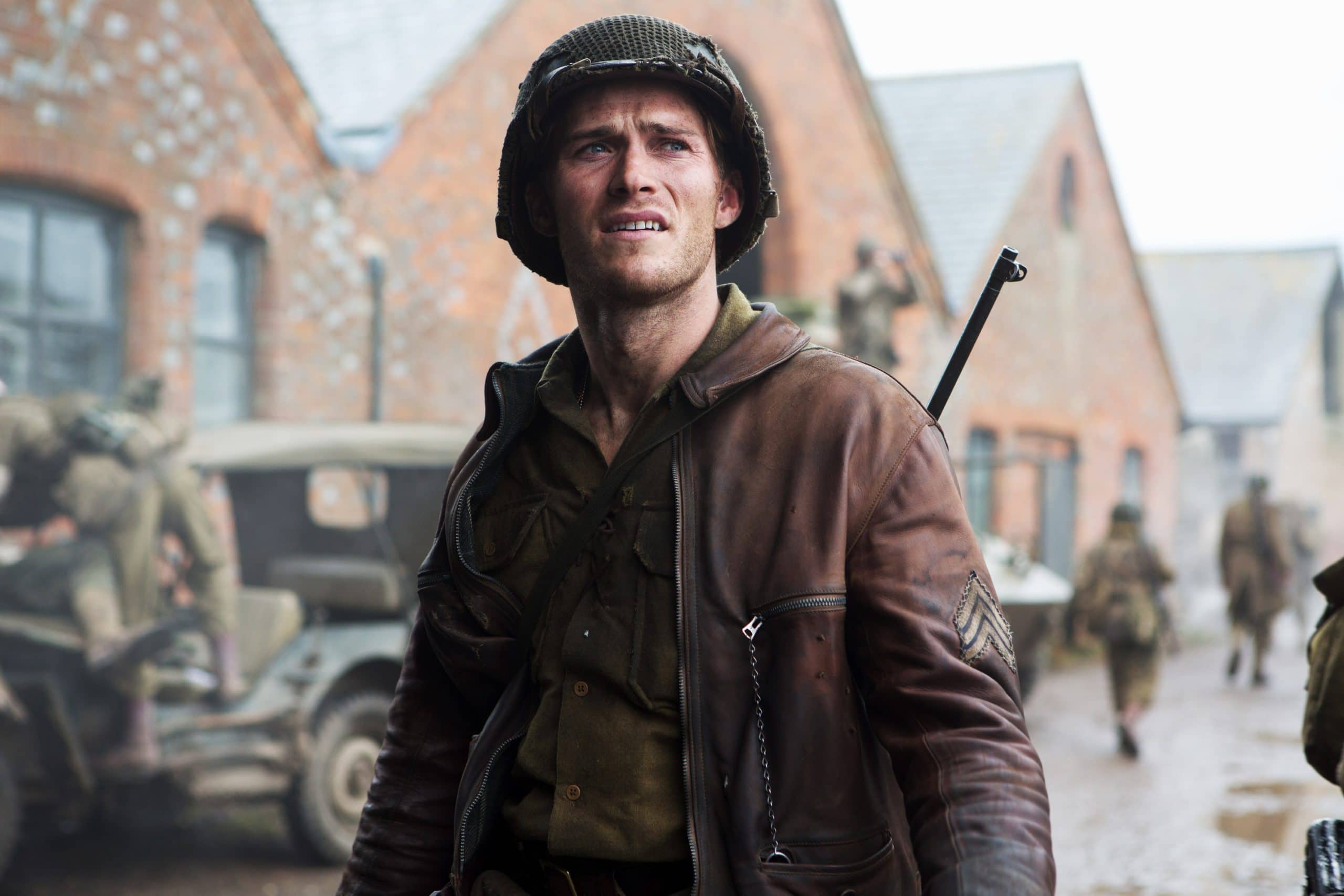 Scott explained, "[LaBeouf] got mad at me and it turned into a volatile moment that Brad Pitt ultimately got in the middle of. I never think your process as an actor should ever hinder how people are treated on set. It should always enhance the production, not take away and put people in a situation where it's a shitty work environment or you're rude or people have to be in an uncomfortable situation."
Brad had previously talked about the situation in 2014. He admitted that he was mad at first, just like Shia, but then they realized that Scott had only been doing what he was told in the script! Brad revealed, "Shia clocks it, and you have to understand, we've been through severe boot camp already, we've been through a lot in this tank. Shia saw it and felt the same — he's disrespecting our home. So Shia had the same reaction I did, and started having some words."
Brad admitted that he and Shia were "knobs" for not realizing that the moment was in the script. They were just very committed to the role! Have you seen the movie Fury?