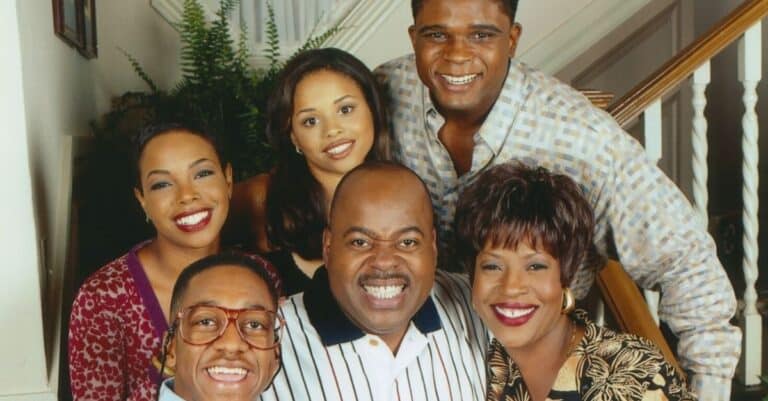 Many stars of '90s television shows and movies came together for a '90s Con last weekend. Some of the cast members of the hit '90s show Family Matters reunited and opened up about working on the show and the possibility of a reboot.
Family Matters ran on ABC from 1989 to 1997 and then went to CBS for its final season. It follows the Winslow family living in Chicago and their irritating neighbor, Steve Urkel. The stars who returned to '90s Con were Reginald VelJohnson, Kellie Shanygne Williams, Darius McCrary, and Jo Marie Payton.
The cast of 'Family Matters' reunited and said they're open to a reboot
View this post on Instagram
Darius, who played Eddie Winslow said, "We're not just one of the greatest shows of the '90s. We're one of the greatest shows of all time!" The show has seen a lot of new viewers due to the pandemic and the popularity of streaming services.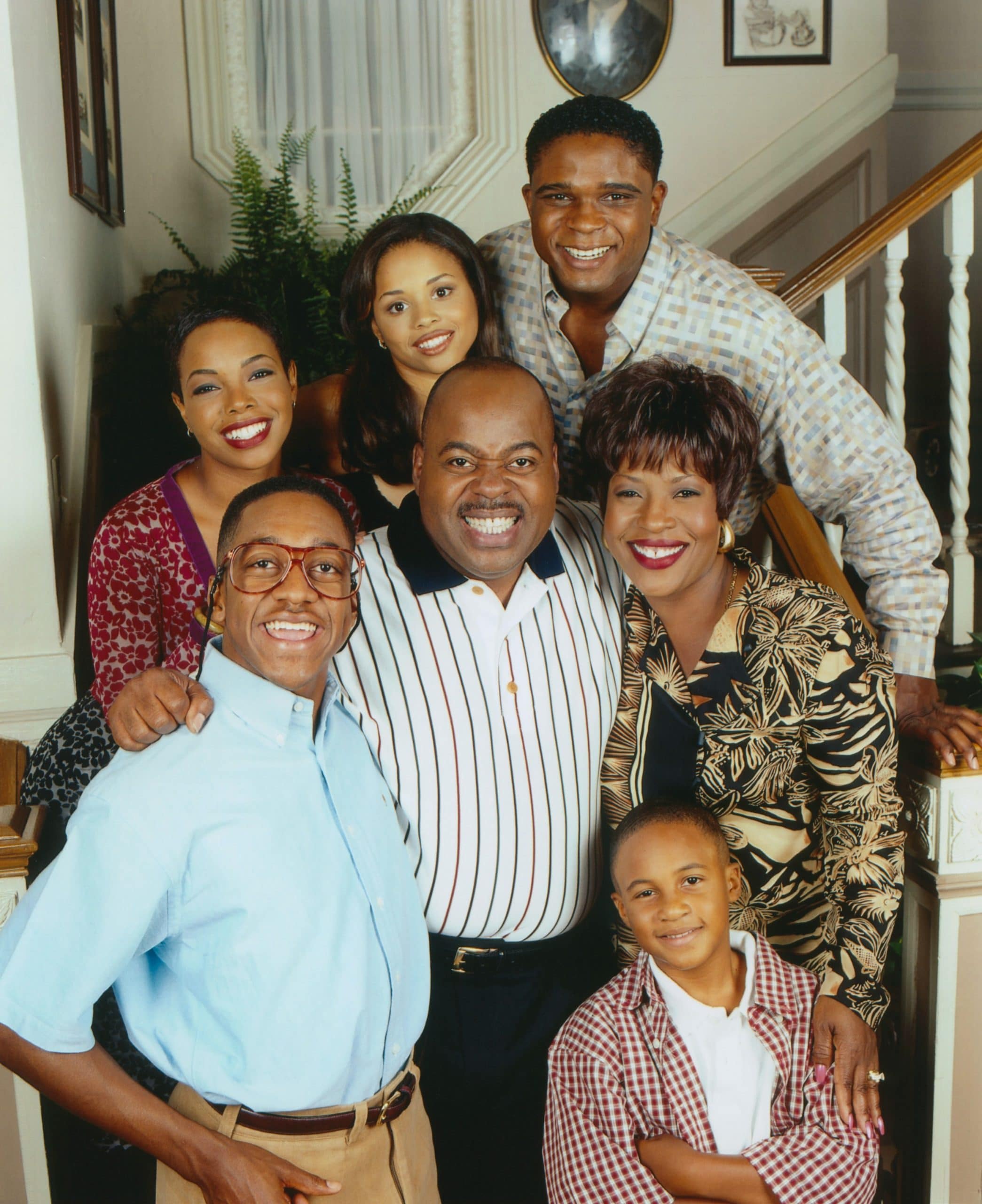 Kellie, who played Laura Lee Winslow, added, "When we saw that the show had been streamed over two billion times during the pandemic, that was awesome." Reginald shared that he would love to see a reboot of the show but joked that he would now be a grandfather.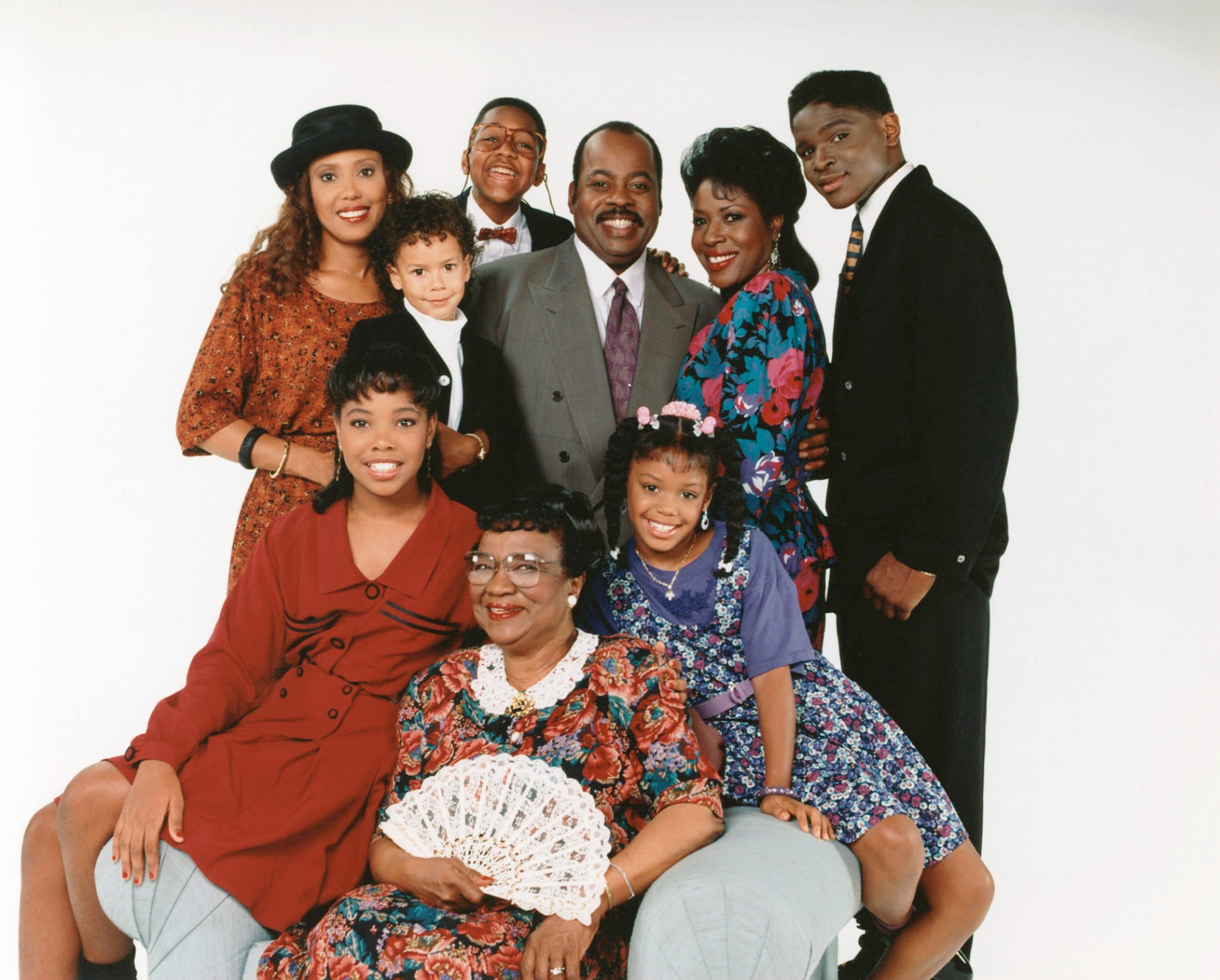 The cast joked that they would love to see Urkel's kids and shared his signature line, "Did I do that?" However, they did say what they don't want to see in a reboot. They would not like Family Matters to go in a direction like Fresh Prince of Bel Air's reboot. The reboot, called Bel-Air, is more of a drama instead of a comedy.
Jo Marie explained, "I wouldn't like to go that way because we were not a dramedy. We were a situation comedy." Would you like to see a Family Matters reboot?