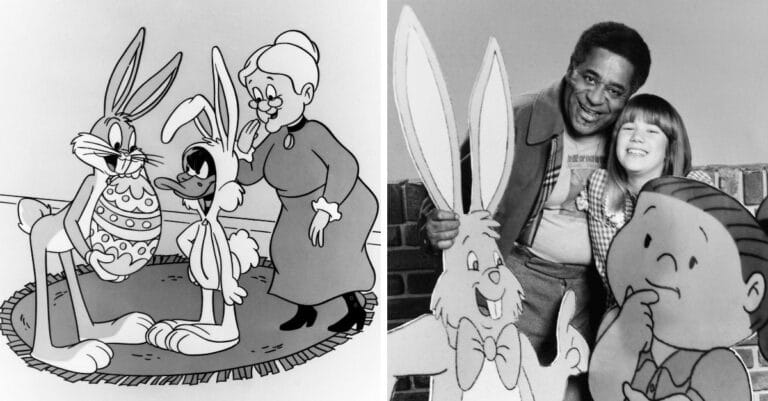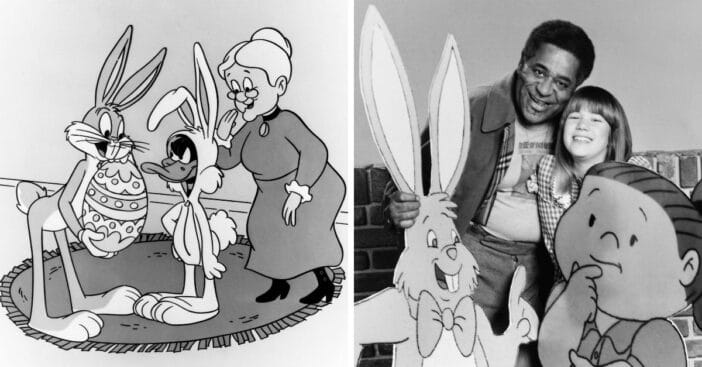 The Easter season is a special time of the year, maybe not as loud as the others like Christmas and New Year, but it is a time for writers and brands to get creative with Easter stories and bunny and egg puns. The seventies and eighties were a prime time for Easter specials.
Let's take a trip down memory lane of the most beloved Easter television specials from that time.
1. A Family Circus Easter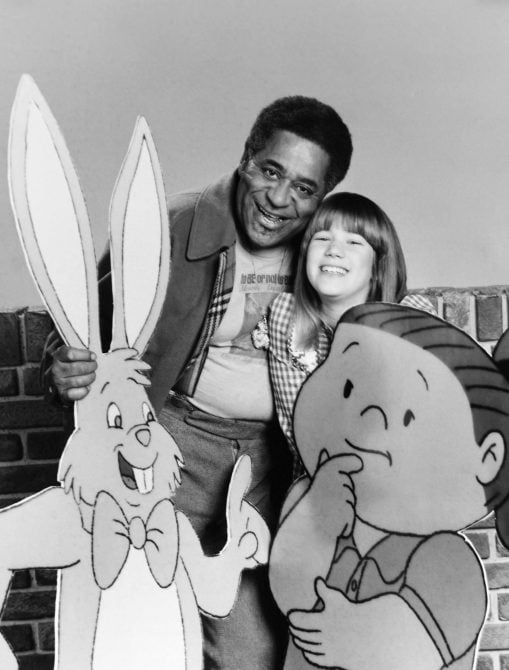 This easter special movie features jazz musician Dizzy Gillespie as the Easter Bunny, who Jeffy so badly wants to catch and does eventually. With the help of Dolly and Billy, PJ finds his first easter egg, and everyone is happy. A classic line from the 1982 movie is Dolly's- "Dyeing eggs isn't the same as killing them, is it, Daddy?"
2. It's the Easter Beagle, Charlie Brown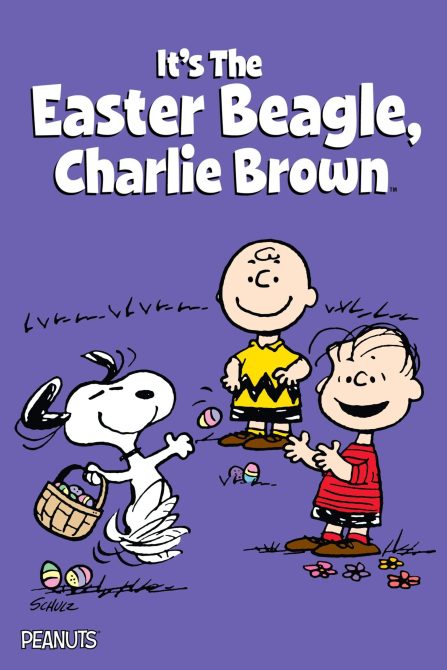 Easter beagle, Charlie Brown is the 12th animated special of the Peanut franchise. It debuted on April 9, 1974, on CBS. In this special, Linus tries to convince the rest of the Peanuts gang that preparing for easter was a waste of time and that the Easter Beagle will take care of it; no one but Sally believes him. Peppermint patty tries to help Marcie prepare the easter eggs, which ends in a failure. Now it is up to the Easter Beagle to save the day.
3. Here Comes Peter Cotton Tail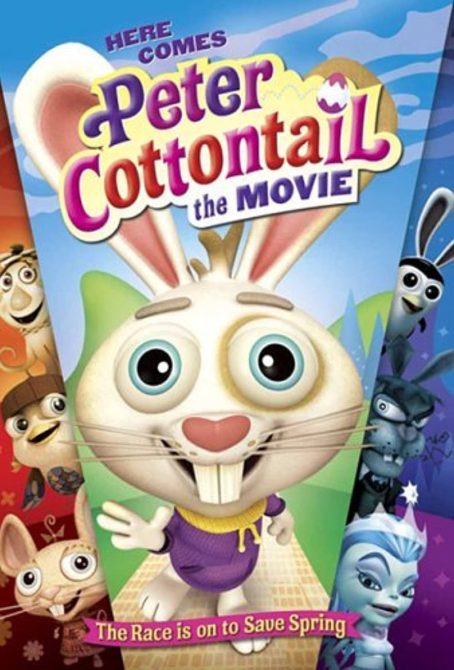 This movie, produced by Rankin/Bass productions, was released in 1971, April 4. The stop motion movie, narrated by Hollywood legend Danny Kaye, is about a Peter Cottontail, played by Casey Kasem, and the evil iron tail played by January Q. Irontail. Irontail challenges cottontail to a contest to see who can deliver the most decorated eggs, and whoever wins is given the title Easter Bunny.
4. The First Easter Rabbit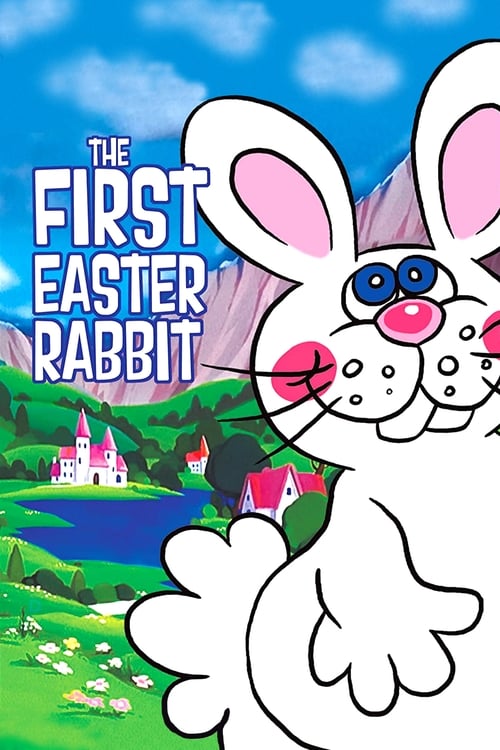 Rankin/Bass took another excellent shot at Easter special after Here Comes Peter Cotton Tail in 1974 with the First Easter Rabbit in 1976. The show tells the story of the first easter bunny named Stuffy, who was a stuffed toy given to a girl named Glinda for Christmas. Stuffy came alive to save Easter valley after a series of exciting events.
5. Bugs Bunny Easter Special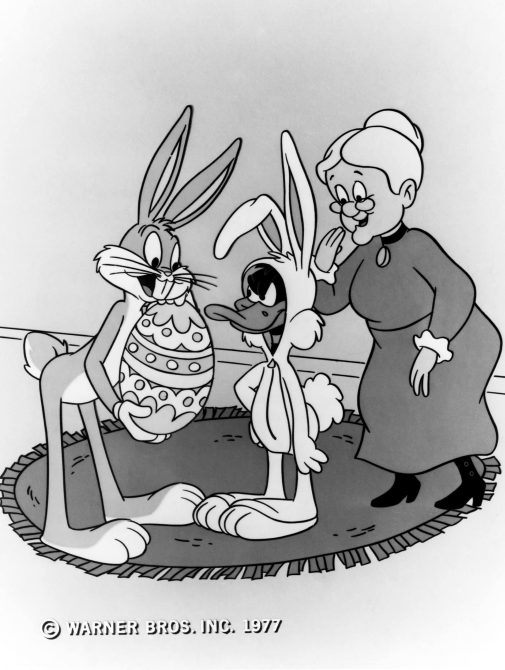 In this 1977 show, the Easter bunny is under the weather, and granny needs a replacement. Bugs bunny seems like the suitable alternative, but daffy the duck wants to be the easter bunny instead and keeps trying to trick bugs and granny, who both knew what he was up to the whole time. The looney tunes show features were directed by Friz Freleng and Gerry Chiniguiy.
6. The Easter Bunny is Comin' to Town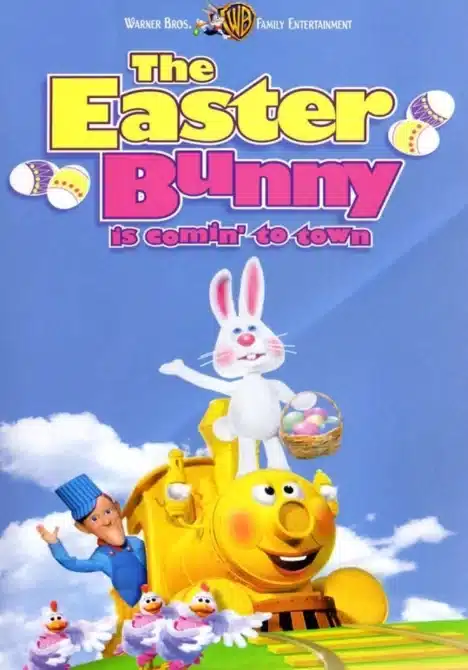 Another special from Rankin/Bass, released in 1977, features Sunny, a baby rabbit adopted by the kids of Kidville, a little town inhabited by kids only, literally. Sunny goes to deliver eggs to a nearby town and realizes the only kid in that town is suppressed by his aunt. The kid, however, loves sunny's eggs and jelly beans, so Sunny devises a way to distribute them with the help of an old train engine.