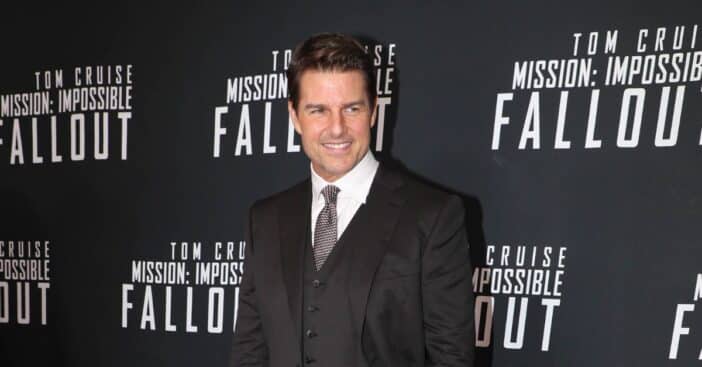 The 59-year-old actor, Tom Cruise, sure knows how to make an entrance. Thirty-five years after, Tom repeats his role of Maverick after the original Top Gun back in the 1980s. The actor arrived at the premiere of his latest movie, Top Gun: Maverick, in an Airbus helicopter, which he piloted by himself. The helicopter also had the film's title and actor in very bold letters — the premiere was held at San Diego's North Island Navy Base Lowry Theater.
Top Gun: Maverick was filmed more than two years ago; however, it was delayed due to the coronavirus pandemic. The release dates were shifted a couple of times due to the restrictions. However, it's now set to hit the theaters on May 27, just before the Memorial Day Weekend.
Tom Cruise had to put "Top Gun: Maverick" off during the pandemic
"It's been 36 years, on and off, thinking and dreaming about this, and I had to push this movie off during the pandemic, and call everyone. Because I wanted this movie to appear in theaters and on the big screen. I'm happy for the cast and for audiences to finally be able to see this on the format that it was always intended for."
Fans are excited to see what the new movie holds after its original premiered three decades ago. Tom still retains his role as Pilot Lt. Pete "Maverick" Mitchell.
This is not the first time Tom Cruise has made a dramatic airborne arrival. Last year, he did it while filming the recent "Mission: Impossible" movie in the United Kingdom. This might not be the last time the film star arrives at a premiere with a dramatic entrance, and his fans are here for it.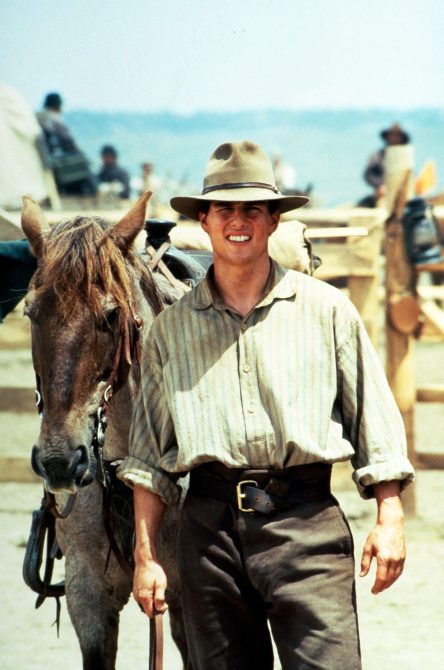 Tom Cruise's Acting Career
Tom is one of the most reputable actors globally, and this is not surprising. He is also one of the world's highest-paid actors. The star started acting in the 1980s. He moved to New York City at the age of 18 to pursue an acting career. At the beginning of his career, some of the films he acted in were All the Right Moves, Risky Business, and Endless Love. Endless Love (1981) was his film debut.
After his film debut, the actor took on a lot of supporting roles before he finally bagged his first significant role in Risky Business. Together with his former talent agent, Paula Wagner, Tom established the Crise/Wagner Productions in 1993. The company produced many of Tom's films, including Mission: Impossible.
It is said that while the film star was in high school, he wanted to become a priest. However, after he developed an interest in acting, he dropped out of school and abandoned his desire to become a priest. Tom Cruise has mentioned several times that he did not attend any acting school.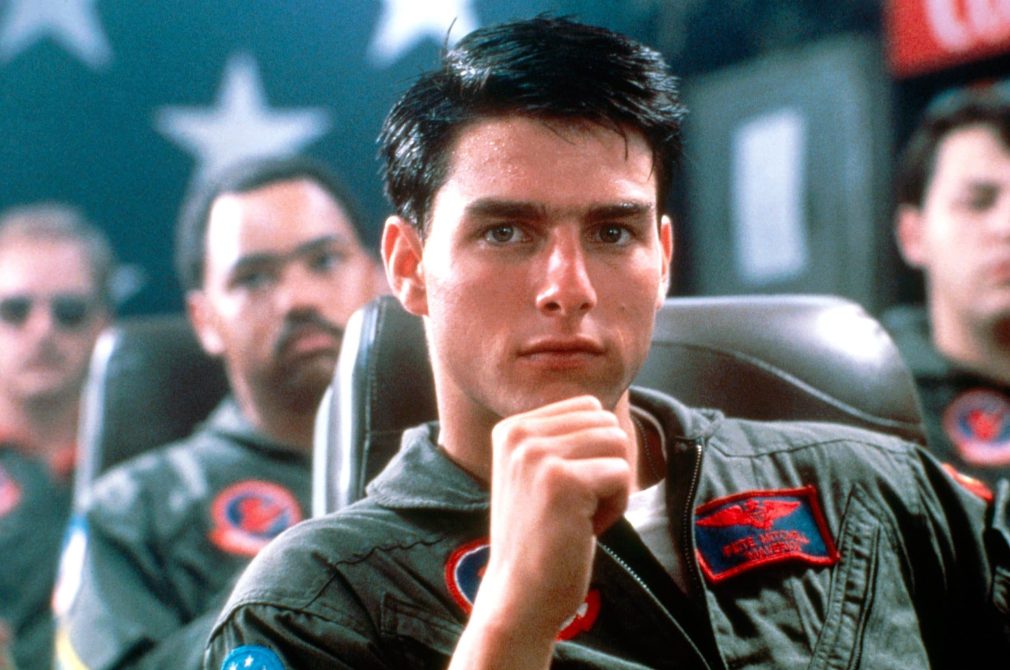 His role as Ethan Hunt, the secret agent in the film series Mission: Impossible, pushed his fame and acting career to new heights. Tom is a devout Scientologist and has been previously married three times.