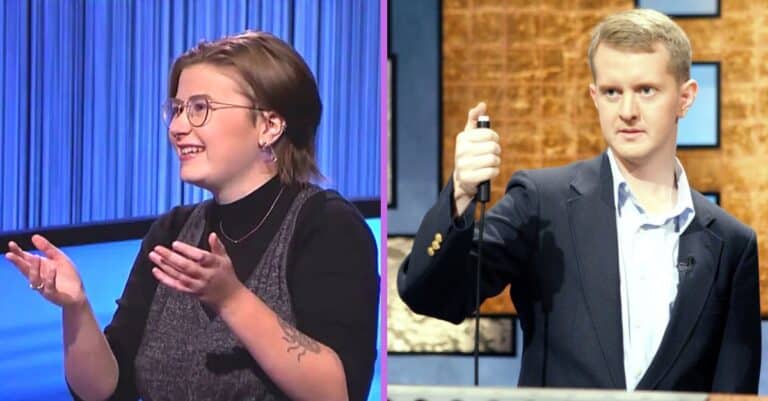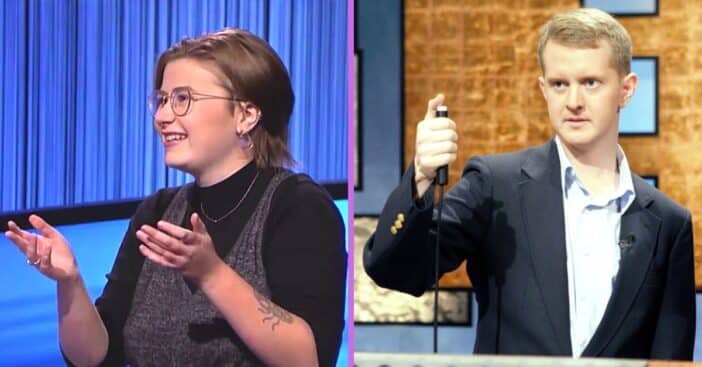 Jeopardy! records have been made and surpassed in short succession in recent years. The leader board is set to change once more thanks to the success of Mattea Roach, and Ken Jennings acknowledged the latest winner's place in the show's history.
Jennings holds the record for the longest Jeopardy! winning streak with 74 consecutive wins. After 19 wins, Roach earned $460,184. At the top of the rankings sit Amy Schneider with 40 consecutive wins followed by Matt Amodio with 38. Jennings, who serves as host with Mayim Bialik, forgets none of the champions and honors all of them.
Ken Jennings praises new rising star Mattea Roach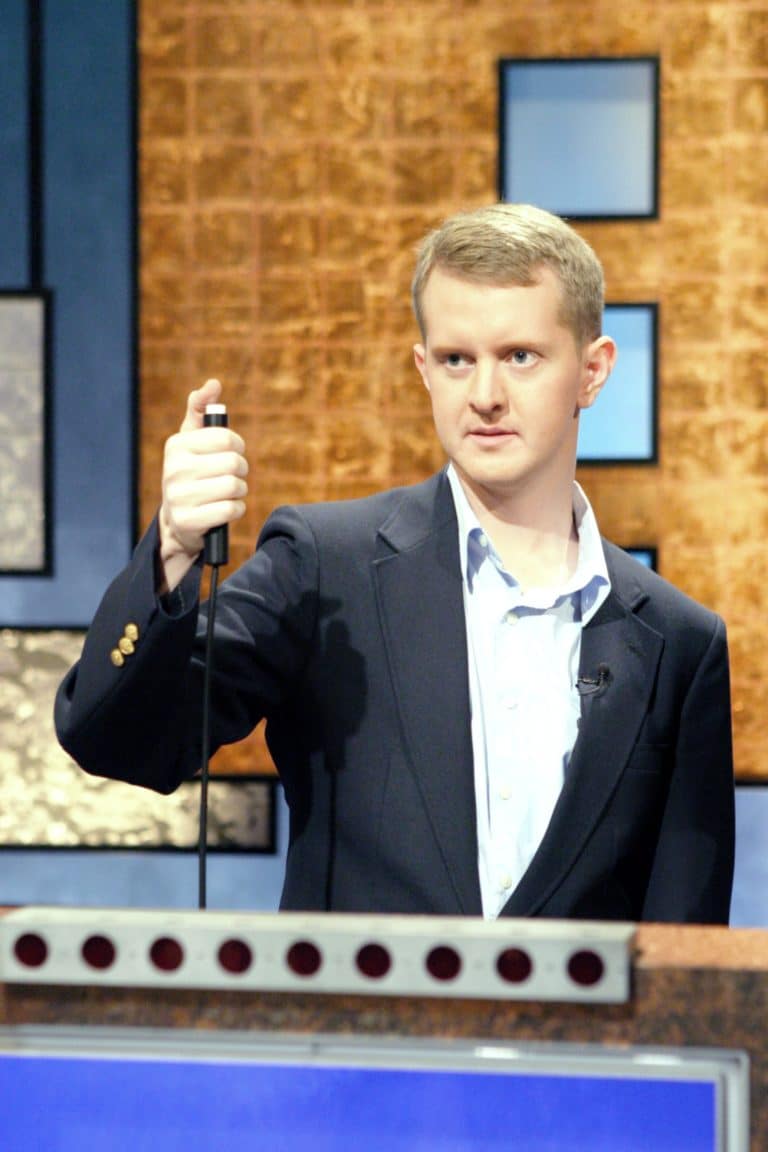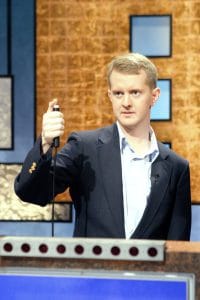 Jennings, who alternates hosting with Bialik and serves as a consulting producer, mentioned Roach by name when recalling some formative moments in the show's runtime. "However you slice it, we have had some amazing champions this season," Jennings expressed. "At just 23, Mattea is playing in the ballpark of any of them."
Jennings himself is familiar with that ballpark, having also won the title of Greatest of All Time during a special tournament on Jeopardy! in 2020 that pitted him against fellow champions James Holzhauer and Brad Rutter. His own win streak from 2004 has yet to be surpassed.
Becoming a star on 'Jeopardy!' means a whole new way of thinking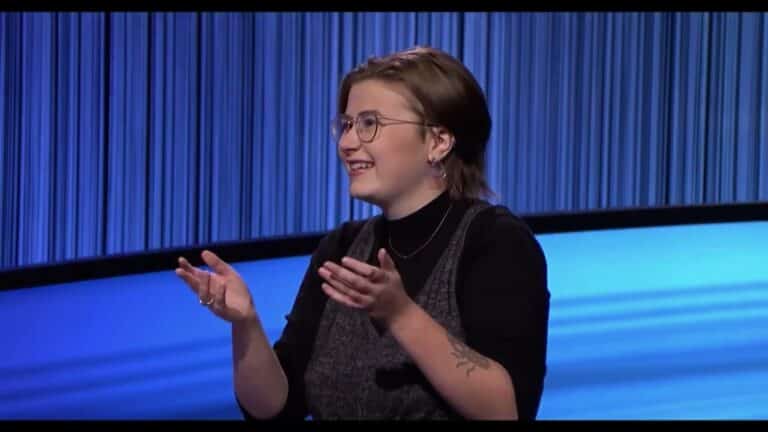 Both Jennings and Roach have now had a taste of the celebrity status that comes with success on Jeopardy! Since his first appearance on the show, back before Alex Trebek's passing, Jennings knew he wanted more than to just play on the show; he wanted to win. "Just one game! You get to say you're a Jeopardy! champion," he told himself, "and not that you just appeared on the show. It's a big difference."
Mattea vs. Amy vs. Matt. What a showdown that would be. Check out how their average correct responses per game compare through 17 wins 👀 #Jeopardata pic.twitter.com/g5X9fim3lk

— Jeopardy! (@Jeopardy) April 28, 2022
As for Roach, she is putting her knowledge as a University of Toronto graduate and LSAT tutor to good, profitable use. She's set to participate in the Jeopardy! Tournament of Champions, reserved for the best of the best. Her success has surprised Roach and it still hasn't sunk in; she has gradually come to "realize is maybe I could become the super champion I wanted to see in the world." Though, this repeated success also means having to think up engaging anecdotes for between questions.
Good luck, Mattea Roach!