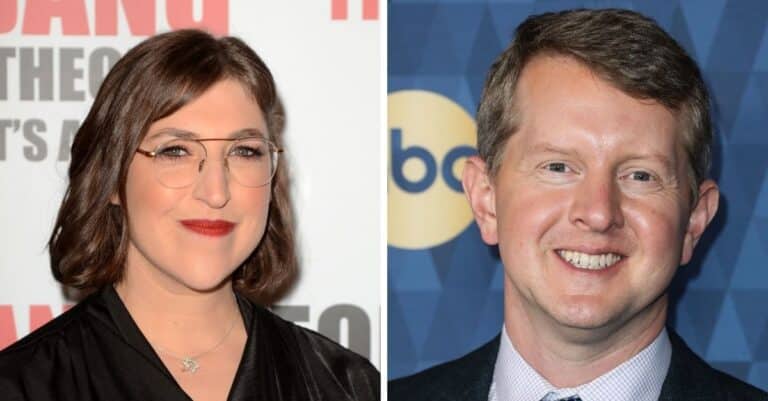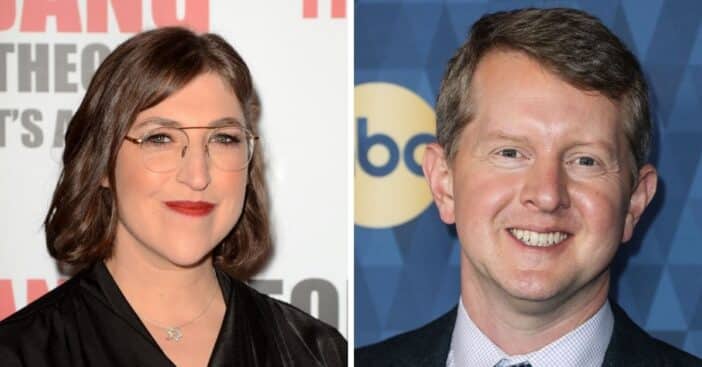 In 2021, the popular American television game show Jeopardy! began its search for a new host. The new host will become a permanent host for the show. Fans have been in limbo about who will become the next host, and also, many people have vied for the desired position since the search began. After a long wait, the search narrowed down to two potential candidates: Ken Jennings and Mayim Bialik.
Ken Jennings and Mayim Bialik have been interim hosts for the show since the former host Alex Trebek passed away in 2020. Jennings briefly hosted the show alongside Bialik before he returned to host the ABC show The Chase fully. Although recently, he left The Chase, many wonder whether it's a sign of what is to come.
Jennings and Mayim have been switching roles to host the game show.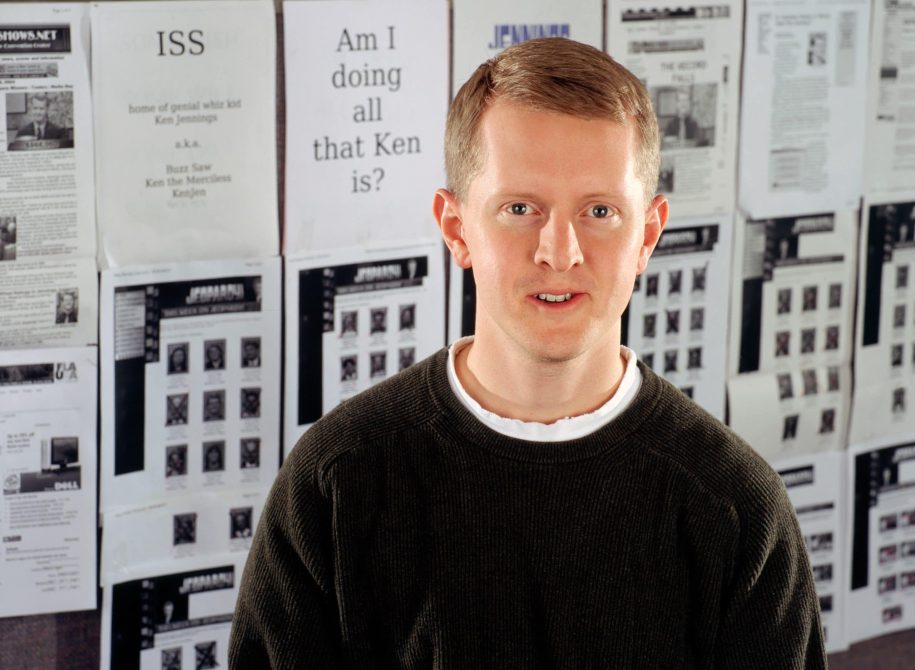 When fans learned Jennings was a potential candidate, they were excited about it. Jennings fans believe he will do a great job if selected due to the way he hosted The Chase. Another fan of Jennings says he loved how Jennings hosted the Jeopardy! and will be happy to see him every day on the show.
On the other hand, Bialik's fans want her to host the show permanently. Other fans believe she is not there yet with the hosting call for Jeopardy!. Many say they will quit watching the show if she's chosen as the next permanent host of the famous show.
Mayim Bialik's greatest desire is to host Jeopardy! permanently
Meanwhile, Bialik says her greatest desire is to host Jeopardy! full time. Bialik has always wished to host Jeopardy! since she was a little girl. She went on to say that she had already received the blessing to go ahead and host the show permanently from Trebek's family and feels hosting Jeopardy! permanently will be a tribute to Trebek.
However, the show is yet to choose who will be Trebek's successor among the two candidates. Recently, Jennings quit his job on the Abc show The Chase. Many fans had mixed feelings about him leaving the chase, but they wondered if the move was due to the vacant position of a permanent host of Jeopardy!.
Due to the recent comments by fans of both candidates, TV Insider decided to create a poll for readers to vote for their preferred candidate for the next permanent host of Jeopardy! between Ken Jennings and Mayim Bialik
View this post on Instagram
The poll ran for some days, and when it closed, the results came in, and it was apparent who the readers wanted as the next permanent host. Most readers preferred Ken Jennings to Mayim Bialik as the show's next permanent host. Ken Jennings pulled up to seventy percent of the votes, while Mayim Bialik came in behind with thirty percent of the votes.
The position is still open, and both candidates remain potential candidates for the show.