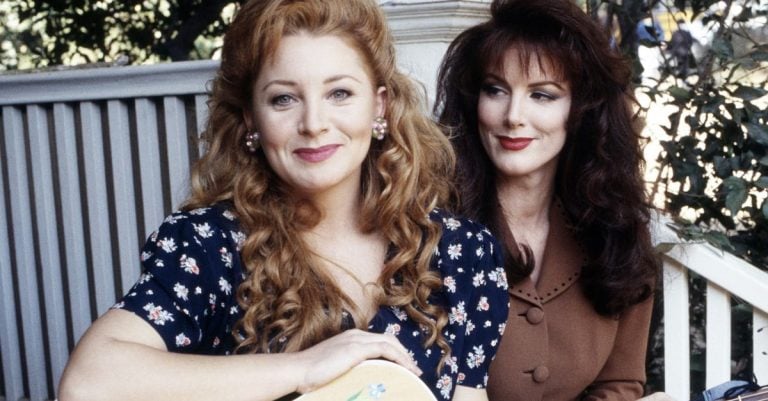 Naomi Judd died on April 30 after decades of depression. This falls months before what was supposed to be the first Judds tour in over 10 years, slated to start in September. The family is now debating how to proceed, if the tour can continue, and how to respect the legacy Judd left behind.
The Judds were a mother-daughter duo comprised of Naomi and Wynonna Judd, which began in 1983 and since earned five Grammy Awards and Country Music Association awards. Judd also became the mother of Ashley Judd in 1968; she went on to become an actress. Judd's family is also asking for privacy as they decide what happens next.
The Judds were set for a tour this fall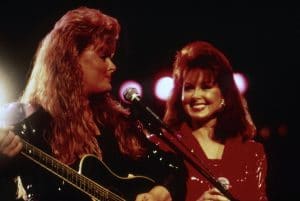 Before Judd's death, the mother-daughter pair had announced The Final Tour, a ten-show tour that was the first they'd have done in over a decade. It was to begin on September 30 Grand Rapids, Michigan and end on October 28 in Nashville's Bridgestone Arena. Wynonna Judd said she was most excited about "celebrating Judd music with the fans," adding, "Mom and I have had quite the journey over the last 38 years, and the fans have been with us through it all. This tour is a celebration for them."
Naomi previously said, "The fans have always been my family of choice. I love them dearly, so I'm chompin' at the bit to belt out our hits and reconnect with them once again. The cherry on top is singing with my beloved, wild, and extremely talented daughter … the best singer of any genre, Wynonna."
The family of Naomi Judd is deciding what will happen with the tour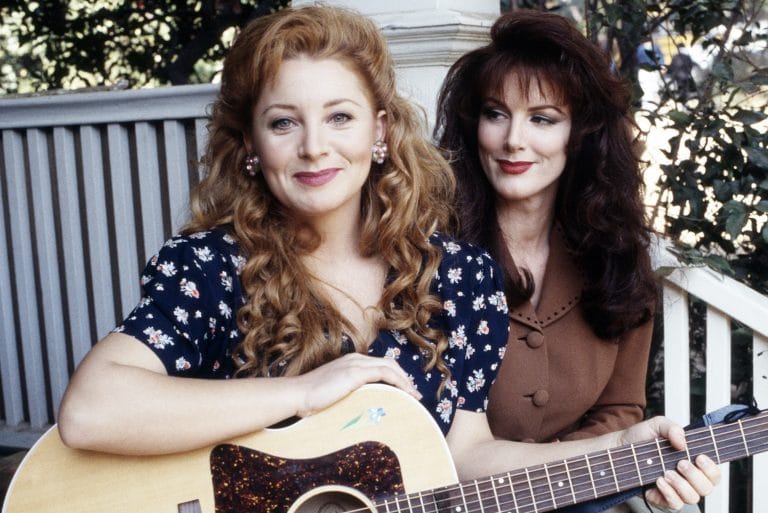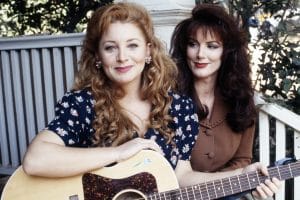 This April, Judd died by suicide following decades of depression, anxiety, and panic attacks. In light of this, her family is now debating how to proceed with the tour. "The family is meeting this week to talk about the state of the upcoming tour to see how and if it can proceed in an obviously different incarnation," revealed a source to PEOPLE.
I guess you've answered our question #dontyouthinkitstime ⁉️ ……with 3 sold out shows!!! 💥 pic.twitter.com/dnjzgzOSd8

— Wynonna (@Wynonna) April 15, 2022
The source went on, "They want to be respectful and representative of their legacy, but more importantly as to what Naomi would have wanted for her family and fans." During this time of mourning, Judd's husband, Larry Strickland, also said that "Naomi Judd's family request privacy during this heartbreaking time. No additional information will be released at this time."