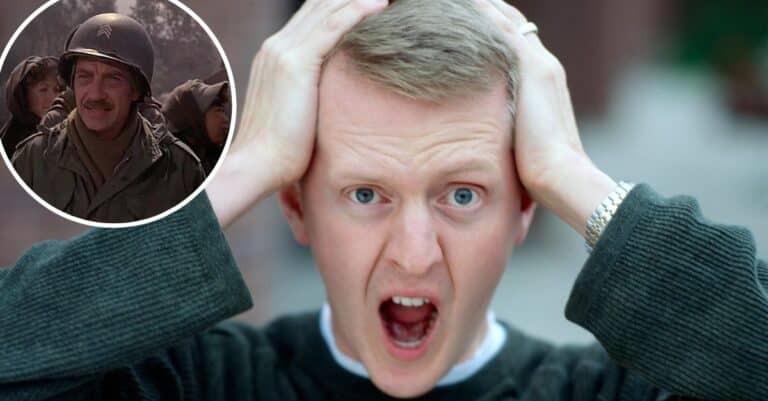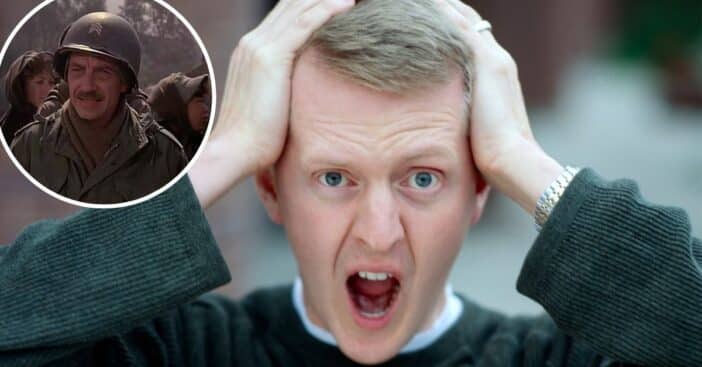 Jeopardy! champion and host Ken Jennings is just like the rest of us. He loves to watch nostalgic shows as a way to distract himself from the harsh world we live in. One of his nostalgic favorites is M*A*S*H and he recently tweeted about an episode he just saw.
Ken tweeted a photo of actor Philip Baker Hall in the series and he had one question. Ken wrote, "These are troubled times but at least I just saw part of a MASH episode that had Philip Baker Hall as an mp. Is this mustache more 1978 than 1952? Sound off in the comments!"
Ken Jennings tweeted about one 'M*A*S*H' episode
Is this mustache more 1978 than 1952? Sound off in the comments! pic.twitter.com/krpITm8XWR

— Ken Jennings (@KenJennings) February 28, 2022
Philip played Sgt. Hacker on M*A*S*H. During his career, he has appeared in over 200 guest roles. The 90-year-old just starred in the series Messiah a few years ago. On M*A*S*H, he appeared in the episode called "The Light That Failed."
In the episode, he was driving a supply truck that the 4077th was anxiously awaiting. However, when Hacker arrives, the truck is full of things that were pretty useless to the unit during the long winter months.
Col. Potter replies, "Who's the ignoramus who's responsible for all of this? Didn't you wonder why you were shipping mosquito netting to a M*A*S*H unit in Korea in the dead of winter!" Hacker replies, "I used to, but it kept me up at nights, and I began to have worry lines, so I cut it out!" He told Potter to "look on the bright side! Summer is just six months away!!"
In the end, a new supply truck rolls in and gives them just what they need. Do you remember that episode?