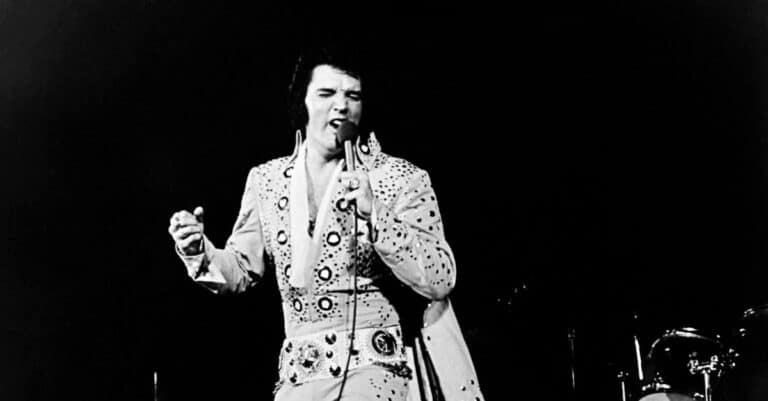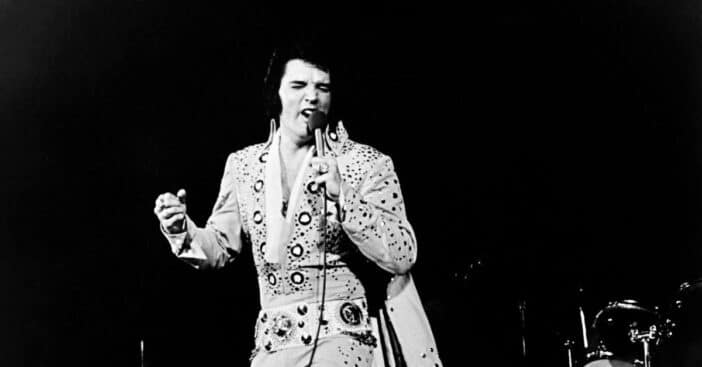 The King of Rock and Roll, as Elvis Presley was fondly called, was a sensation in the 60s and 70s. The brilliant performer, singer, and actor stole the heart of America with his snazzy outfits, confidence, and sexy performances.
He died in 1977, on the 16th of August, at the age of 42. His death was linked to heart failure and a longstanding lifestyle of abusing drugs. However, his legacy still lives on, and to honor him, the tribute festival holds in Lexington, North Carolina.
The Kings-In-Waiting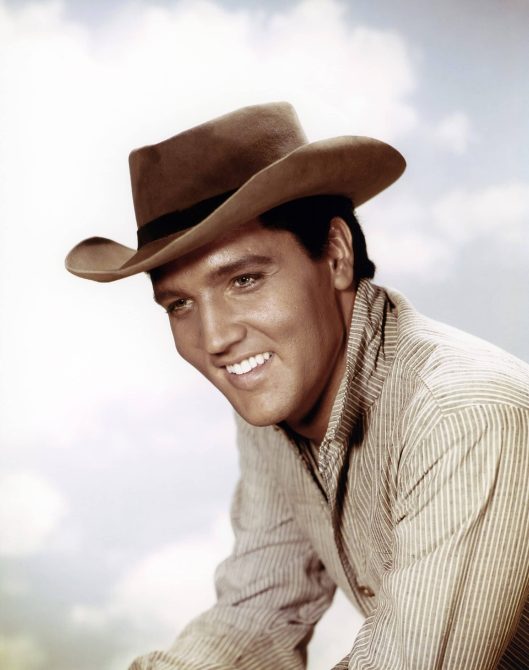 In 2019, a successful concert was held in Lexington as a tribute to Elvis. This time, they have decided to take it to the next level, making it a full-on festival. In this festival, fourteen upcoming Elvis artists, called the Kings-in-waiting, ranging from age 8 to 48, will contest for prize money and a chance to qualify for the World Championships in Tennessee later in the year. Performances and appearances by four renowned Elvis artists will also take place at the festival.
Lexington is famous for its barbeque, which is an attraction for people to show up. "When people hear we are a barbecue destination, that makes them even more excited to come." Brookshire, the Lexington tourism director said.
Just Like He Never Left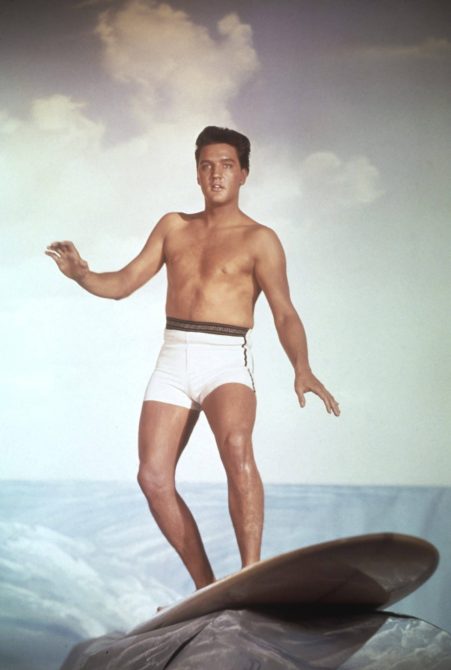 "The more we dive into this project, we're quickly finding out that Elvis is still very much alive. We talked to people from all over the East Coast who traveled there. Based on the way they were dancing and getting autographs, you would think there was Elvis himself in the theater." Brookshire gushed.
The king has a history with the city of Lexington. In 1956, Elvis sold out a concert at the YMCA, and decades later, another Elvis show was held and sold out too.
"This is North Carolina's first and only tribute festival to the King, and all eras of Elvis will be covered from his early Jailhouse Rock days to his 1970s music," Brookshire says further. "We even have an 8-year-old Elvis coming, and he's a big hit."
Morgan also talks about how the festival is getting lots of attention from outside North Carolina, "We have folks coming from all over, seven different states so far. And it's going to be a four-day event, from concerts to competitions, to after-hours parties. So, ticket holders can meet and mingle with their favorite Elvises, get pictures taken, and even take him out to get some barbecue if they'd like."
Fun Facts About Elvis
Here are some fun things you probably did not know about the handsome rock-n-roll sensation.
The rock-n-roll legend bought his famous Graceland home at the age of 22.
Elvis was drafted into the army and served while famous.
He never performed beyond North America.
The King bought the presidential yacht that belonged to Franklin Roosevelt. He donated the yacht to St. Jude's Children's Hospital, which they sold to raise money.
He was a black karate belter
Elvis loved to read so much, especially on spirituality and religion
Graceland was home to a lot of pets that Elvis kept. From dogs to monkeys and donkeys.