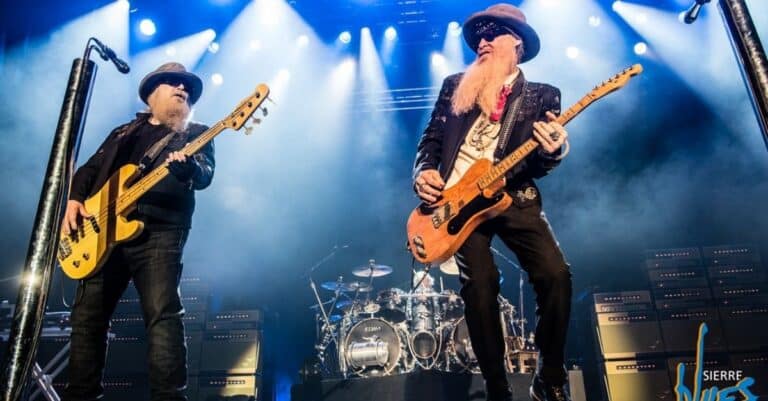 The original lineup of ZZ Top included men by the name of Billy Gibbons, Lanier Greig, and Dan Mitchell. Ostensibly absent from this list is the letter 'Z' or any name with the word "top" in it. Later additions Frank Beard and Dusty Hill did not change this. So just where did ZZ Top get this styling from?
It turns out the origin of the rock band's name is the result of trends of the time, a way to honor their contemporaries and proclaim some of the success they wanted for themselves. Once the history of the name becomes evident, ZZ Top has even more impressive roots than what is commonly known.
ZZ Top gets its name
ZZ Top has a history that stretches across five decades that began in the heart of Houston, a flourishing hub for the arts of all kinds to be celebrated and fiercely nurtured. When the founding members joined forces, they stayed together in an apartment whose walls were lined with posters of celebrated artists already established in the industry. It was a shrine for singers and guitar players especially, and the latter received a lot of reverence from Gibbons.
It was also Gibbons who noticed, looking at these posters, that a lot of the artists used two letters in their professional names. In particular, the names B. B. King and Z. Z. Hill stood out to him. For a band name, he initially proposed Z. Z. King. But that name still sounded too similar to King's. So, why "top?" Thinking again of those names, he reasoned, the "king is going at the top." This resulted in the name ZZ Top.
The musical powers behind the name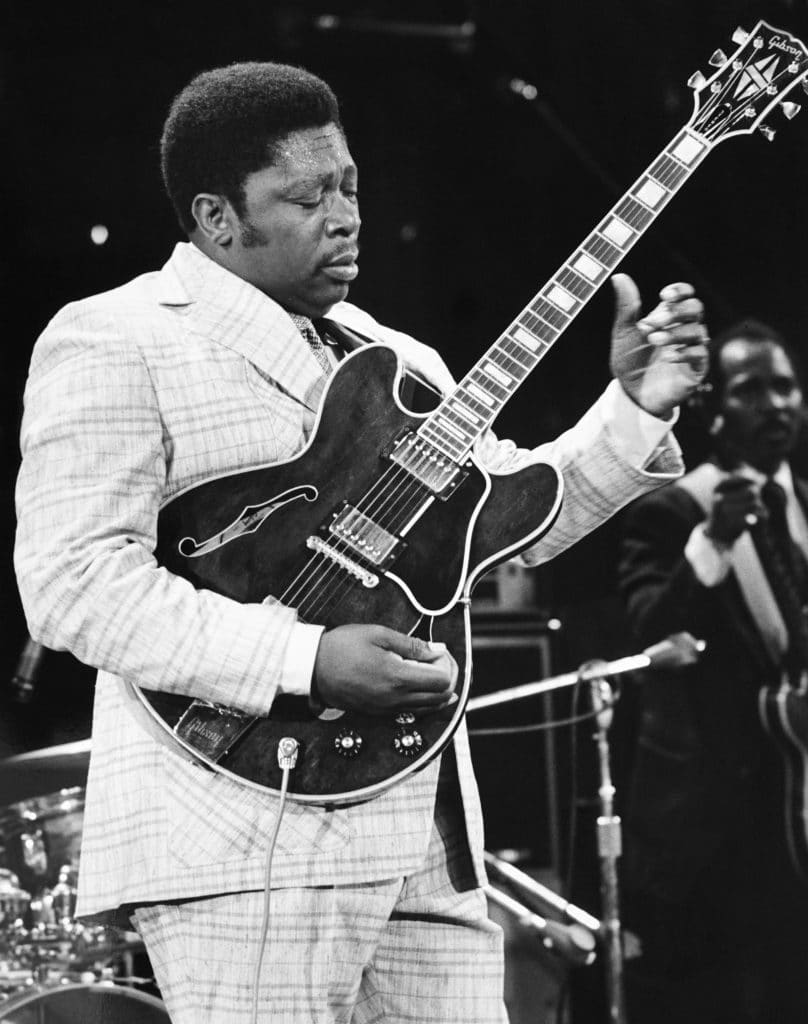 Last summer, ZZ Top mourned the passing of Dusty Hill, who died following an ongoing battle with chronic bursitis. In accordance with his wishes, ZZ Top's guitar tech Elwood Francis took over in his stead and he before he died Hill had insisted the band continue performing after his passing. The lineup may have changed but their music remains a tribute to the talents that generated the name ZZ Top, thanks in part to the marriage of Gibbons' blues notes and Beard's rhythm.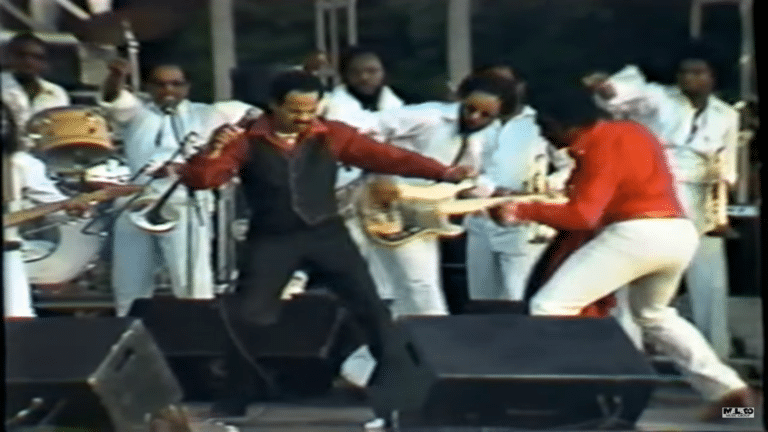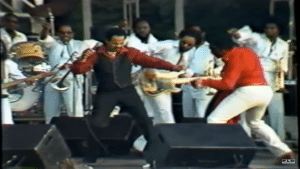 ZZ Top was not the only group influenced by B.B. King, whose staccato picking encouraged AllMusic to name him "the single most important electric guitarist of the last half of the 20th century." This "King of Blues" was inducted into the Rock and Roll Hall of Fame in 1987 after getting his start at juke joints and local radio stations. As for Z.Z. Hill, his singing put him on the Billboard soul album chart for almost two years. That doesn't even touch upon his role in revitalizing blues back to indisputable relevance, thanks in part to "Down Home Blues," recognized as a landmark in the genre.
When devising a name for itself, ZZ Top picked some strong sources of inspiration.