Sears, based in Chicago for more than a century and now facing mounting troubles, is closing its last store in the city. In a symbolic milestone, Sears will soon close its last store in Chicago — the city the iconic retailer has called home or been closely connected to for 120 years.
The Sears store, at 4730 W. Irving Park Road, will go out of business in mid-July with the liquidation sale of its merchandise starting on April 27. The store was one of 265 properties sold to Seritage Growth Properties in a 2015 sale-leaseback deal.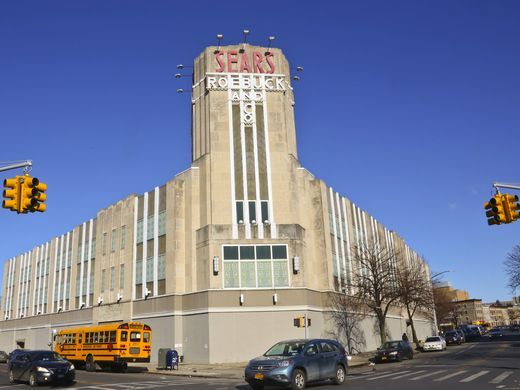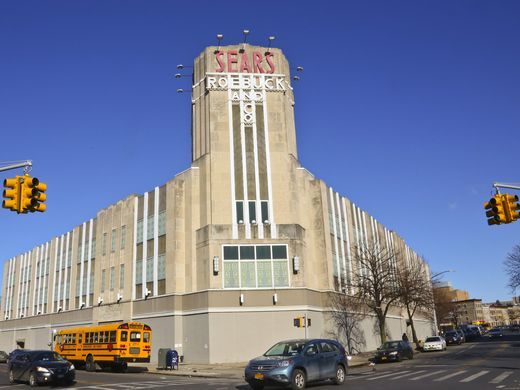 Employees at the store at Six Corners, on the edge of the Portage Park neighborhood, were told of the closure Thursday morning, spokesman Howard Riefs said in an email. The store, at the intersection of Milwaukee Avenue, Cicero Avenue, and Irving Park Road, will close in mid-July after a liquidation sale set to begin April 27. The Sears Auto Center will close in mid-May.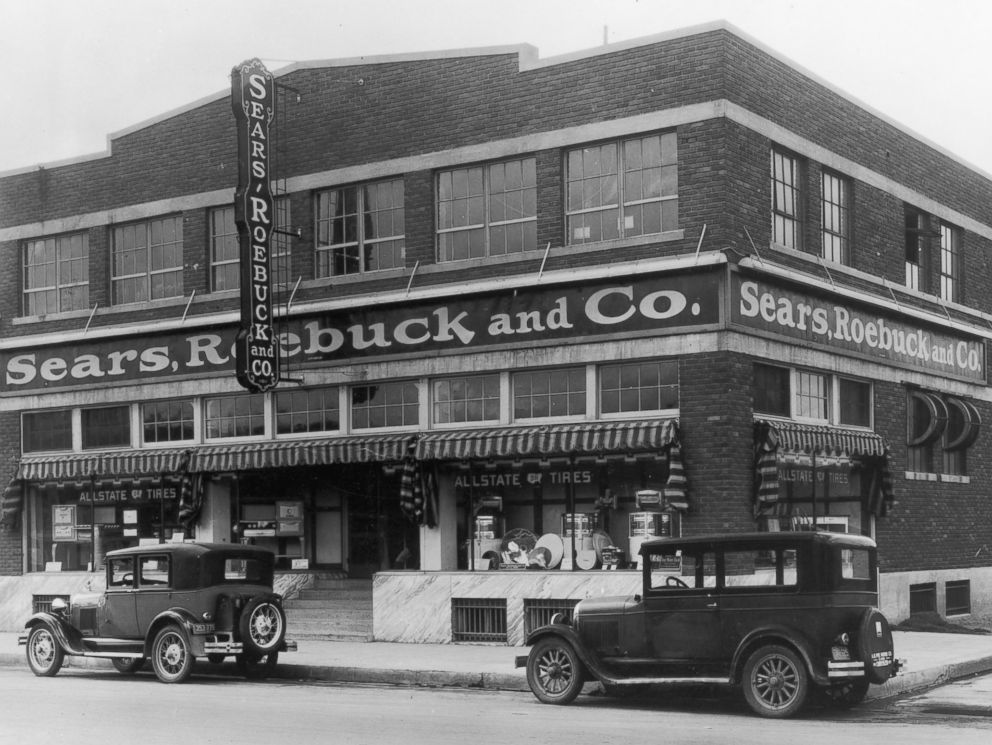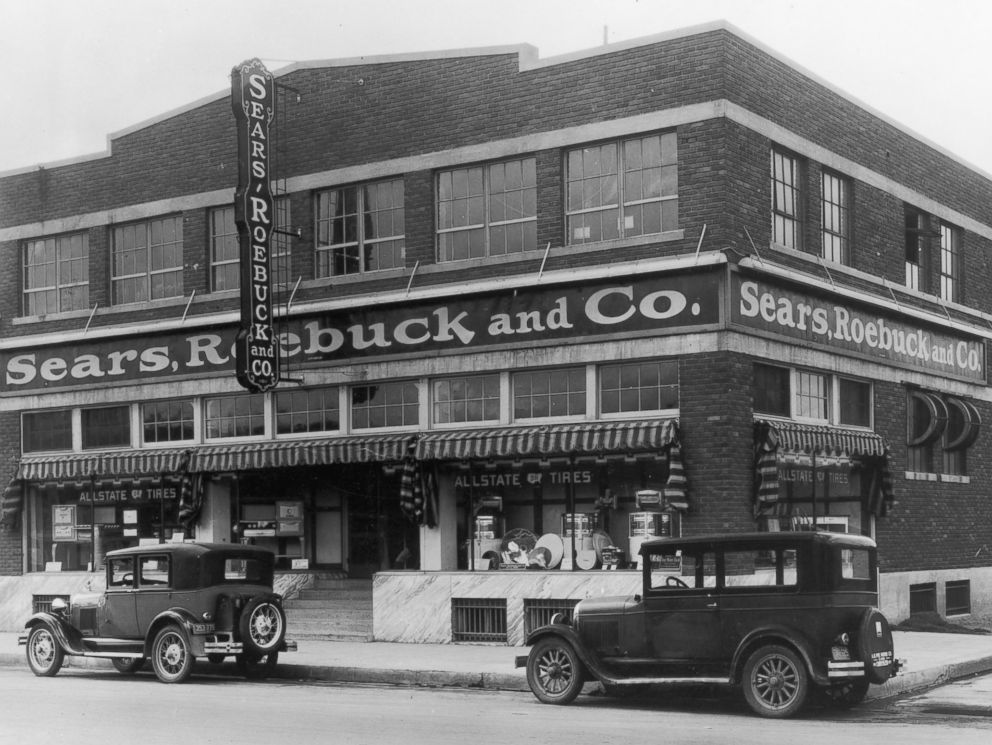 Sears has closed hundreds of stores since the start of 2017 amid sluggish sales and the shifting tastes of shoppers who increasingly prefer to buy online or from rival retailers like Walmart and Best Buy.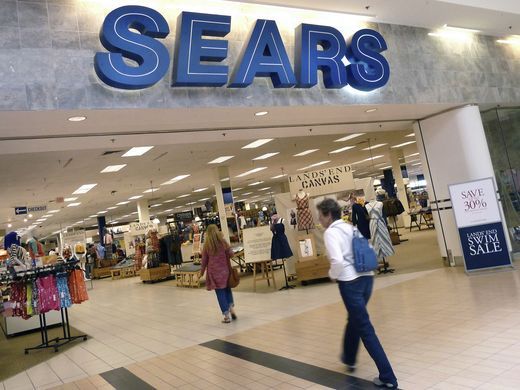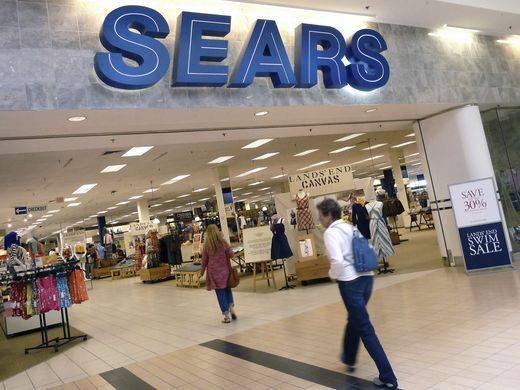 "For more than 120 years, Sears has called Illinois home and that is not changing," Riefs said. "Although we are disappointed by this last store closure in Chicago, by no means does this change our commitment to our customers and presence to Chicago's residents."
When World War II began in 1941, Sears had more than 600 stores.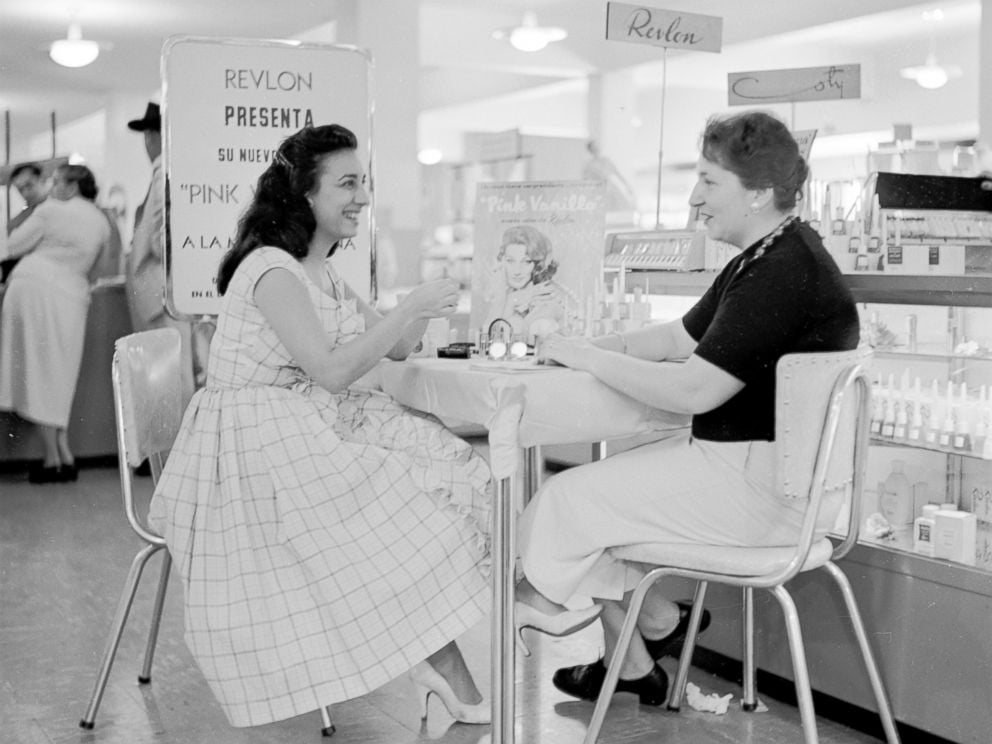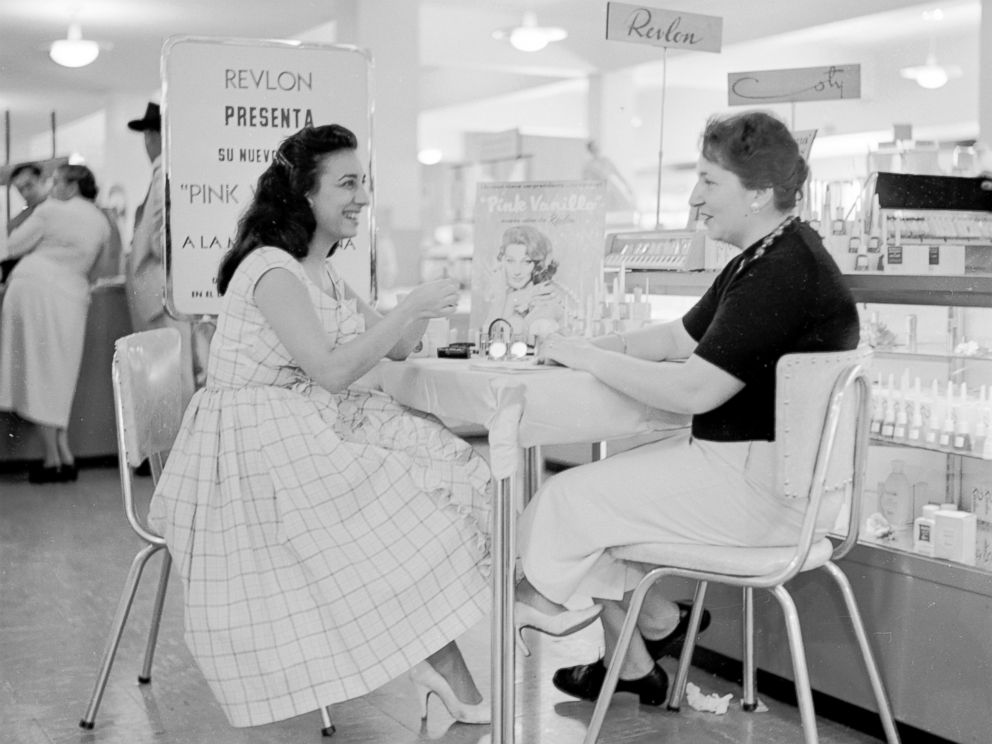 Hoffman Estates-based Sears Holdings Corp. still has about 150 employees at its Loop office. The company declined to say how many employees work at the Six Corners store, which opened in 1938. Sears' Six Corners employees will be given severance pay and the opportunity to apply for open positions at Sears or Kmart, the company said.