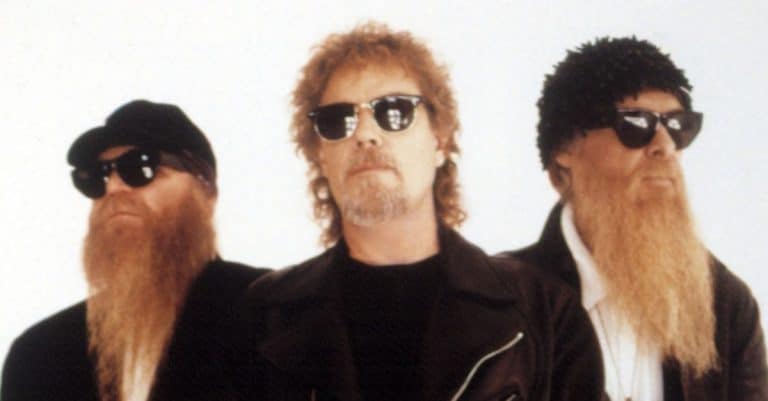 Dusty Hill was ZZ Top's bassist since 1969, so it makes sense that the band would consider retiring without him. Dusty recently passed away at the age of 72 and reportedly asked the band to continue without him before his death. He even handpicked his replacement: Elwood Francis. Elwood has been the band's guitar tech for a long time.
Bandmate Billy Gibbons said, "As Dusty said upon his departure, 'Let the show go on!' And … with respect, we'll do well to get beyond this and honor his wishes. Dusty emphatically grabbed my arm and said, 'Give Elwood the bottom end, and take it to the Top.' He meant it, amigo. He really did."
Dusty Hill wanted ZZ Top to continue on without him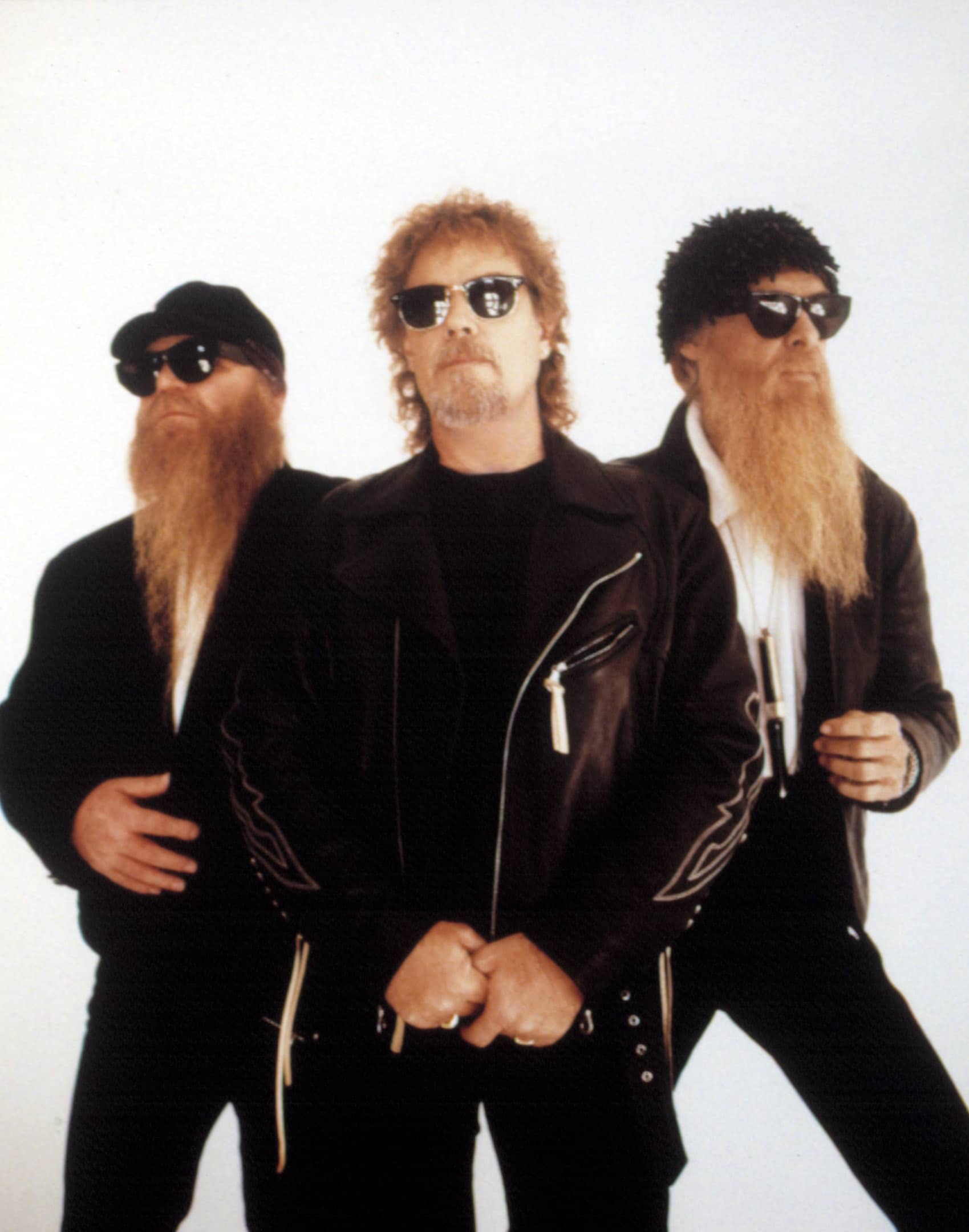 Elwood played in Dusty's place before he passed away when he was dealing with a hip injury. ZZ Top was supposed to play a show in South Carolina but canceled. It may take some time for them to get back on the road after the passing of their longtime band member and friend, but it seems like that's what Dusty would want them to do.
RELATED: ZZ Top Bassist Dusty Hill Dies At Age 72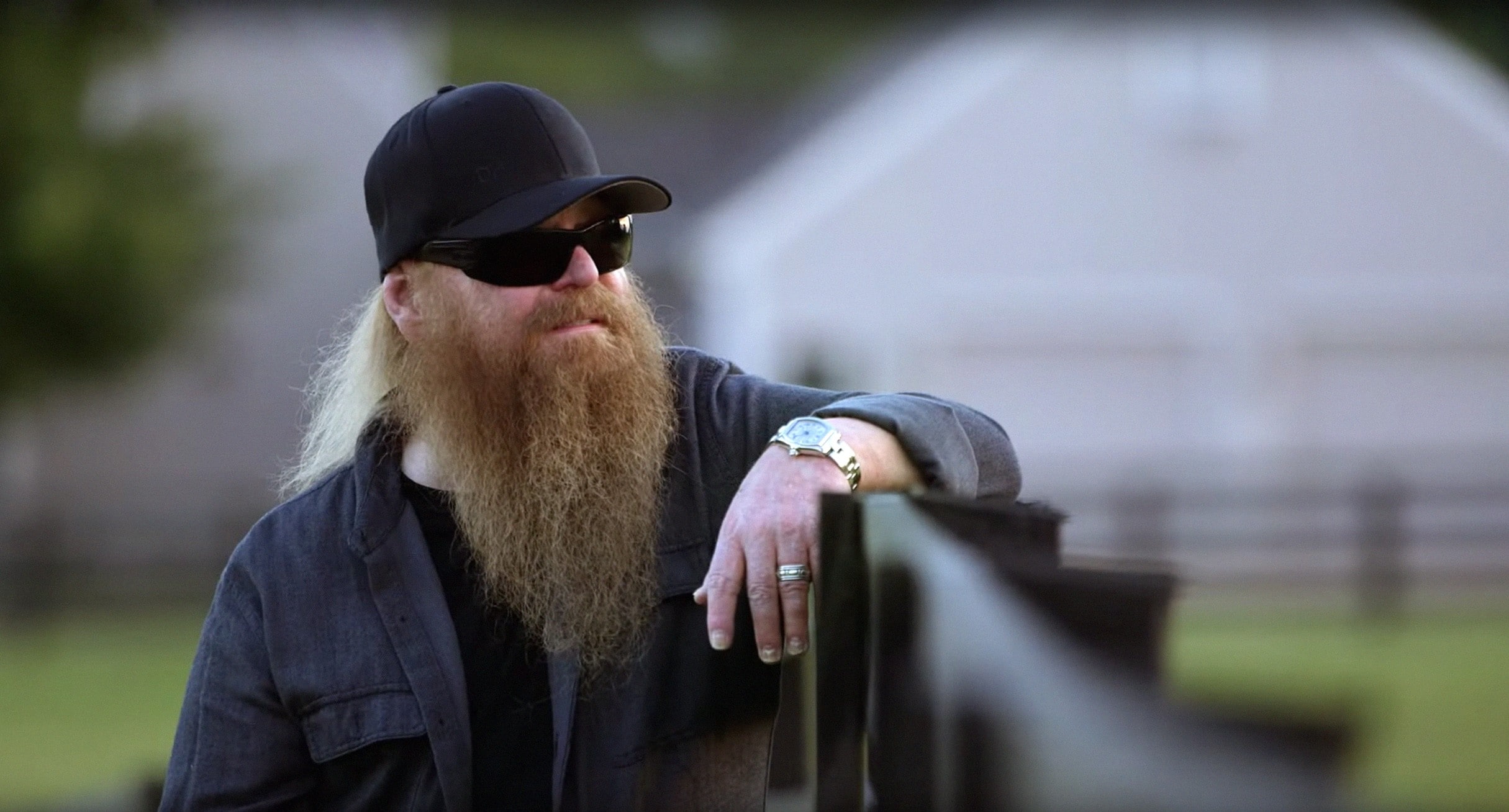 Elwood has also worked as a guitar tech for Joe Perry, Guns N' Roses, Black Crowes, and Izzy Stradlin. He also plays harmonica. While Dusty will never be replaced, it is nice for fans to know that ZZ Top will continue on.
RIP Dusty.