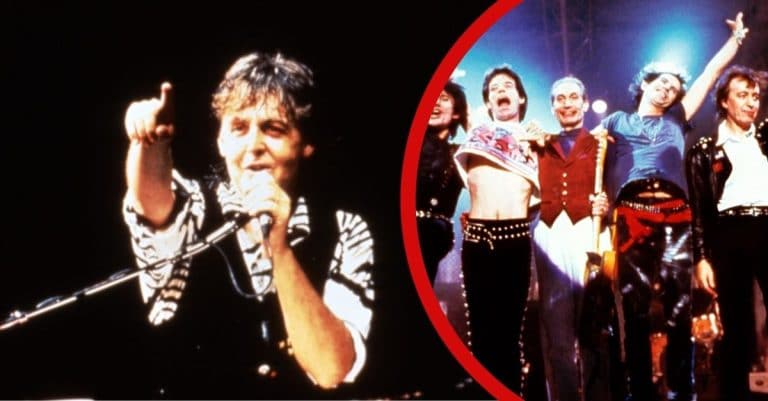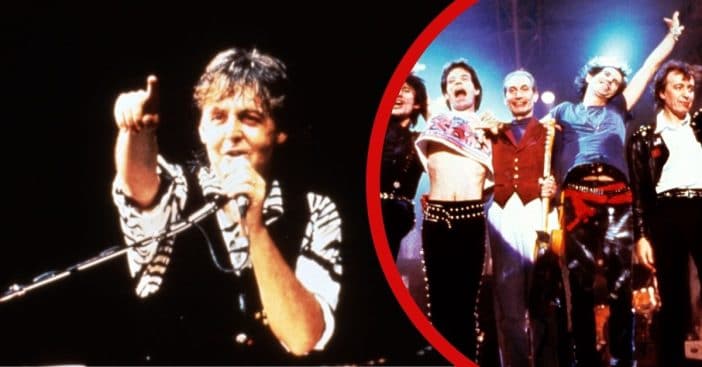 When one thinks of the British invasion, two band names immediately come to mind: the Rolling Stones and the Beatles. As monolithic as they both seemed at the time, they did essentially compete for an overlapping audience. But Paul McCartney of the Beatles had few kind words for the competition, which he belittled during a recent interview with The New Yorker.
The breakup of the Beatles is generally recognized as around April 10, 1970, the date of an interview with McCartney who appeared to share the news after tensions had been mounting behind-the-scenes for some time. Throughout the 1980s, the Rolling Stones risked a similar fate.

The Beatles versus the Rolling Stones: "our net was cast […] wider"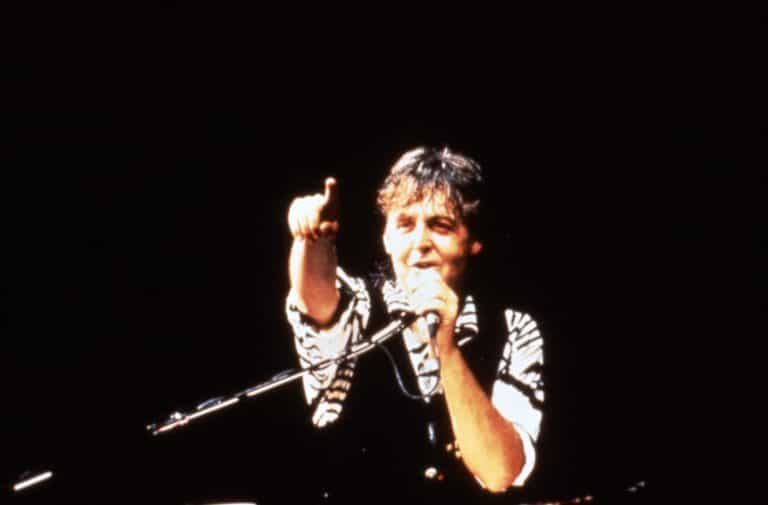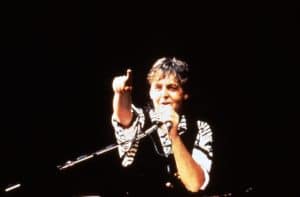 Two years separate the start of the Beatles and the Rolling Stones, who date back to the early 1960s. Their ascension to prominence came around the same time, too, and there's plenty more overlap where that came from. However, bassist and co-lead vocalist McCartney has a few key differences he would point out.
RELATED: The Beatles Reportedly Hated One Of Paul McCartney's Songs
"I'm not sure I should say it, but they're a blues cover band," he expressed, "that's sort of what the Stones are. I think our net was cast a bit wider than theirs." Officially, the Stones are considered rock, and are known for breaking away from pop rock to essentially pioneer hard rock; the Beatles, meanwhile, are also considered rock, and responsible for significant developments in counterculture rock that made it popular.
Battle of the bands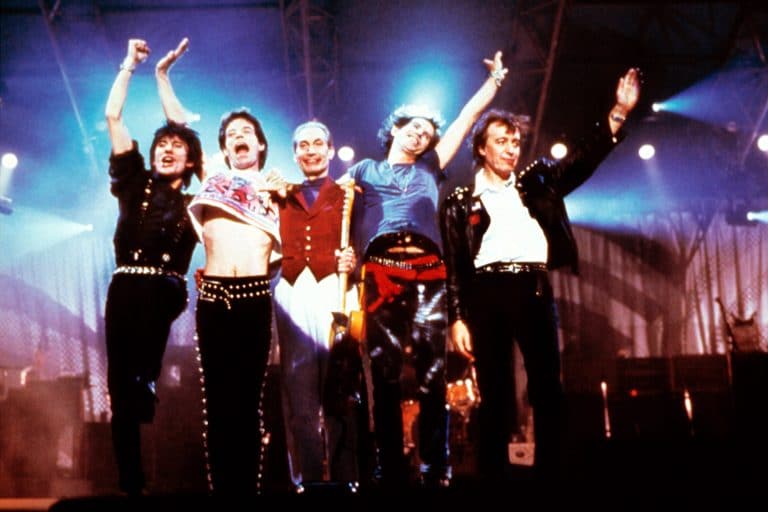 Back in 2020 when McCartney made similar comments during a Howard Stern interview, he made a point of including some diplomacy in his claims. "They are rooted in the blues. When they are writing stuff, it has to do with the blues," he did stress, before adding, "We had a little more influences…There's a lot of differences and I love the Stones, but I'm with you. The Beatles were better."
Upon hearing this, Mick Jagger called McCartney a "sweetheart" and said "there's obviously no competition." He also shared a clap back of his own by noting that the Beatles "broke up before that business started, the touring business for real." Meanwhile, Jagger outlined, "The big difference, though, is, and sort of slightly seriously, is that the Rolling Stones is a big concert band in other decades and other areas when the Beatles never even did an arena tour, or Madison Square Garden with a decent sound system."
The Beatles did not formally announce an end to their touring plans but their final one came in August 1966. In contrast, the Rolling Stones have been active for around six decades with more performances coming. Do you agree with what McCartney said? Which is your favorite, if you had to pick one?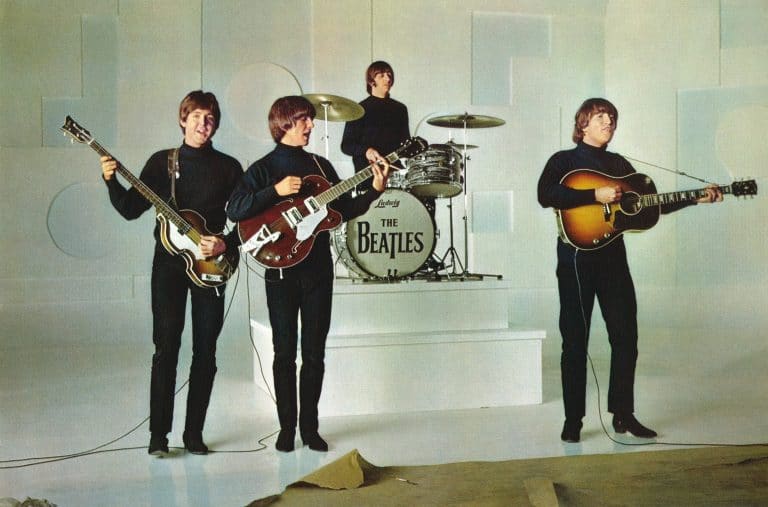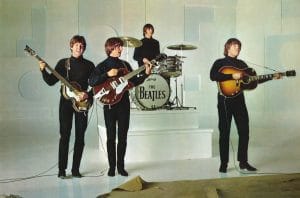 RELATED: Why The Rolling Stones Won't Be Playing Controversial "Brown Sugar" During 2021 Tour