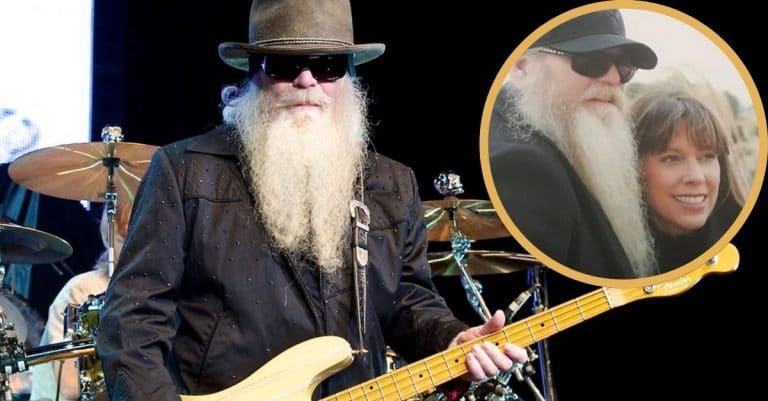 Dusty Hill died suddenly on July 28 at the age of 72. He was a member of the Rock and Roll Hall of Fame inductee band ZZ Top, with whom he played bass and provided an unmistakable profile with that long beard. His wife Charleen McCrory shared a post breaking her silence for the first time since his passing.
Once Charleen, herself an actress, penned the heartfelt post, ZZ Top shared it to their official Facebook page. It has since received 384k reactions, 44k comments, and 74k shares. The post is also accompanied by a photo of the two smiling together.
Charleen McCrory opens up about Dusty Hill's passing
The post, which went live in the evening of August 2, offers an outline of what made the bond between Charleen McCrory and Dusty Hill so strong and special. She started by thanking Hill's fans, through whom she is confident Hill's memory will persist. Charleen remembers him as "the kindest, most gentle and caring man a woman could ever Hope to find in a lifetime," one who helped her "believe in fairy tale marriages," and even live one.
RELATED: Dad That Looks Like ZZ Top Gets A Haircut For The First Time In 20 Years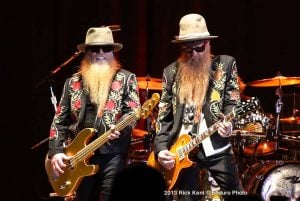 Charleen herself had a role in the film Alien Vows and some other acting projects, but of her accomplishments, she believes the "single most extraordinary thing" she has done was fall in love with Hill. They were longtime sweethearts who wed during a small, intimate ceremony to accommodate Charleen's preference for privacy held in 2002.
Shining some light in Hill's sudden death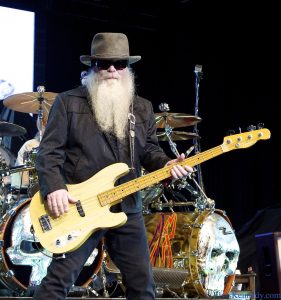 Hill's death surprised many, who only heard some passing mentions of hip pain that would keep him from ZZ Top performances; per Hill's wishes, the show would go on. Charleen first revealed that Hill suffered from chronic bursitis, but her post brought even more context to light. Through this joint pain, Charleen stressed that "he wasn't supposed to leave me or all of you. They had very different plans: "another round of physical therapy, with a different approach, to help his chronic bursitis. The plan was he would return to the second leg of the tour in September."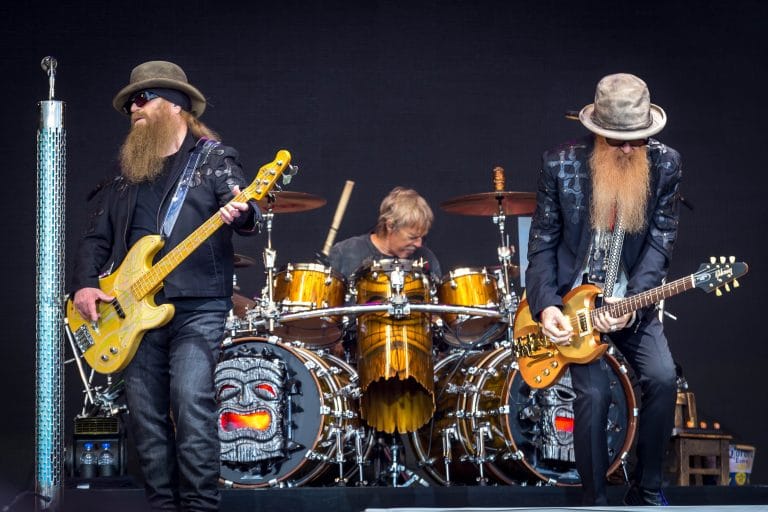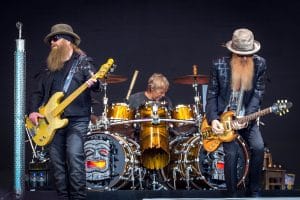 She then revealed jarring details of the day he died, revealing that on Wednesday, "He woke me up and we talked and as he was sweetly chatting with me he suddenly stopped and he was gone in an instant." She wanted her fans to "know he truly appreciated each and every one of you" and concluded with the request that, as Hill is laid to rest on Wednesday, "you look to the heavens at noon and wish Dusty Godspeed."
Wishing Charleen strength and Dusty Hill peace in these saddening times.