Shania Twain embraced color and style in a new throwback photo shared on her Instagram. This comes thanks to a fan who had been in attendance to take the picture from when the country music star was younger and rocking a sleek outfit complete with leopard print.
Twain began singing at the age of eight to raise money for her financially struggling family. It was a bittersweet start with a lot of mixed emotions but Twain was all smiles on stage in the recent picture, and she's still at it today, ascending the stage at Coachella with Harry Styles for yet another colorful performance.
Throwback photo of Shania Twain is all style and flair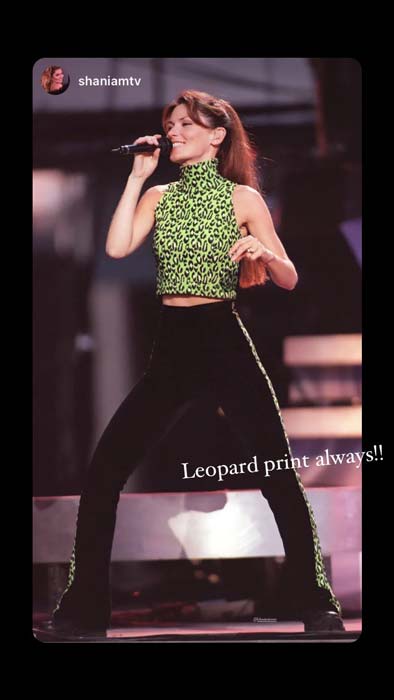 Hello! Magazine dates the picture to the 1990s. It was posted by the Instagram page @shaniamtv then shared to Twain's Instagram Stories, so her post disappeared after 24 hours. The page in question had shared the picture back in February of this year and captioned it, "Shania Twain – Come On Over tour."
In it, Twain has her hair tied back and wears a sleeveless, high-collared green leopard print shirt over sleek, coordinating black pants. The flared ends rest above big black boots. Twain herself shared the post and captioned over it, "Leopard print always!!"
A throwback to something great for Shania Twain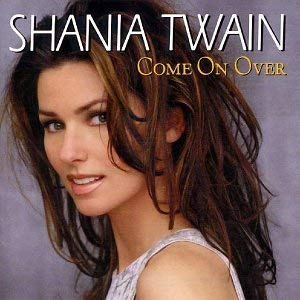 Today, Twain is recognized as the best-selling female artist in country music and among the best-selling artists of all time for any genre. But everyone starts somewhere and Twain began her journey around the time this throwback photo was taken. The Come On Over tour is her debut tour and took Twain through North America, Australia and Europe to promote her third studio album. Over two million spectators and $80 million later, Twain found herself the driving force behind the Country Tour of the Year, an honor bestowed on her big tour in '98.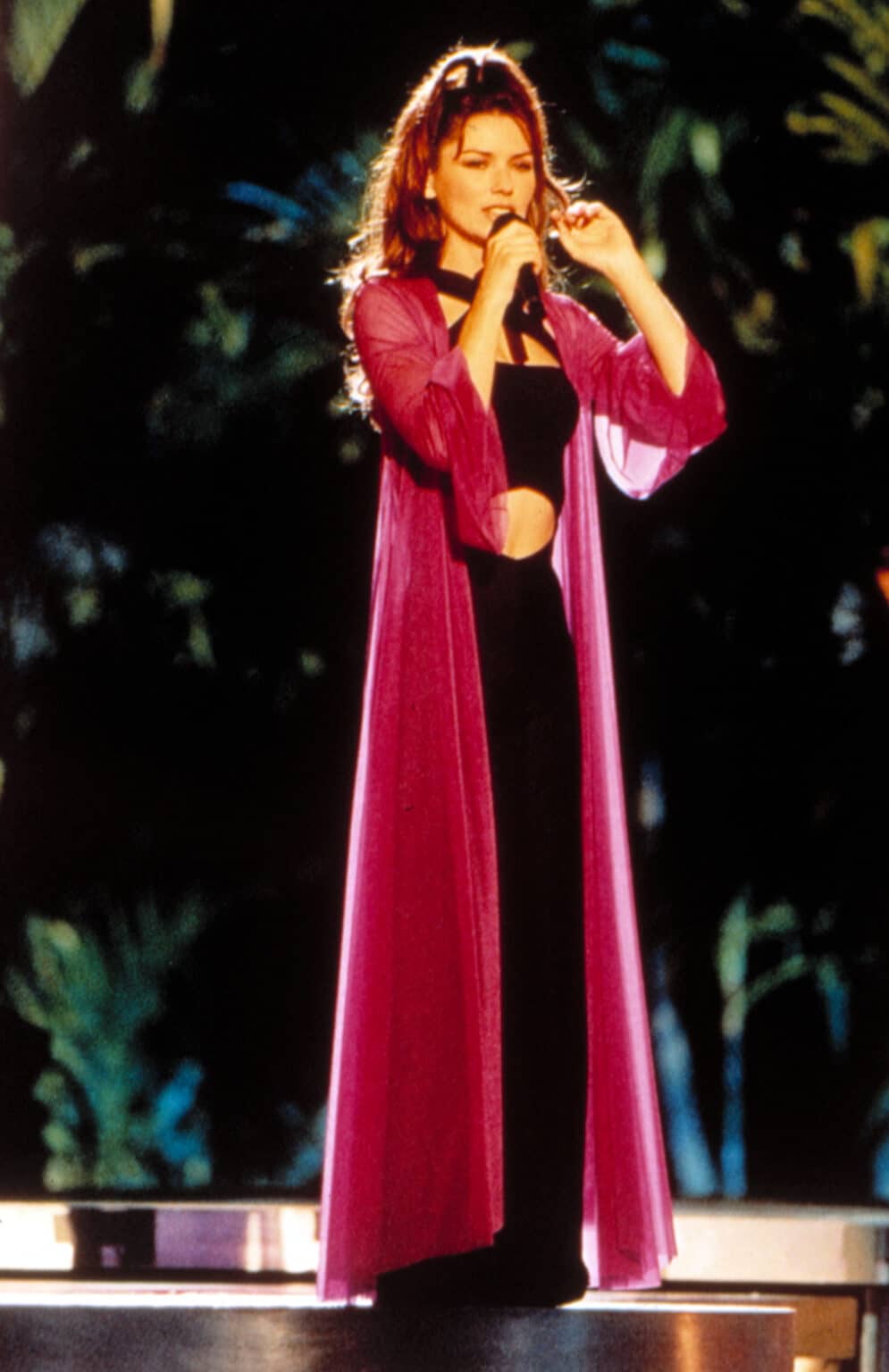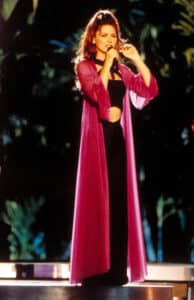 Jump ahead roughly two decades and Twain is still producing new music and memorable performances. In 2019, she kicked off her second Las Vegas residency called Let's Go!, which has more dates coming up in 2022, since her initial plans for 2020 were derailed because of the pandemic. The last time she was there, it was for her two-year Shania: Still the One residency.