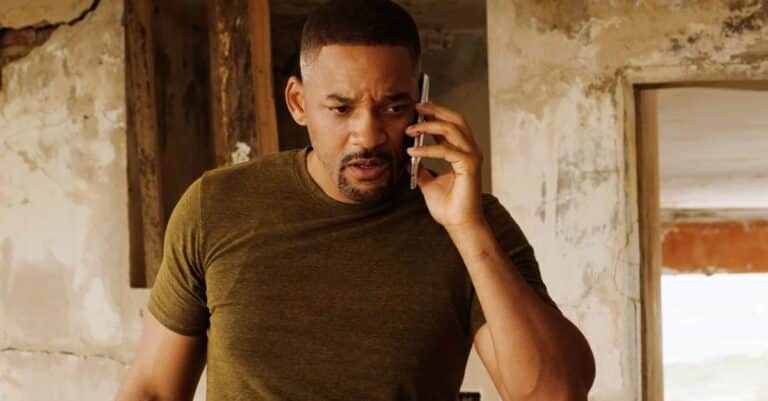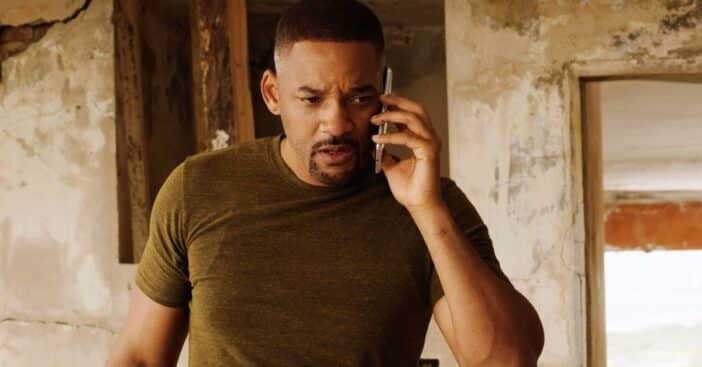 It has been almost a month after Will Smith slapped Chris Rock onstage at the Oscars. The slap came after Chris made a joke about Will's wife, Jada Pinkett Smith. Will is still dealing with the consequences of slapping someone live on television. First, he was removed from the Academy, then he was banned from the Oscars for 10 years, and now his acting roles are seemingly drying up.
Netflix just announced the cancellation of Bright 2. It was a sequel to 2017's Bright, starring Will as an LAPD detective in a world where humans live with magical creatures. The sequel has been in development since 2018 and now the entire thing has been canceled.
Will Smith's projects are either canceled or on hold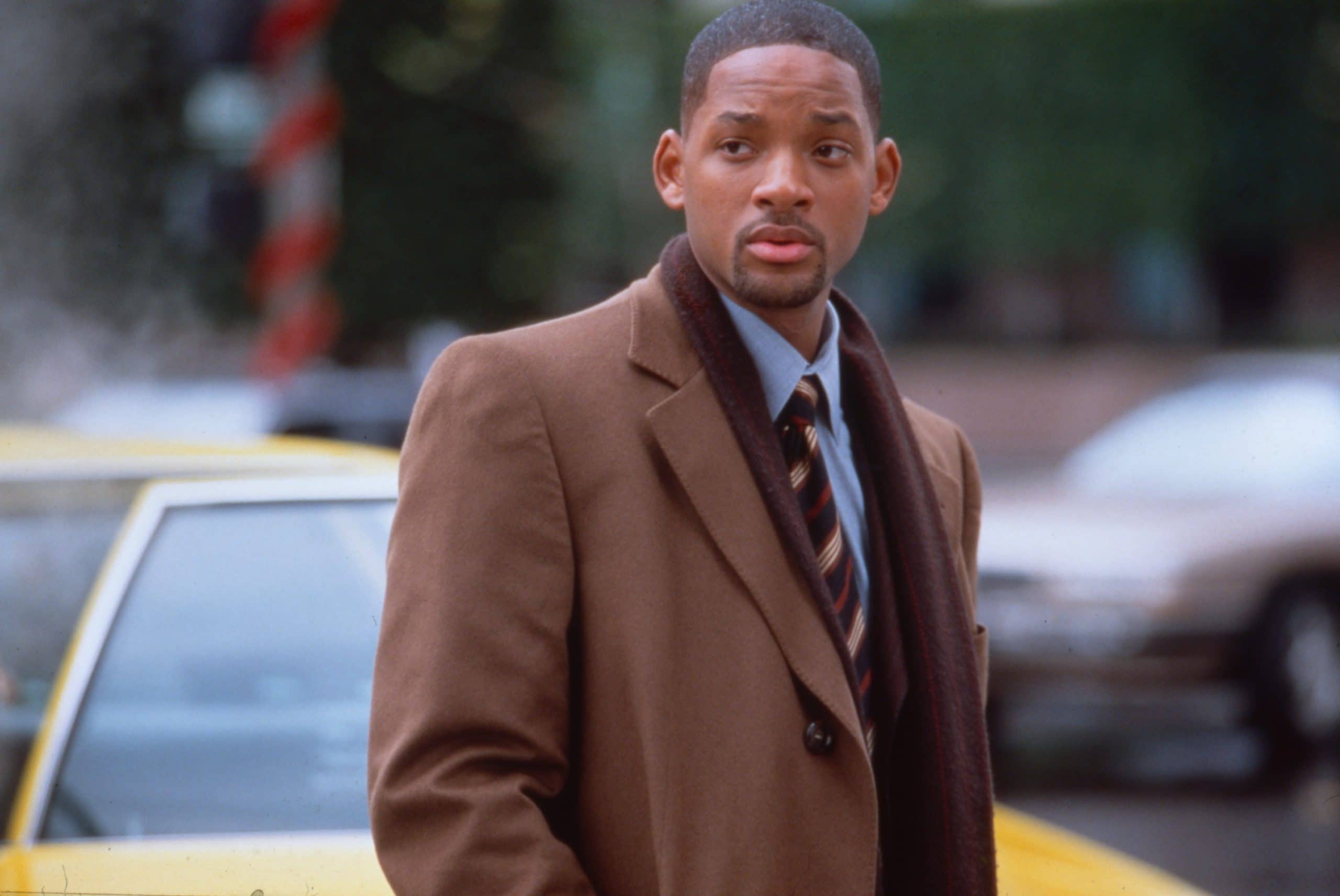 In addition, National Geographic is delaying development on a project that Will was supposed to star in. This would be his third collaboration with National Geographic, after One Strange Rock and Welcome to Earth. In the new series, called Pole to Pole, Will was going to visit the North and South Poles. While the project has not yet been canceled, they decided to hold off until the fall, perhaps to see how things progress.
As his projects get canceled and fans turn on him, Will is escaping the United States for a bit. He was seen at a private airport in Mumbai recently and is reportedly going to India to practice yoga and meditation.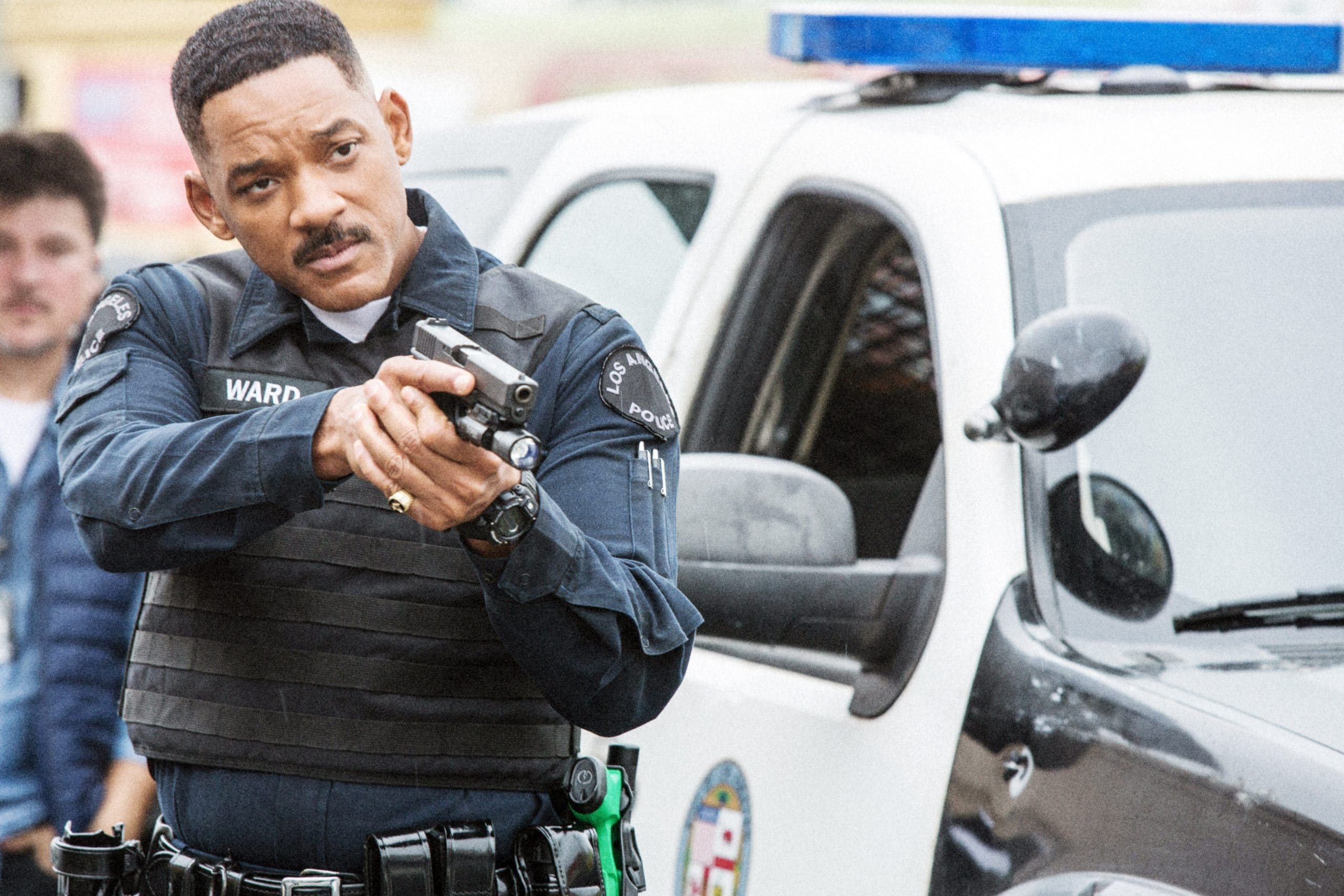 Will shared a post-Oscars apology but has reportedly not apologized to Chris personally. His statement read, "Change takes time, and I am committed to doing the work to ensure that I never again allow violence to overtake reason."