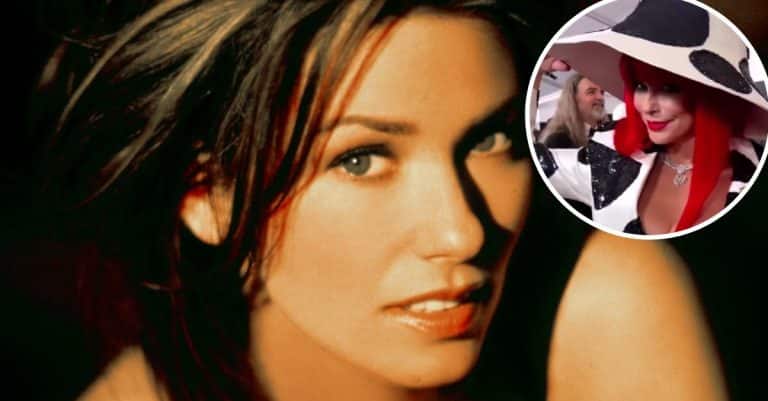 Shania Twain wore a very unique outfit for the 65th annual Grammy Awards this year. While some fans loved the look, others seemed to hate it and made fun of it. She wore a black and white polka dot suit that was designed by Harris Reed. The outfit came with a matching oversized hat and a bright red wig.
Shania explained about the outfit, "So it puts me in a very celebratory spirit, very optimistic mood. And I think just coming out of this whole COVID phase makes me feel light and bubbly and happy and fun." She said she added the wig because the look "needed to have a little bit of a splash of color."
Fans are divided over Shania Twain's Grammys look
View this post on Instagram
Shania also wore the outfit as a tribute to her friend Harry Styles, who said that Shania is one of his style icons. While some fans thought her look was fun and youthful, others compared it to Cruella de Vil and even Toad from the Mario Bros. games.
One person wrote, "#ShaniaTwain stole #HarryPotter's sorting hat, and it insisted she dress as a #CruellaDeVille impersonator with a faux Dalmation coat." Another said, "Shania Twain being a Mario fan was news to us," with a photo that read, "Shania Twain plays homage to Mario Kart in this Grammys look."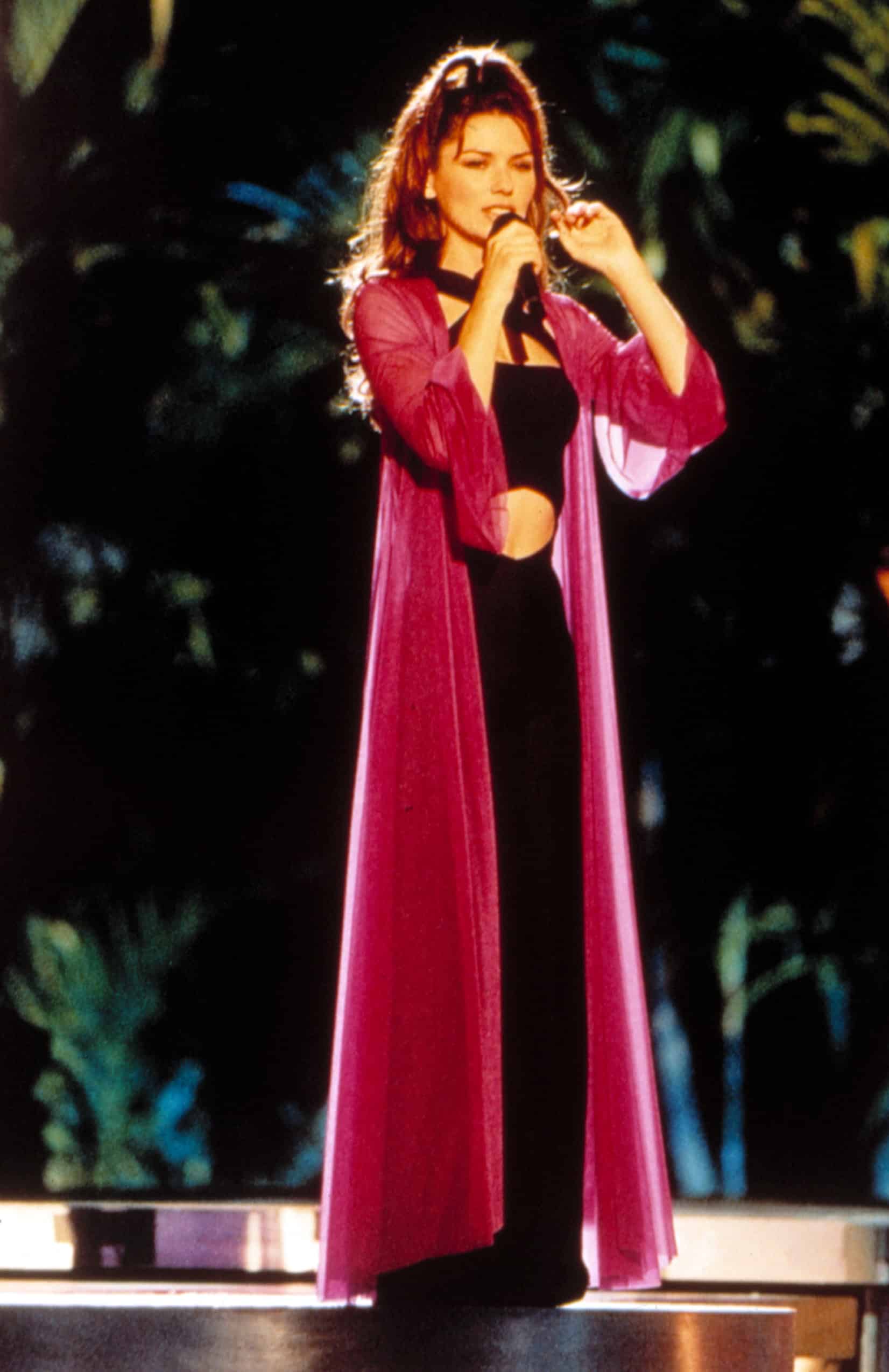 It wasn't all bad press. One comment said, "Shania Twain could show up in a burlap sack and she'd still be best dressed." Another shared, "Shania Twain brought the fun to the red carpet at the Grammys this year!" What do you think?