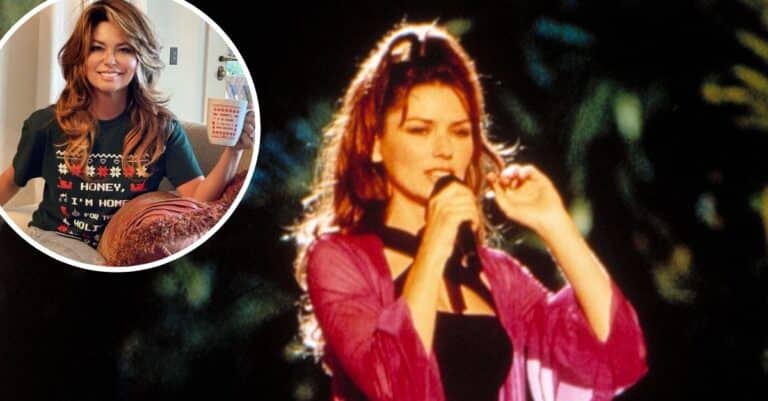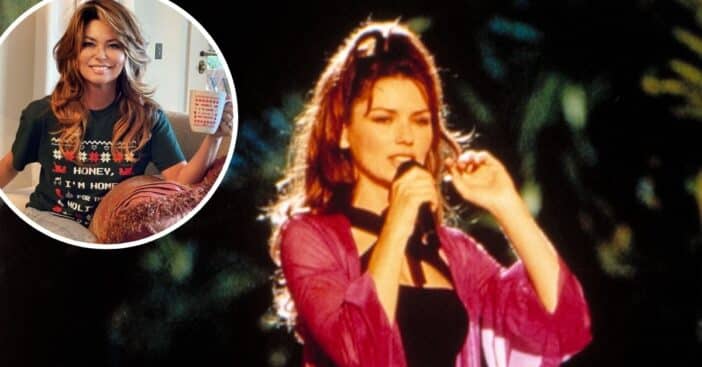 Singer Shania Twain showcased a new hairstyle on Instagram. She shared a rare selfie to promote her holiday collection. The collection includes mugs, T-shirts, and sweatshirts to support her nonprofit organization called Shania Kids Can. The collection has a vintage feel and many of the items say "Honey I'm home… for the holidays!"
In the selfie, Shania wears a T-shirt and holds a mug from the limited-edition collection. In the photo, you can also see her new hair. She went from blonde to brunette and it looks like she got a fresh cut too. Many fans pointed out how fabulous her hair looks in the comments section. Some were happy she's back to brunette after being blonde for a while.
Shania Twain shares new hair to celebrate the launch of her holiday collection for charity
View this post on Instagram
Shania captioned the photo, "Honey I'm home… for the holidays! 🎄 @shaniakids has launched a limited edition holiday themed collection on @Bonfire, with all proceeds going towards Shania Kids Can programs ❤️ Get yourself or a loved one something cute! (link in stories)" Everything looks so cute!
RELATED: Shania Twain Stuns In Cheetah Print Bodysuit For Special Anniversary Clip
Other fans commented and asked Shania to make a Christmas album! Unfortunately, it may not be in the works since Shania is gearing up for her new Las Vegas residency next month. She will be performing at the Zappos Theater starting in December.
If you're interested in supporting a good cause and shopping the holiday merch, click here. It sounds like there are only a limited number of products available for the holiday season.
RELATED: 55-Year-Old Shania Twain Shows Off Her Brand-New Hair Transformation