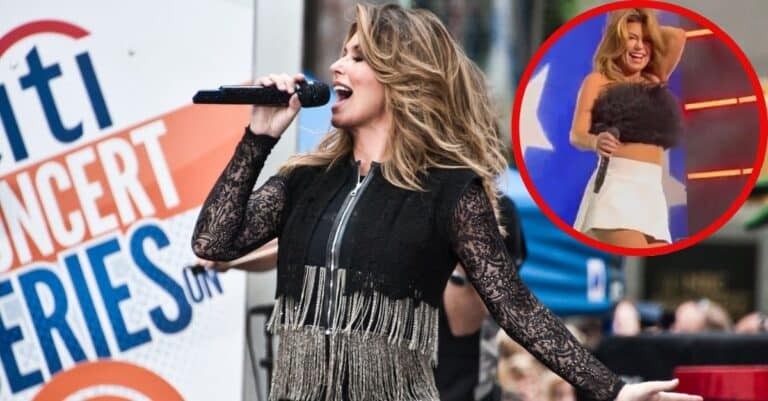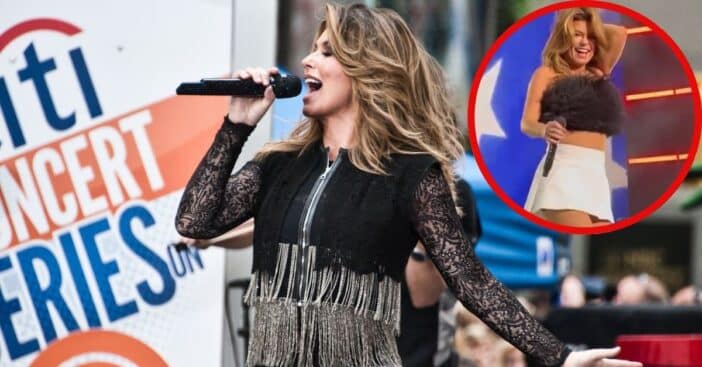 Singer-songwriter Shania Twain is no stranger to the stage. Even so, beginning her residency in Las Vegas granted Twain that rush of excitement that comes with returning to something you love after a stretch of time. She dressed for the special occasion with a bold skirt and crop top combo that had fans transfixed.
It's been some time since Twain booked a residency in this particular venue. This year's is called Let's Go. But back in December of 2012, she kicked off Shania: Still the One. 100 shows later, and her residency ended in December 2014 and wouldn't be picked up again until now with this recent concert.
Shania Twain is excited about her second Las Vegas residency
View this post on Instagram
After seven years, Twain is glad to be back on stage, specifically in Vegas. After opening night, Twain shared clips of the big event. In the captions, she wrote, "Oh Vegas, it felt sooooo good to be back… with the fans, with my crew, with this city!!"
RELATED: Shania Twain Says She Was Heavily Judged During Early On In Her Career
She went on to express gratitude to the crowd, adding, "What a crowd! Thank you for your energy. I am so happy to be back onstage and reunited with you all. Roll on the weekend shows! #letsgovegas." The first video shows Twain front and center, wearing a white skirt, and a short, black, feathery top as she and a fellow dancer in red rock out with abandon.
Meaningful return to the stage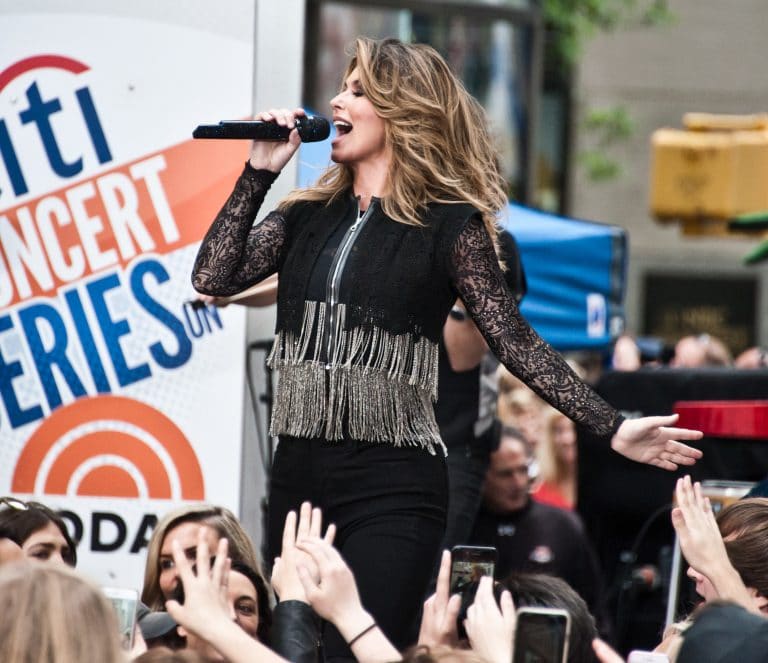 Twain has been gearing fans up to feel the Vegas residency excitement. Not only has she taken a trip down memory lane by sharing videos from sold-out shows, but she also shared a post on Thanksgiving in which she shared, "The holiday weekend, the changing of the seasons, the fact that my Vegas residency restarts in ONE WEEK! I'm feeling very grateful." Twain shared her gratitude for the team that helped put everything together, as well as "Vegas and most importantly… our reunion!!" Finally, she said she is thankful for the fans "for the love and joy you have given my life."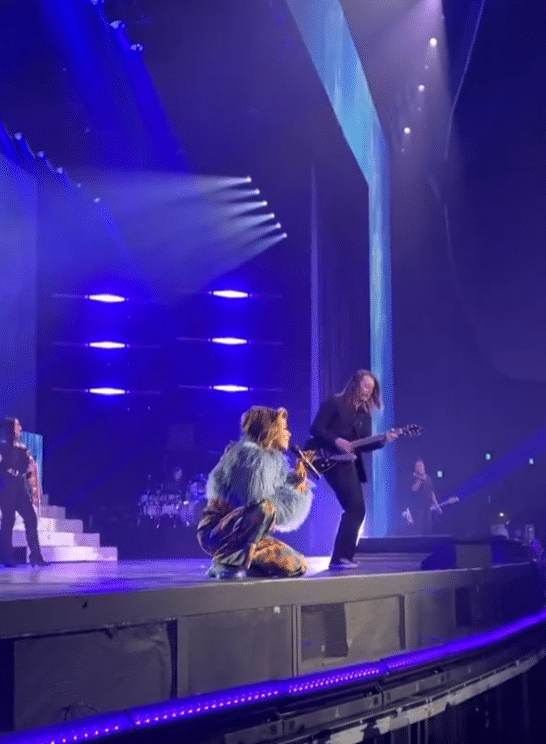 It was certainly an eventful first night of Twain's Vegas residency. She was all expressive movements and a broad smile in each video, all in keeping with her bold outfit. Twain also shared some of her other colorful ensembles outside of that opening night clip. In the second video, fans can see a black skirted leotard with glittering red detailing, and the third clip boasts another feathered top, this one blue, with multi-colored pants.
View this post on Instagram
RELATED: Shania Twain Almost Lost Her Voice Forever Due To Lyme Disease