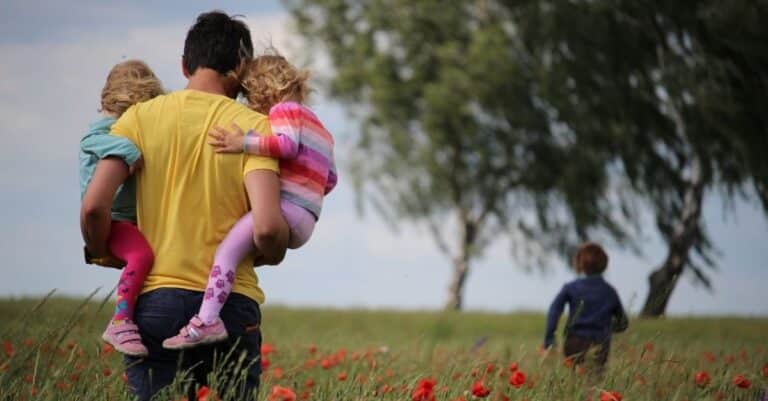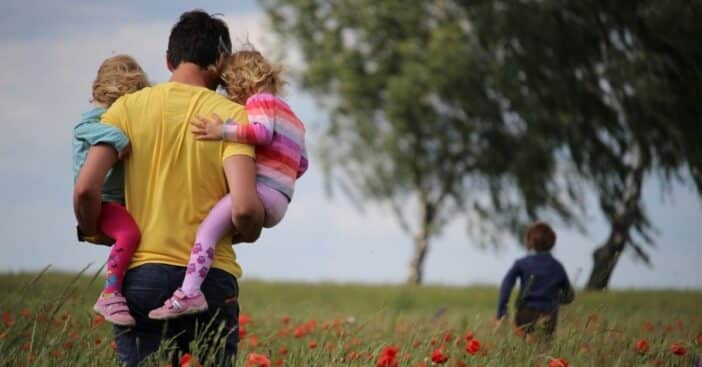 Internet forums have provided a way for people to discuss everyday – but very specific – events in their lives and gauge for sure just what the proper response would be. One new mother used this strategy to share how her ex is allegedly making demands for the names of their twins.
The caveat, though, is based on the woman's testimony, "he did fight for custody — to have 0%." She turned to the Reddit thread abbreviated as AITA, which stands for the question "Am I The A—?" to see who the masses think is right in this. Learn more of this startling story below.
A woman sets an agreement with the man who is now her ex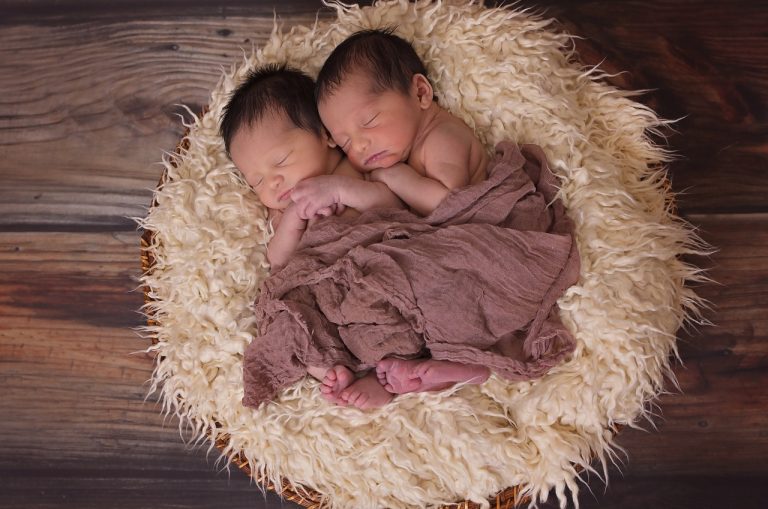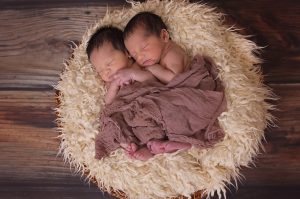 A 23-year-old mother recently had twins. She further reveals, "I and their dad were engaged, planning on getting married, and did plan the pregnancy. He was the one who had really pushed the idea and convinced me, so when he decided to up and leave when I was about 14 weeks pregnant, it sucked." After that, contact was "minimal" through her pregnancy.
She goes on, "He'll have visitation and parental rights but that's it. The last time we talked before the babies were born was three days before my c-section. The babies were in the NICU for two weeks and during this time he didn't text or visit." Seeing what she perceived as indifference from the ex during her pregnancy, she gave the twins her last name, further justifying the decision due to her role as raising and caring for them. "I didn't think he cared," added the new mother. Apparently, he did care.
The ex comes back to make demands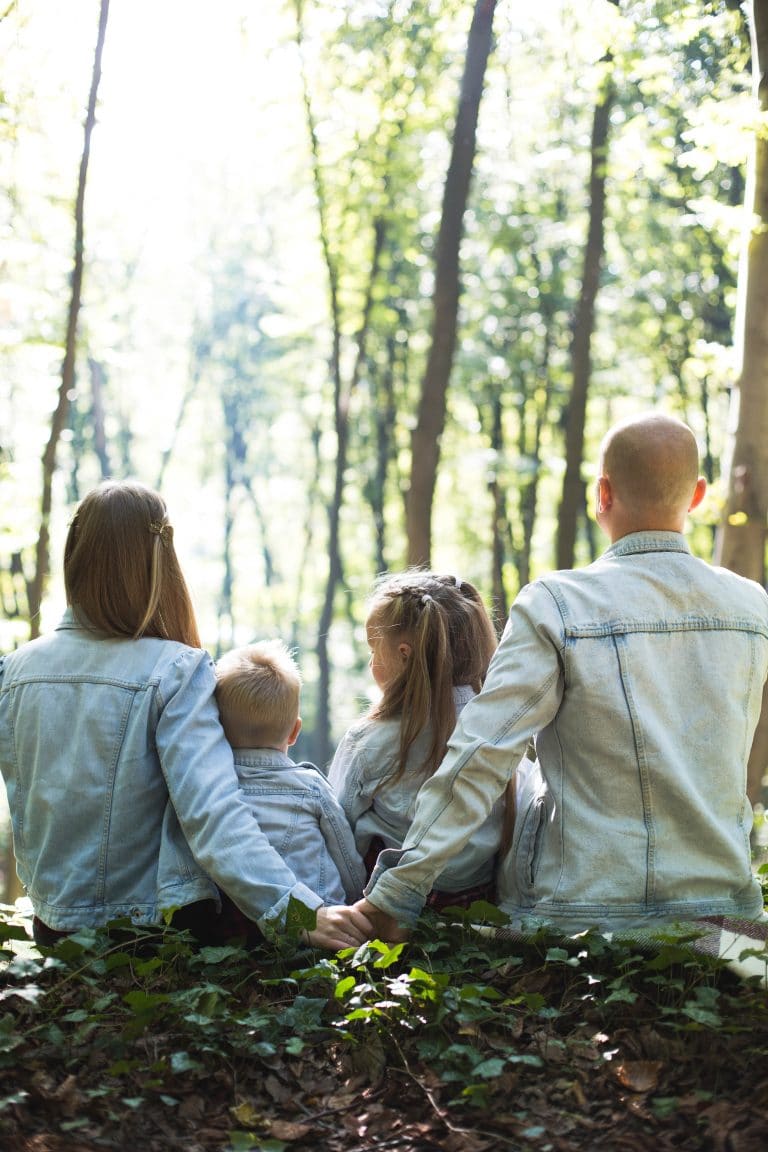 Three weeks after the twins were born, the womans' ex turns up and asks their names. When he hears them, he calls them "stuck up" names, and says them with his last name. When she corrected him and used her last name, she says "He got pissed and it became a tense situation. He demanded I change their names, I said no. He told me to combine our last names, I said no."


In her view, "a parent that fights for 0% custody of their kids doesn't show much concern or care about said kids, especially since there are no physical/mental reasons to not be able to parent." He reportedly called her "unreasonable and unhinged." She responded by saying "paying child support was the bare minimum and if he wanted a say in their names, he should've shown up/called when they were born and not waited three weeks to even ask what their own kids' names were." Users on Reddit are siding with the mother in this case, citing his absence as a factor against his case. Who do you agree with in this situation?