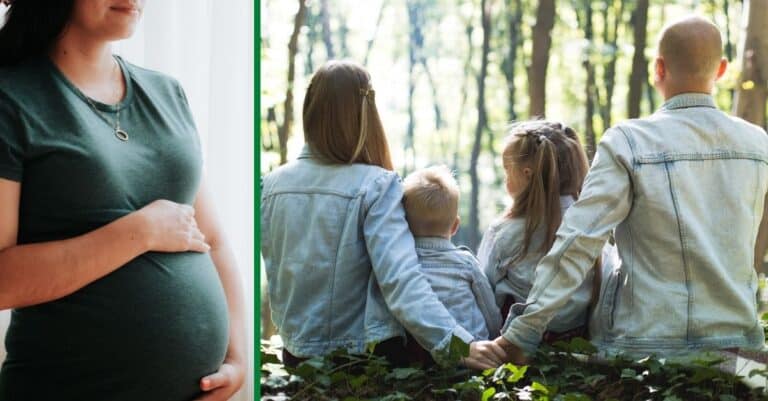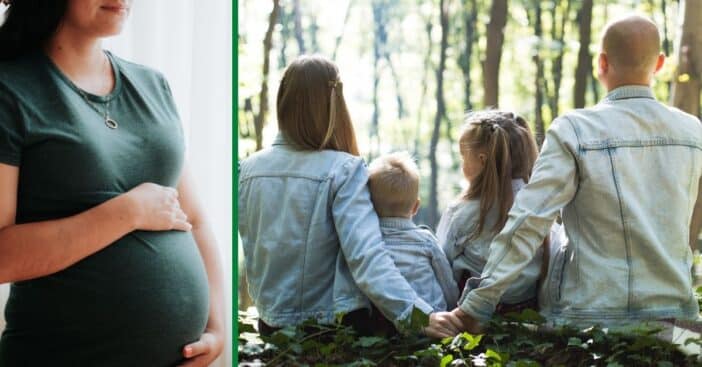 Chalise Smith is the mother of eight kids, and one of them will be a parent soon too. Smith herself will also be giving birth again – to one of her daughters' children. Kaitlyn Munoz, 24, cannot safely give birth herself, so her mother is – literally – carrying the weight for her.
Kaitlyn suffers from endometriosis and Sjögren's syndrome, the latter of which is an autoimmune disease. As a result, it would not be safe for her to give birth. So, back in September, her mother had two embryos implanted. This, Smith revealed, "has resulted in me now being pregnant with my granddaughter."
Mother of eight is helping her daughter have children of her own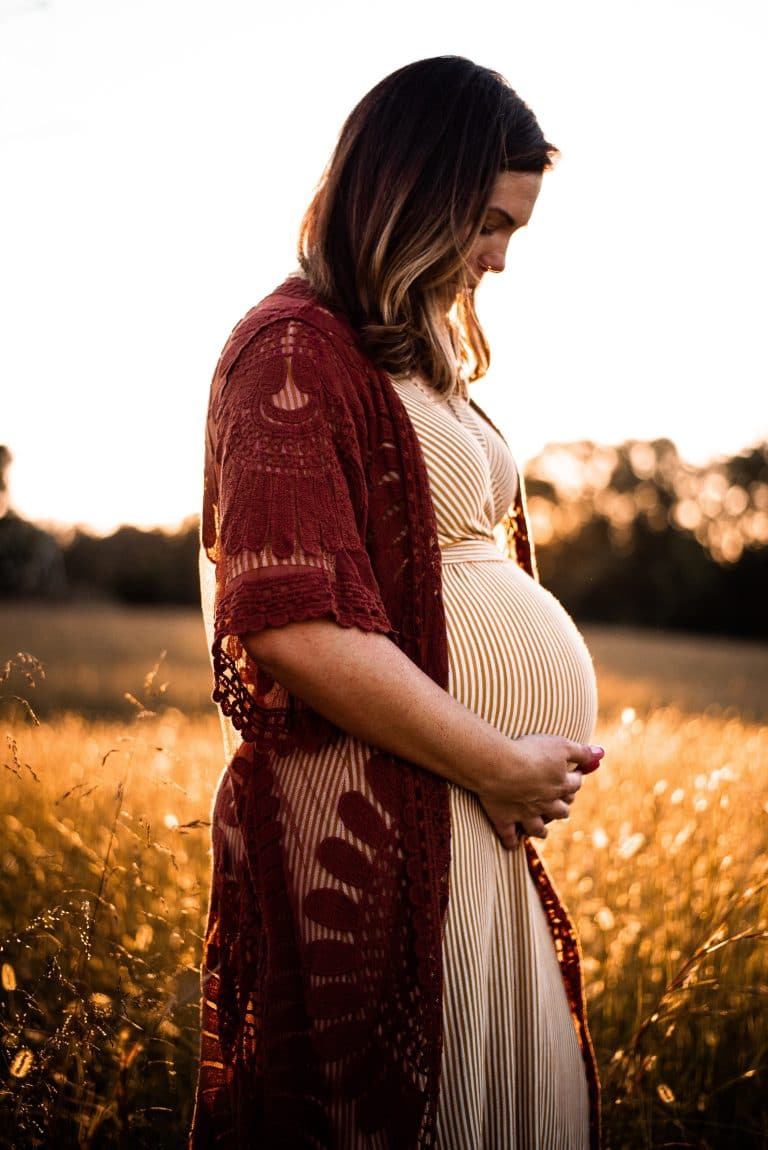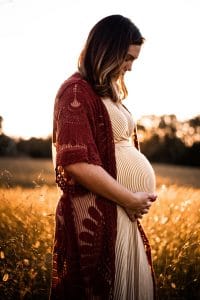 "In my heart and soul, I just see this picture of having a beautiful girl for my daughter and her husband," Smith has said. "They've longed for this so much, to see the joy and love in their faces on their arrival will fill my heart." Originally, Kaitlyn and her husband Miguel thought this experience might not be possible again. The couple are parents to two-year-old son Callahan were faced with the harsh realities of Kaitlyn's health struggles. In the 30th week of her pregnancy with Callahan, she was diagnosed with Sjögren's, an autoimmune disease that can cause blood clots and result in miscarriage. They were deemed "incredibly lucky" to have safely had Callahan but doctors told her she would not be able to carry another child to term.
That's when mom stepped in. "I thought for a long time about how she wouldn't be able to have any more children," Smith shared. Privately, she thought about being a surrogate for Kaitlyn and Miguel. "I kept my thoughts to myself while I made sure I wasn't making an emotional decision to be a surrogate and knew it was the right thing to do," she added.
Kaitlyn's mother helps her daughter grow her family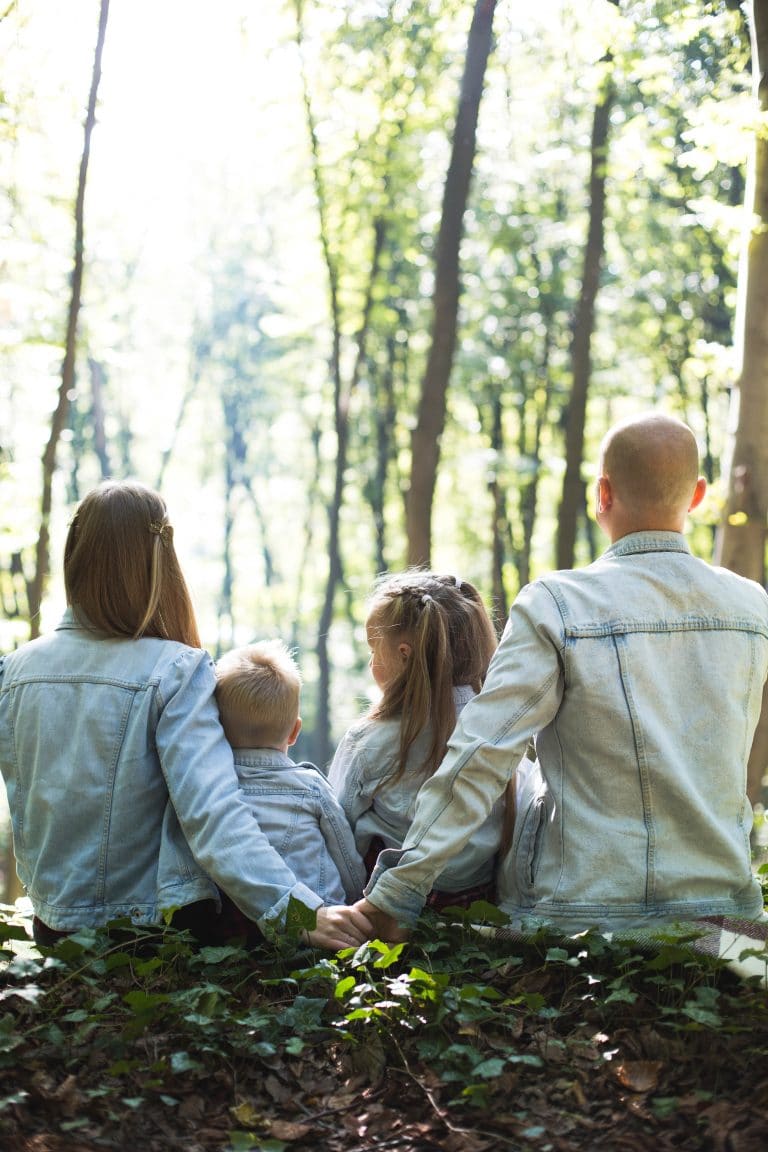 The mother and grandmother recalled that after she told her daughter about her idea, "She was in shock at the idea as she had just been sitting in her car waiting for her son to wake up wondering how she'd be able to have more children." Making the decision was one thing. But Smith had to undergo a lot of medical checkups due to her age of 50. Kaitlyn was not worried, though, because "I know that all of her pregnancies went perfectly and that she is extremely healthy. So I never doubted that there would be any issues with her being my surrogate."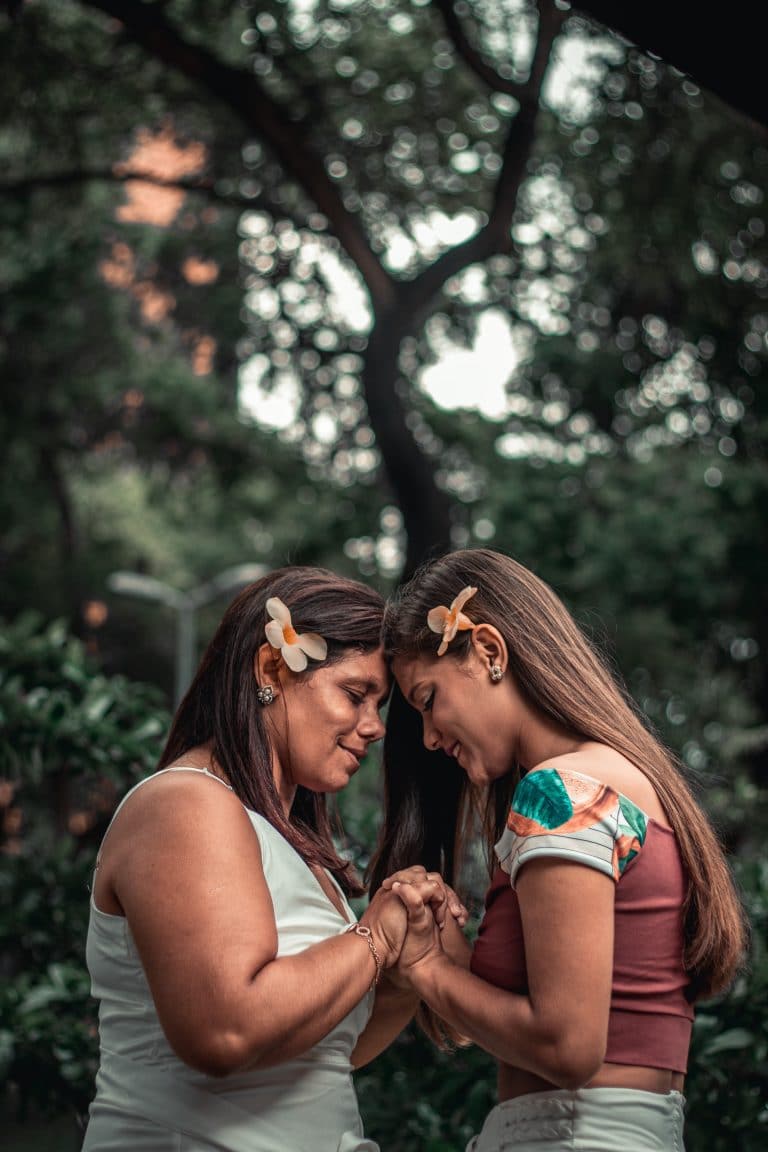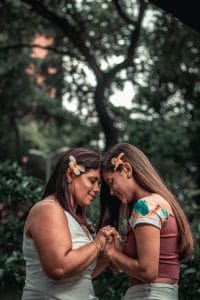 Not just her surrogate, but the one to help make her dream come true. "It's always been my dream to have a big family," Kaitlyn said of herself, it's been my dream to be a mother with lots of kids ever since I was a young girl." At the beginning of April, it was reported that Smith is expected to give birth to her daughter's baby, a little girl, next month.