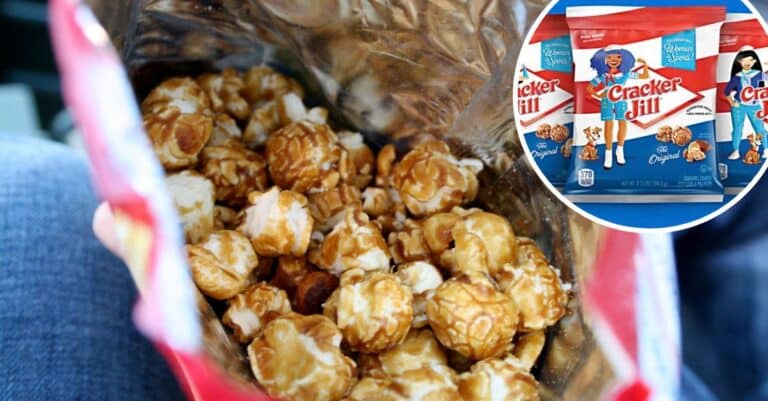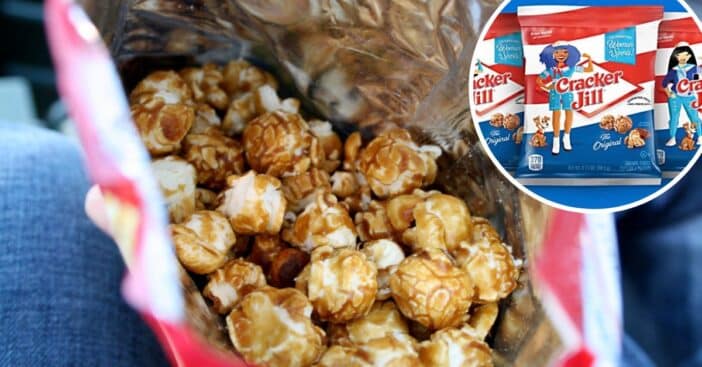 The company Frito-Lay has announced a new ballpark snack! Cracker Jack is an iconic snack that many baseball fans get while they're watching games. Now, they can choose between Cracker Jack and Cracker Jill.
To celebrate the new snack mascot, singer Normani and artist Monica Ahanonu came together. Normani sang "Take Me Out to the Ball Game" while Monica created five new faces that represent Cracker Jill. The brand hopes the new mascot will help support and root for women athletes.
Frito-Lay has unveiled Cracker Jill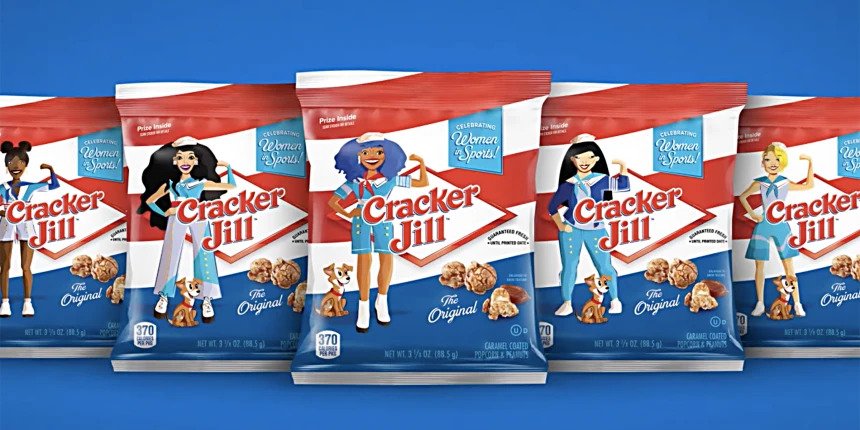 Normani today TODAY how grateful she was for the opportunity to team up with the brand. She shared, "This partnership for me stands for everything that I believe in. I'm such a girls' girl. I'm all about women empowerment. And for me being a little girl, I feel like this would have been really important for me. To have witnessed being a little Black girl. And I love sports. I love entertainment. And so just that representation of the fact that I can be a part of it means a lot to me."
Cracker Jill™ is here to celebrate women & girls in sports. Support the cause by donating to @womenssportsfdn & with a $5 donation, we'll send you a bag of Cracker Jill™! Go to https://t.co/KiYjBE41f9 for more info & look out for #CrackerJill in baseball stadiums this season.👀 pic.twitter.com/aA5hfxqeGE

— Frito-Lay (@Fritolay) April 7, 2022
Frito-Lay added that the five Jills on the packages were inspired by the most represented ethnicities in the United States. Cracker Jill snacks will be available during the 2022 baseball season and will show up at ballparks across the country. You can also purchase them on CrackerJill.com.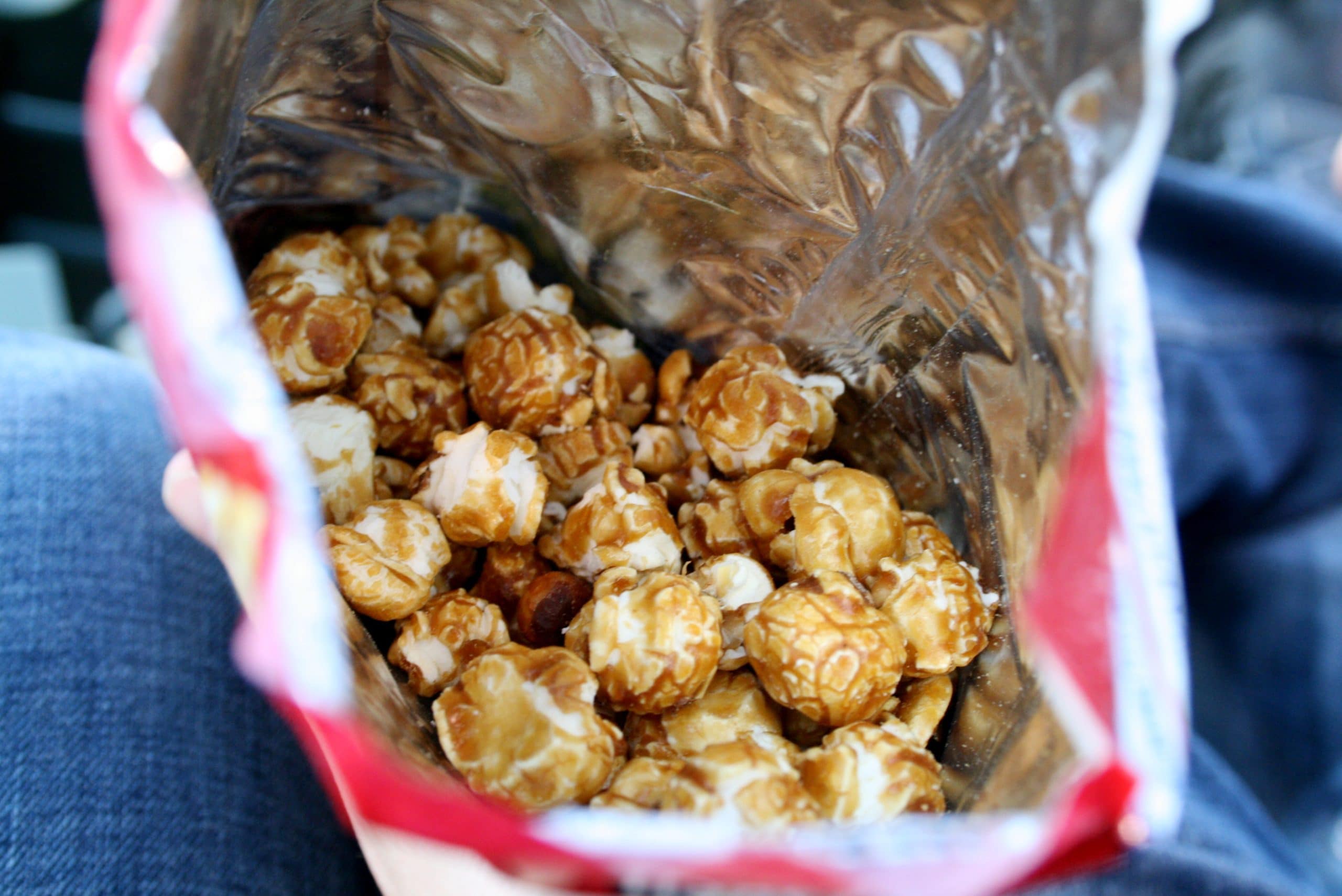 Watch Normani sing "Take Me Out to the Ball Game" below and learn more about the new Cracker Jill: